Park Seo Joon and Park Bo Young will be working together in an upcoming disaster film 'Concrete Utopia' in 2021.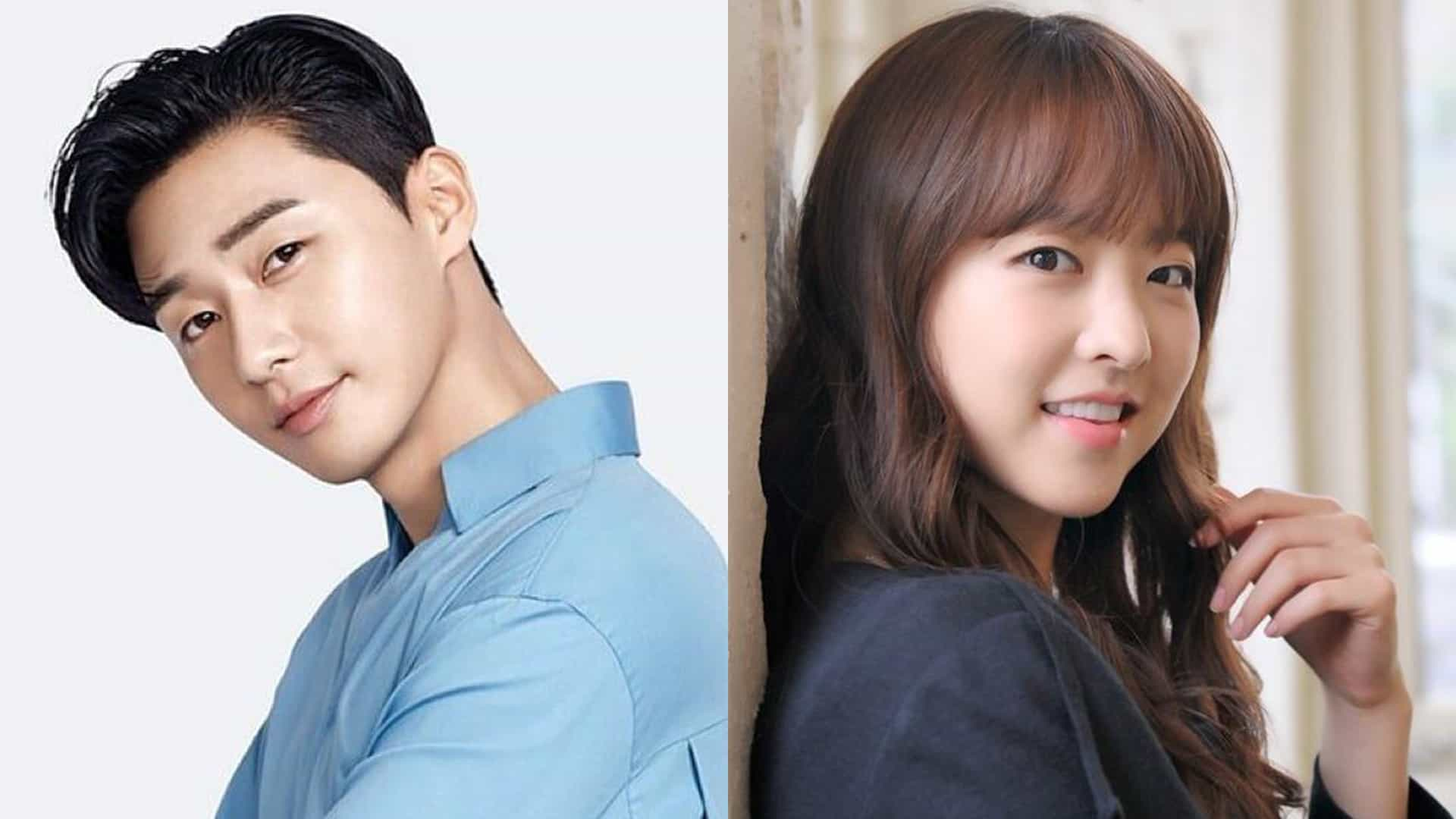 Concrete Utopia is a film about the apartment complex residents who survive from a major earthquake that hit Seoul City. LOTTE Entertainment confirms that the two actors are casts for the upcoming film alongside actor Lee Byung Hun.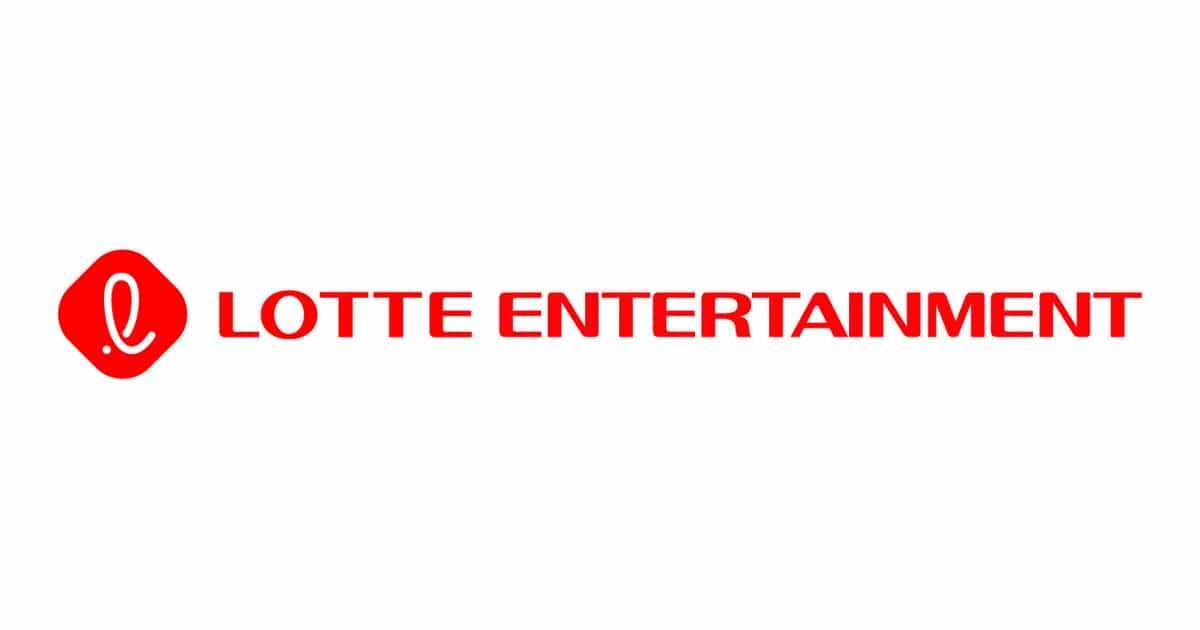 Prior to the film production, Park Bo Young recently star in the tvN drama 'Abyss' in 2019. While Park Seo Joon and Lee Byung Hun are currently in their ongoing film productions 'Dream' and 'State of Emergency' respectively.
Concrete Utopia will be directed by Uhm Tae Hwa who is the man behind the film 'Vanishing Time: A Boy Who Returned' and will start in March 2021. -HallyuLife.com