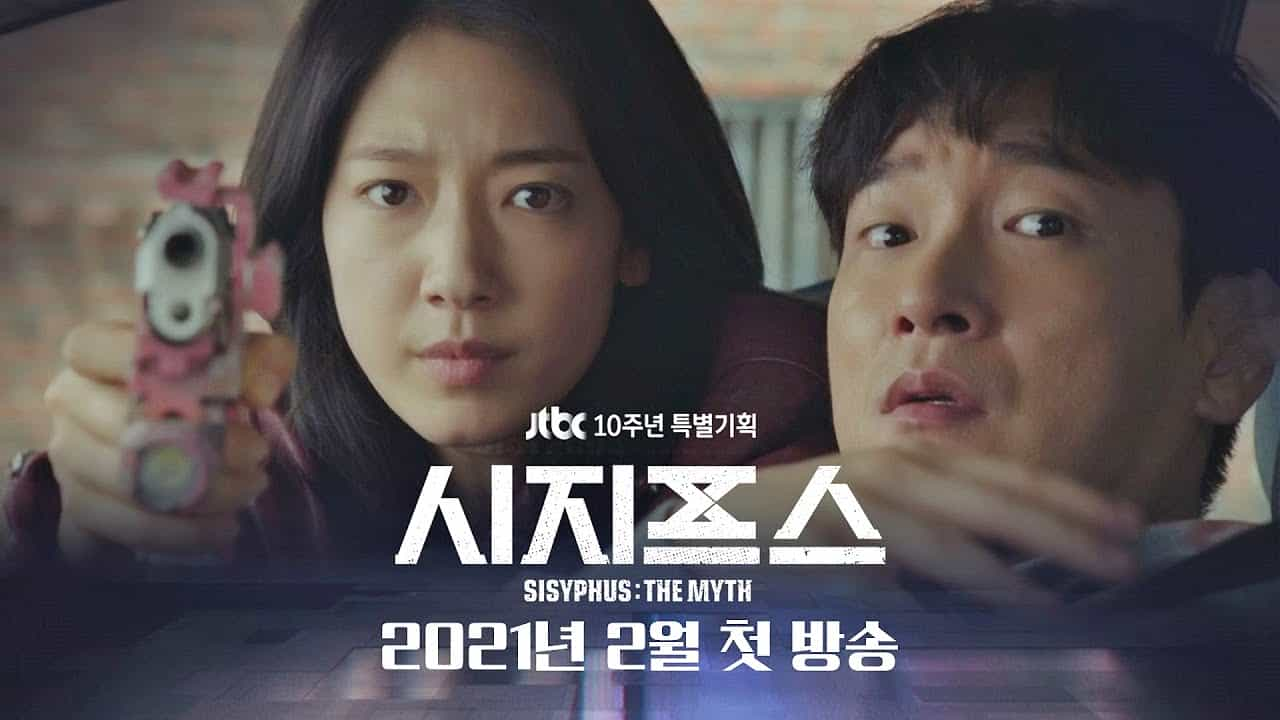 Park Shin Hye returns to the Korean drama scene with 'Sisyphus: The Myth'. She will be joined by 'Stranger' and 'Stranger 2' actor Cho Seung Woo.
After Park Shin Hye's success with two blockbuster movies '#Alive' and 'The Call' which streamed on Netflix, she returns to the drama scene in the upcoming JTBC drama.
JTBC's upcoming drama 'Sisyphus: The Myth' is the network's 10th year anniversary treat about a genius engineer who takes off a journey to reveal the hidden creatures living on Earth; and a woman who took the same journey, the hard way.
Park Shin Hye takes the role of 'Kang Seo Hae', a powerful warrior who mastered the skills she needed to survive, while Cho Seung Woo takes the role of 'Han Tae Sool', an engineer and co-founder of the company 'Quantum and Time' who found out the truth behind his brother's death from 10 years ago that set him on a dangerous journey. Their characters will face the destiny of 'one world, two futures' and how will they be able to change it as they enter an epic journey to save the world.
The production shared about the glowing red sigma symbol which is also used as a summation in math:
In ancient Greek, the first letter of Sisyphus is sigma. This also means that sigma represents a core focus to that extent in the world of 'Sisyphus: The Myth.' If you look closely, you can also find the same symbol in the drama's logo.
They also hoped that the teaser will give a bit more of an insight on how the story will go despite its hidden secrets which will be revealed in the drama.
JTBC's upcoming drama 'Sisyphus: The Myth' will be directed by Jin Hyuk, who previously worked on the 2013 SBS dramas 'Doctor Stranger' and 'MAster's Sun', and 2016 SBS drama 'The Legend of the Blue Sea'. 'Sisyphus: The Myth' premieres this February 2021 replacing the ongoing drama 'Run On'. -HallyLife.com

THIS SPACE INTENTIONALLY LEFT BLANK.