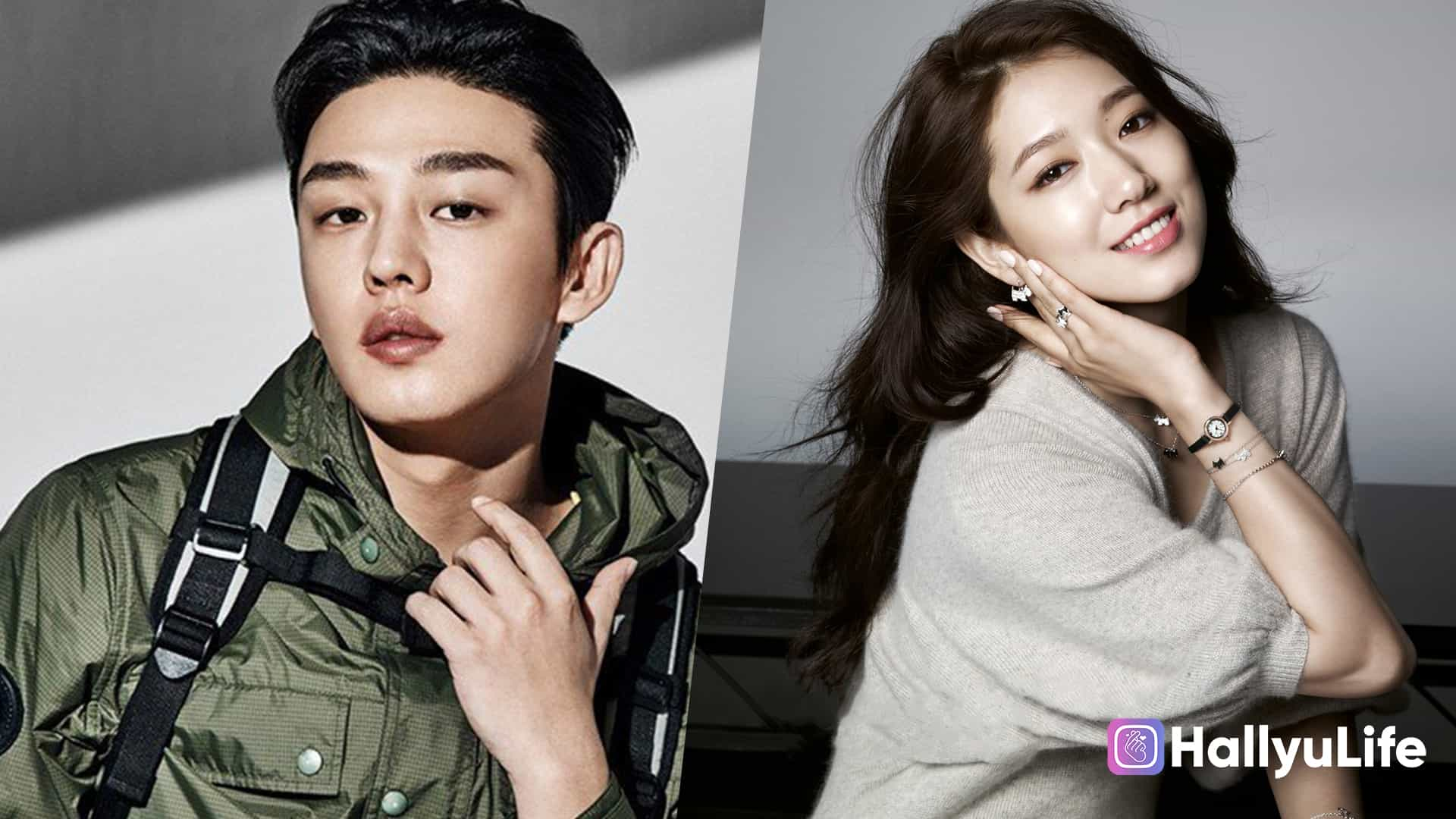 Park Shin Hye and Yoo Ah In will work together in an upcoming film.
On July 11, it was announced that actors Park Shin Hye and Yoo Ah In will be starring in the upcoming film "#ALONE" (which is the title in the works).
The film will be about a city that gets out of control due to the sudden spread of an unidentified infection and the survivors who are isolated in the city.
Yoo Ah In will play Joon Woo, a gamer who survived alone and becomes disconnected from the world while Park Shin Hye will play Yoo Bin, a survivor who develops her own survival techniques through the difficult situation.
Based on the original scenario by Matt Naylor, who worked on the documentary series "Small Business Revolution: Main Street," "#ALONE" will be directed by Jo Il Hyung.
Park Shin-hye, who has captivated the audience with his natural acting and unique and bright charm such as 'Silence', 'Brother', drama 'Memories of Alhambra Palace', and 'Doctors' while Yoo Ah In, who has completely extinguished intense characters such as 'National Day of Bankruptcy', 'Burning', 'Apostles', and 'Veteran'
The film is scheduled to begin filming within the second half of 2019. -HallyuLife.com

THIS SPACE INTENTIONALLY LEFT BLANK.