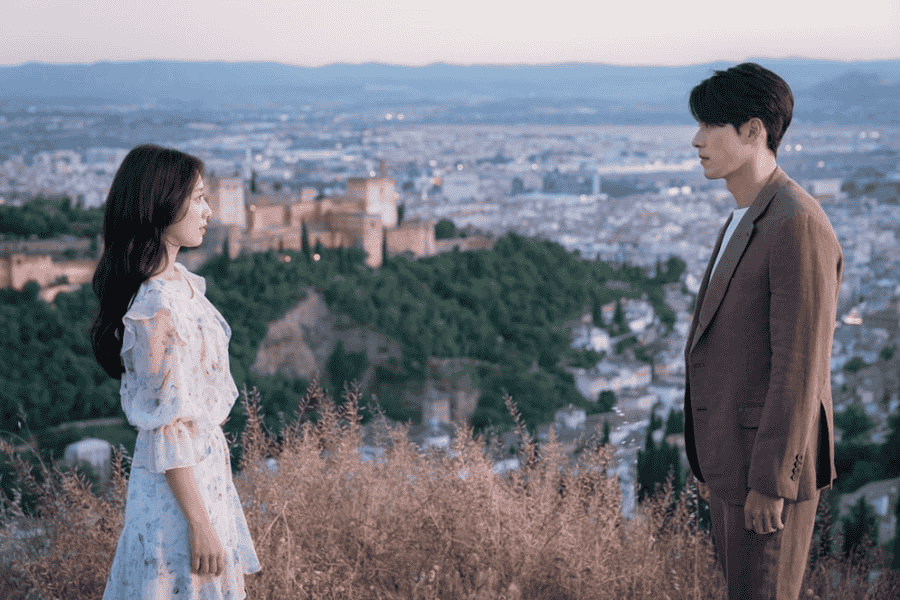 Park Shin Hye is back with a new drama on the last month of the year.
After her recent appearance on Na PD's reality show (Little Cabin in the Woods), where she document her simple life in an isolated cabin in a misty forest with co-actor So Ji Sub, she is back as an actress on her new drama.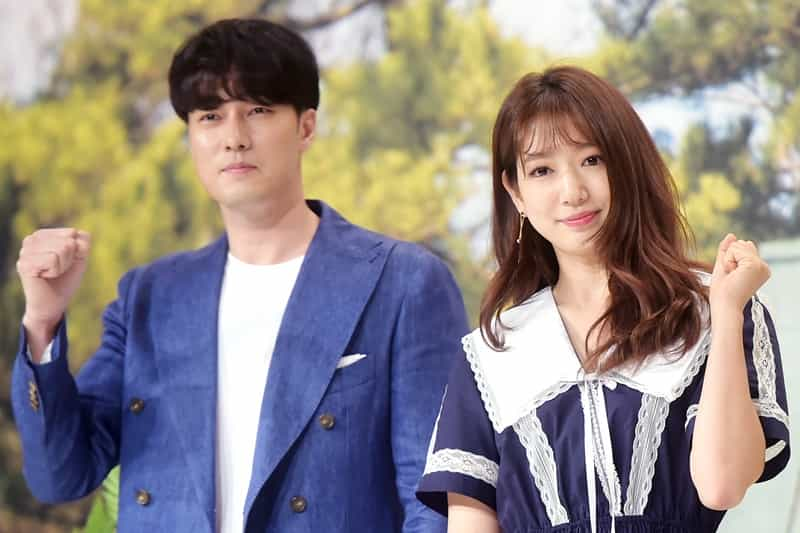 On April 23, her agency and tvN reveled that she will become part of the drama, "Memories of the Alhambra" which will air at the second half of the year, which is also announced it will air on the said network this December.
Joining her is actor Hyun Bin and EXO's Chanyeol and this drama was shot in Granada, Andalusia, Spain where the Alhambra is located.
Hallyu Fact: "Alhambra" an arabic word for "Red Palace".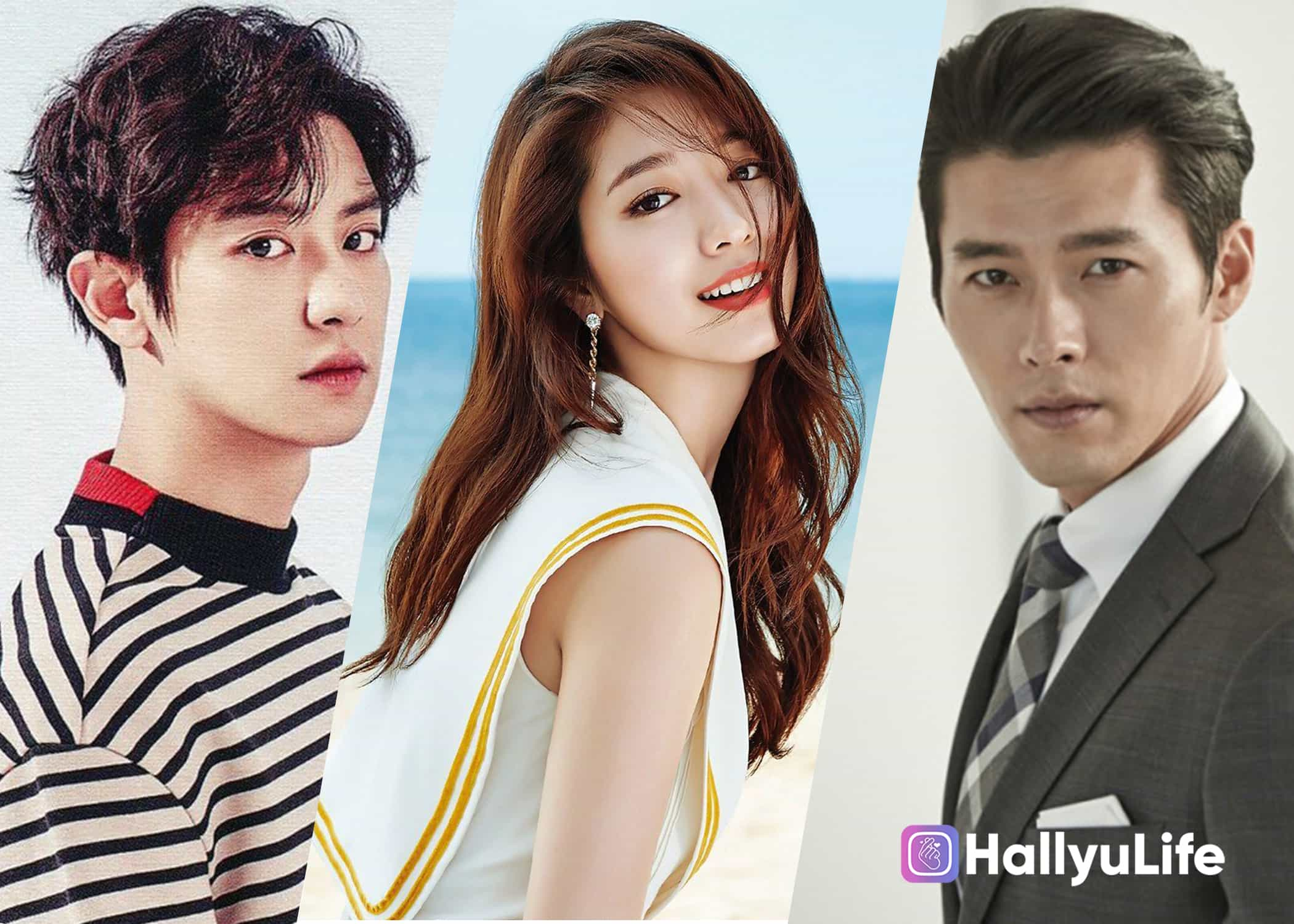 "Memories of the Alhambra" is a story of a brilliant firm CEO named Yoo Jin Woo (Hyun Bin), who travels to Spain and ends up staying at an old hostel owned by Jung Hee Joo (Park Shin Hye), who is a former guitarist whom Jin Woo will stay with and get entangled in a series of mysterious events.
Park Shin Hye describes her character as "Someone who is strong and not afraid to stand her ground. Though she has had to give up her dreams and run a hostel, she has never given up her artistic side."
"Because Hee Joo runs a hostel in Grenada, some of my lines are in Spanish. I started learning the language because I wanted it to sound as natural as possible. I also made sure to read up on various guide books on the Alhambra as well as I have to play a tour guide." she added as she was asked on how she prepared for her role in this drama. She also played the legendary song which is also the title of the drama and felt pressured practicing it but she keeps practicing it until she finally mastered it.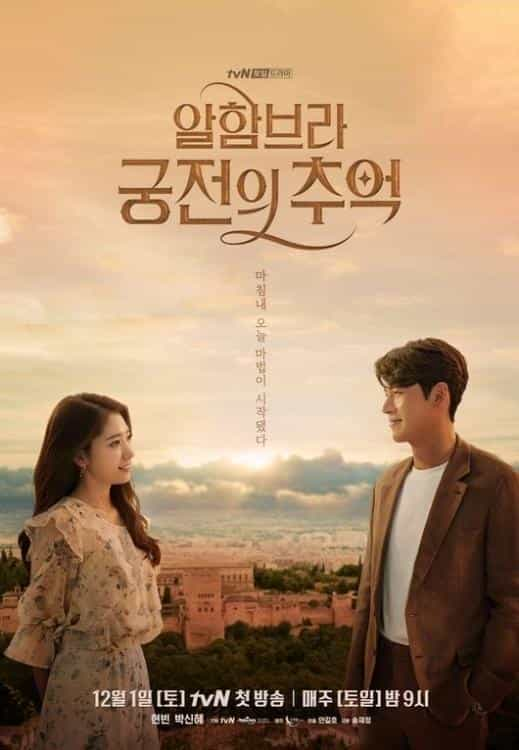 "Memories of the Alhambra" will air starting December 1st and will air on Saturdays and Sundays on tvN.
Stay tuned here on HallyuLife for more updates and details about K-Dramas and your favorite actors and actresses.

THIS SPACE INTENTIONALLY LEFT BLANK.