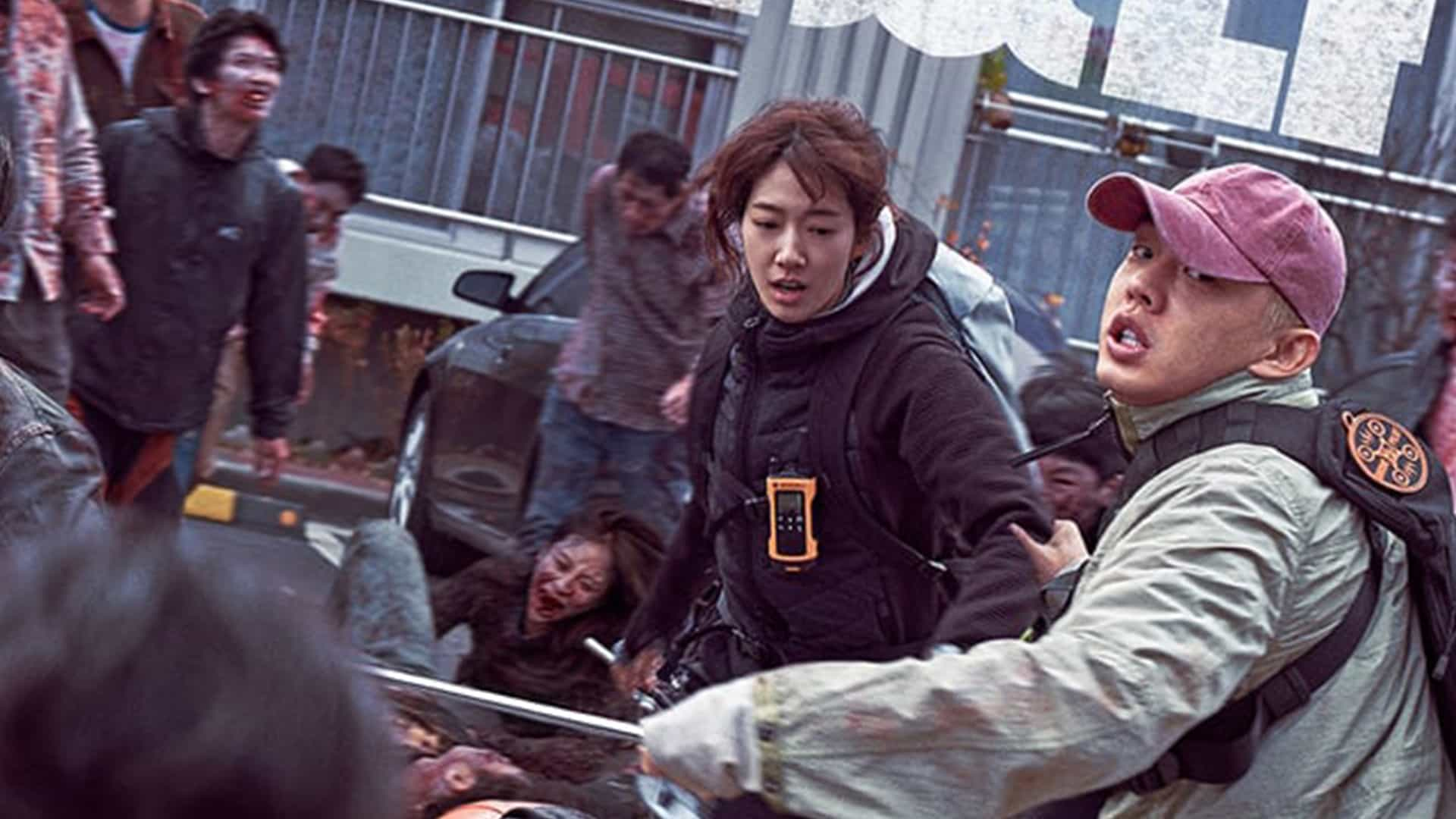 Korean actress Park Shin Hye and actor Yoo Ah In will team up in an upcoming zombie film '#ALIVE' premiering this June.
#ALIVE will be a zombie film where two people will have to survive from a mysterious virus outbreak in Seoul that causes infected people to attack others. Chaos will rise destroyed modes of communication. Yoo Ah In will take the role of 'Joon Woo', who witnessed the start of the spread of the virus. Park Shin Hye will take the tole of 'Yoo Bin', who lives adjacently to the apartment Joon Woo lives as they will work out to survive.
#ALIVE will premiere this June. –HallyuLife.com

THIS SPACE INTENTIONALLY LEFT BLANK.