PENTAGON announces PRISM World Tour, to visit cities on Americas and Asia
The shining guys are now taking over the world!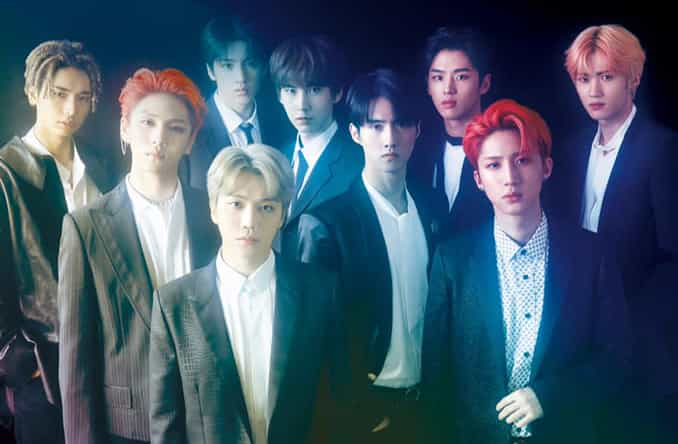 PENTAGON has announced on Wednesday their first world tour titled 'PRISM', with shows on cities in United States, Canada, and Asia.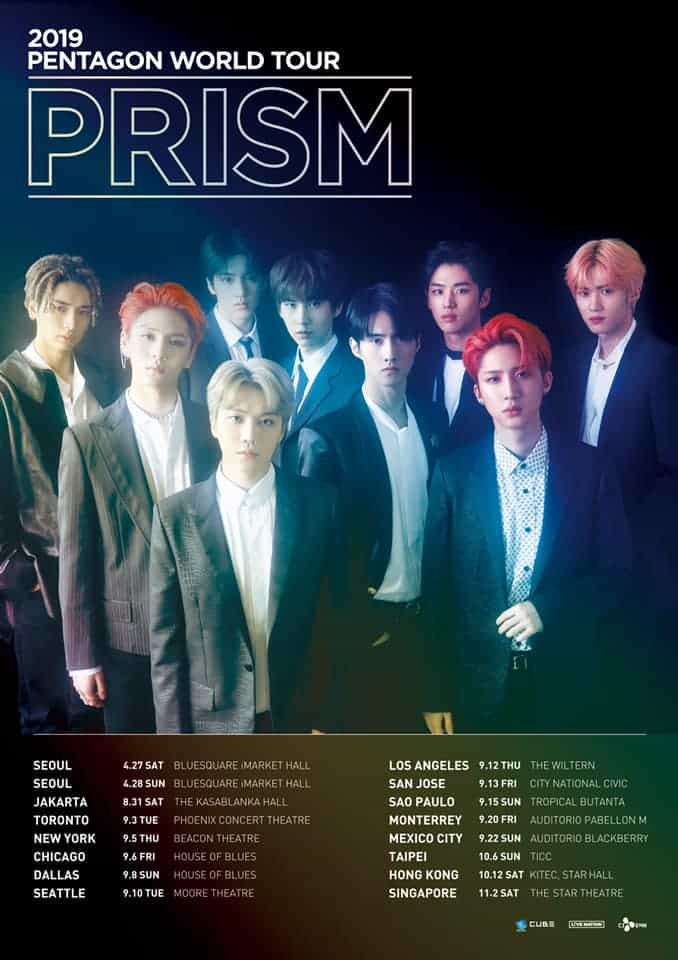 The nine-member K-Pop boy group will embark their world tour on Seoul with a two day show, followed by shows in Jakarta, Toronto, New York, Chicago, Dallas, Seattle, Los Angeles, San Jose, Sao Paulo, Monterrey, Mexico City, Taipei, Hong Kong and Singapore.
Venue information is also indicated at the poster, while ticket prices for the shows are expected to be released soon. -HallyuLife.com