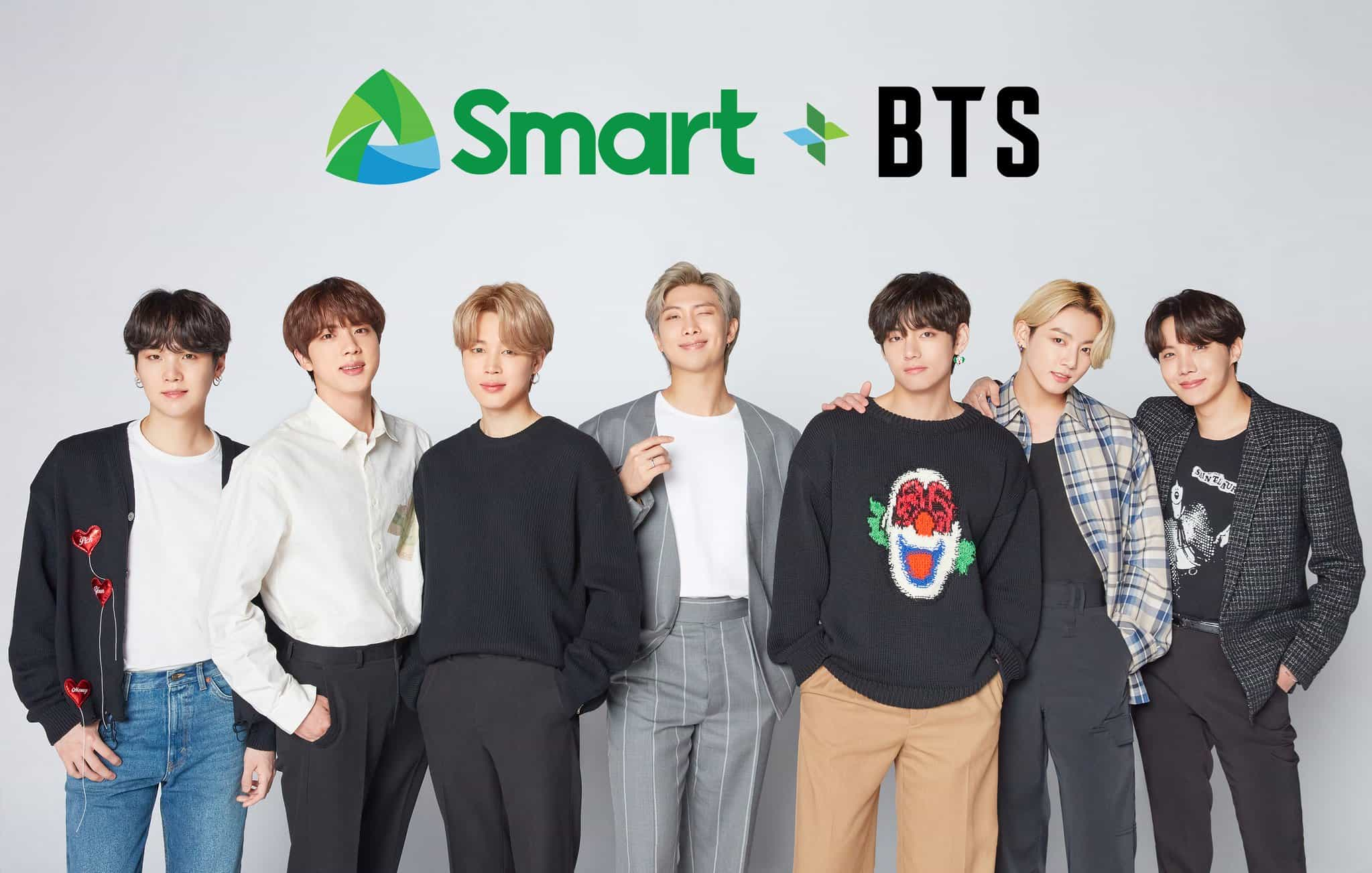 Philippine telecommunications company Smart Communication taps Grammy-nominated K-pop act BTS as their newest brand ambassador.
It was revealed by Smart Chief Executive Officer, Manny V. Pangilinan this Monday:
You asked for it, we're giving it to you. Watch out for the event partnership of the year…
On January 18 at 5 PM (Philippine Standard Time), Smart Communications released a 35-second video of BTS introducing themselves one-by-one and BTS RM send their support to the telco's goal:
We are here to support Smart's goal of inspiring people to live their lives with passion and purpose, no matter what the challenges that lie.
This is in line with the telco's campaign "Live Smarter, Live with Purpose" and they will be appearing in the ad campaign which is set to be released in the first quarter of 2021.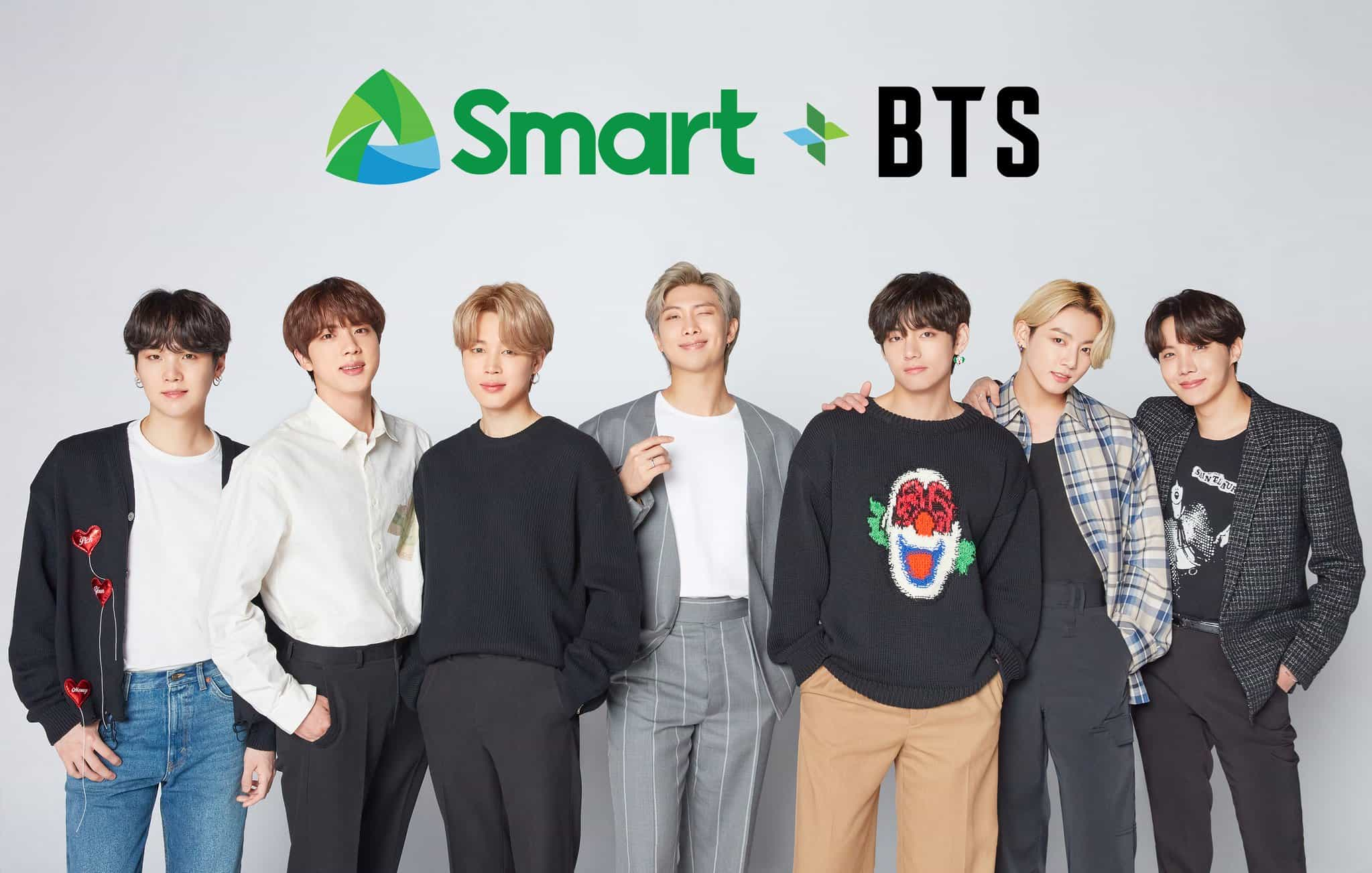 Smart communications president and CEO Alfredo Panlilio said in a statement on Monday:
Aside from their remarkable talent, BTS emerged as the biggest band in the world because of their meaningful and uplifting music that brings hope and encouragement to fans especially in the bleakest of times.

It is therefore a big honor to welcome BTS to the Smart family so we may inspire more Filipinos to find purpose in everything they do and ultimately live smarter for a better world.
The seven-member K-pop act BTS made its debut in 2013 and is composed of Jimin, Jimin, J-Hope, Jungkook, RM, Suga, and V. They also performed in the Manila thrice with their 2014 'Red Bullet' tour, 2016 'Epilogue' tour, and 2017 'The Wings' tour.
BTS recently released their Grammy nominated single 'Dynamite', debuted at No.1 on the Billboard Hot 100 charts, including their next single 'Life Goes On', which also made it to the top spot of the said charts. -HallyuLife.com

THIS SPACE INTENTIONALLY LEFT BLANK.