Red Velvet Irene makes silver screen debut with new coming-of-age film 'Double Patty'
Red Velvet Irene takes the role of an aspiring anchorwoman who will cross paths with Shin Seung Ho's character who is a high school wrestler.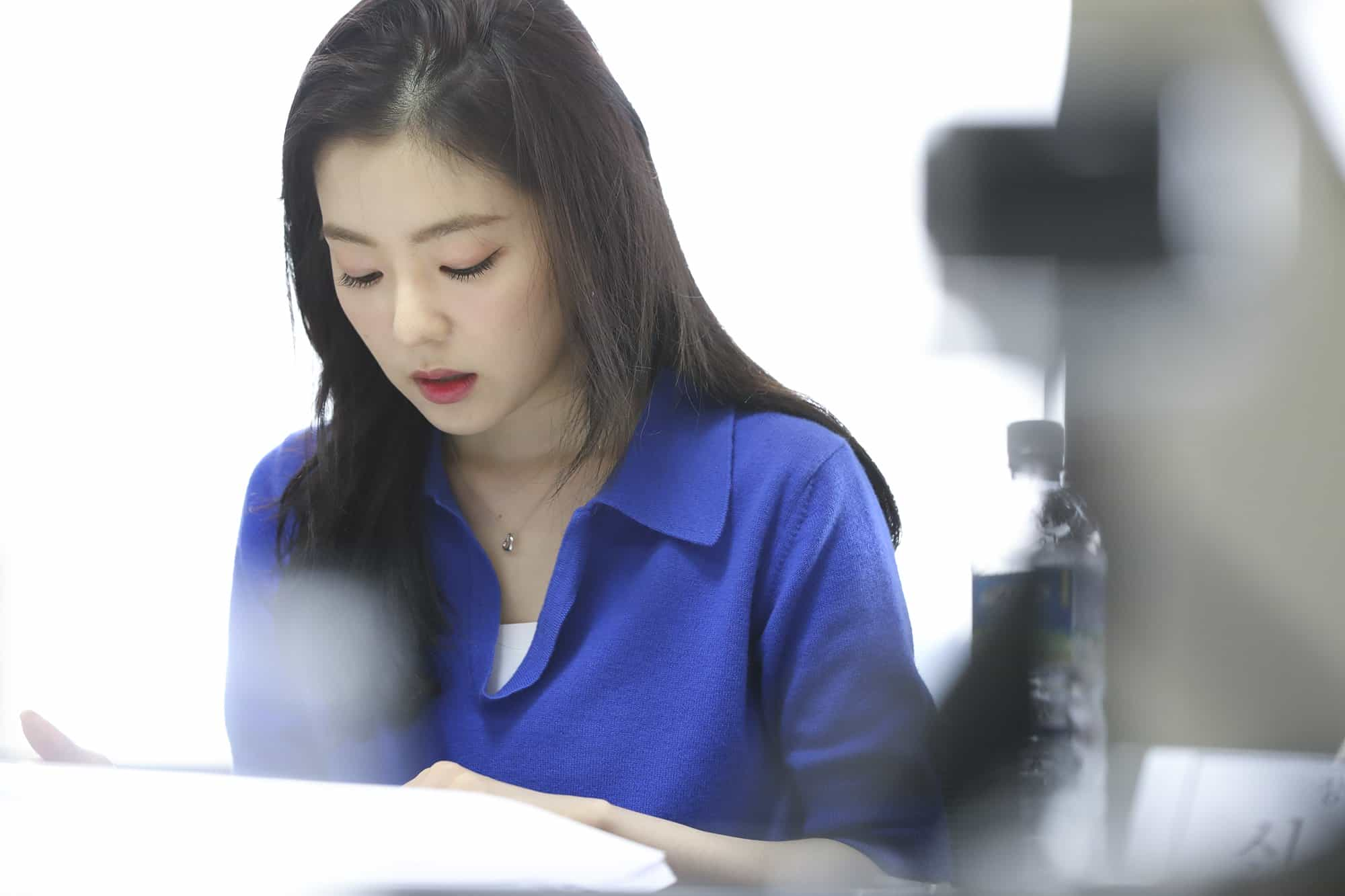 Red Velvet Irene and actor Shin Seung Ho make silver screen debut with the upcoming film 'Double Patty'.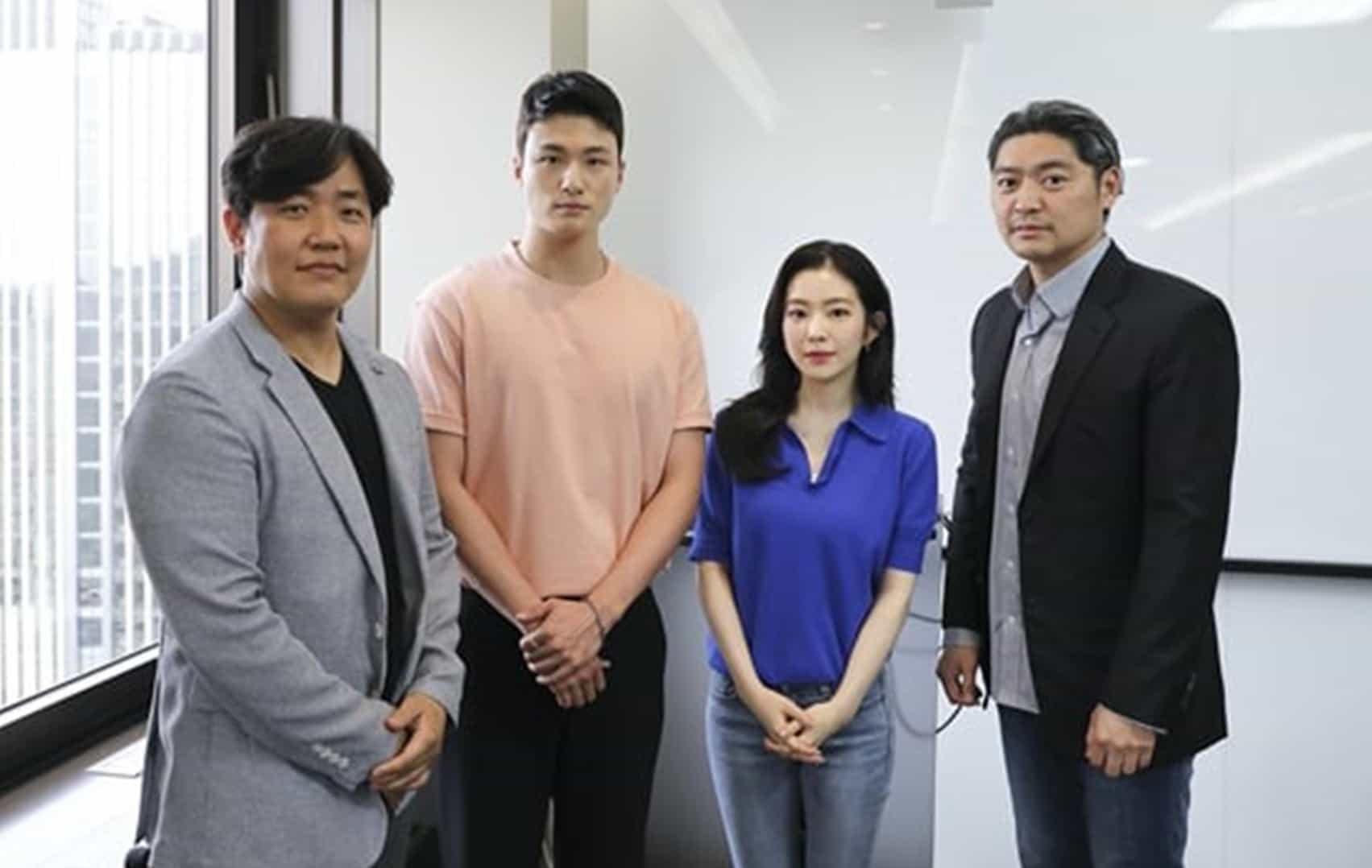 Double Patty will be a 'coming-of-age' film about young people on their journey to their growth. Bae Joo Hyun, known as Irene takes the role of 'Lee Hyun Ji', an aspiring anchorwoman. While Shin Seung Ho takes the role of 'Kang Woo Ram', a high school wrestling player. They will cross paths with each other as they go along a journey of growth and development.
KT's customer business headquarters executive director Kim Hoon Bae says that they are planning to introduce the film 'Double Patty' to their domestic and overseas media platforms and continue to produce more original content. He said:
The original content that KT has consistently produced plays an important role in increasing the number of subscribers and usage of Seezn. Our original content is receiving a lot of attention from overseas and achieving good results in terms of exports. Using the KT Group's media platform capabilities, we will continue to produce and showcase more diverse original content to enhance the global competitiveness of K-content.
Double Patty is directed by Baek Seung Hwan and produced under telecommunications company KT. The movie starts filming in August and premieres in cinemas by the end of the year.
Recently, Irene stars in the web drama 'Game Development Girls' in 2016, while Shin Seung Ho stars in the JTBC drama 'Moments of Eighteen' in 2019 and KBS drama 'How to Buy a Friend' in April 2020. HallyuLife.com