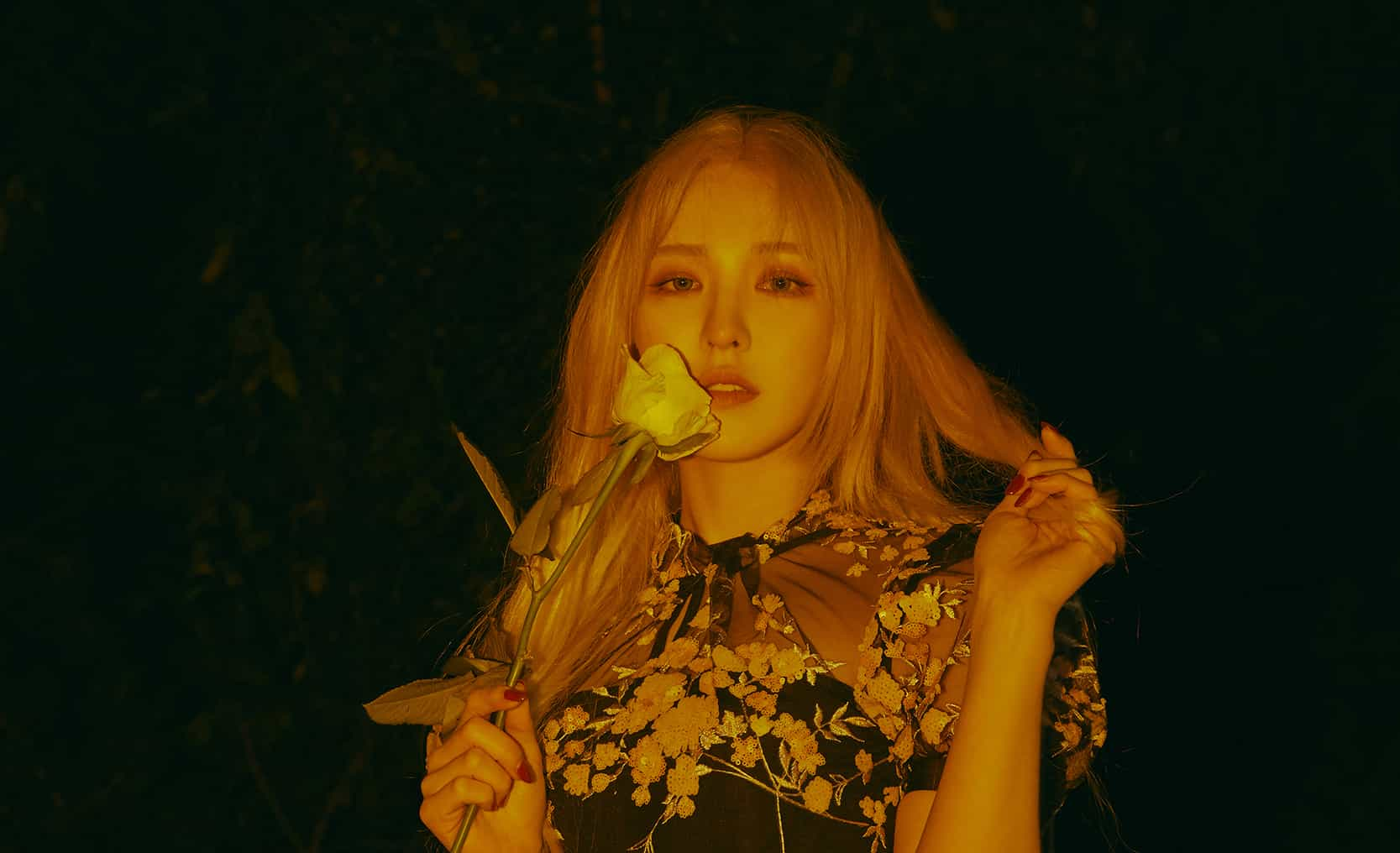 Wendy of Red Velvet is reportedly still in the hospital a month after she fell down from a 2 meter lift while trying to climb during the 2019 SBS Gayo Daejeon (SBS Music Festival) rehearsals last December 25th at the Gocheok Skydome in Seoul.
Suffering from multiple injuries and fractures in the pelvis and wrist areas, it was expected for Wendy to take more time to recover completely.
SBS previously apologized to Wendy, as well as to her family, the members of Red Velvet and fans. It is also closely working with her agency SM Entertainment to ensure proper treatment at most.
It also launched an internal investigation to identify exact facts related to the accident, and promised to pay special attention to prevent similar occurences in the future by identifying the cause.
Currently, her group Red Velvet is confirmed to have an international world tour with 'La Rouge', and is currently promoting as four without Wendy with their recent track 'Psycho' from their 'The ReVe Festival: Finale' album. -HallyuLife.com

THIS SPACE INTENTIONALLY LEFT BLANK.