SEVENTEEN will hold a Japan Dome Tour on May 2020
Their dreams are finally coming true one by one!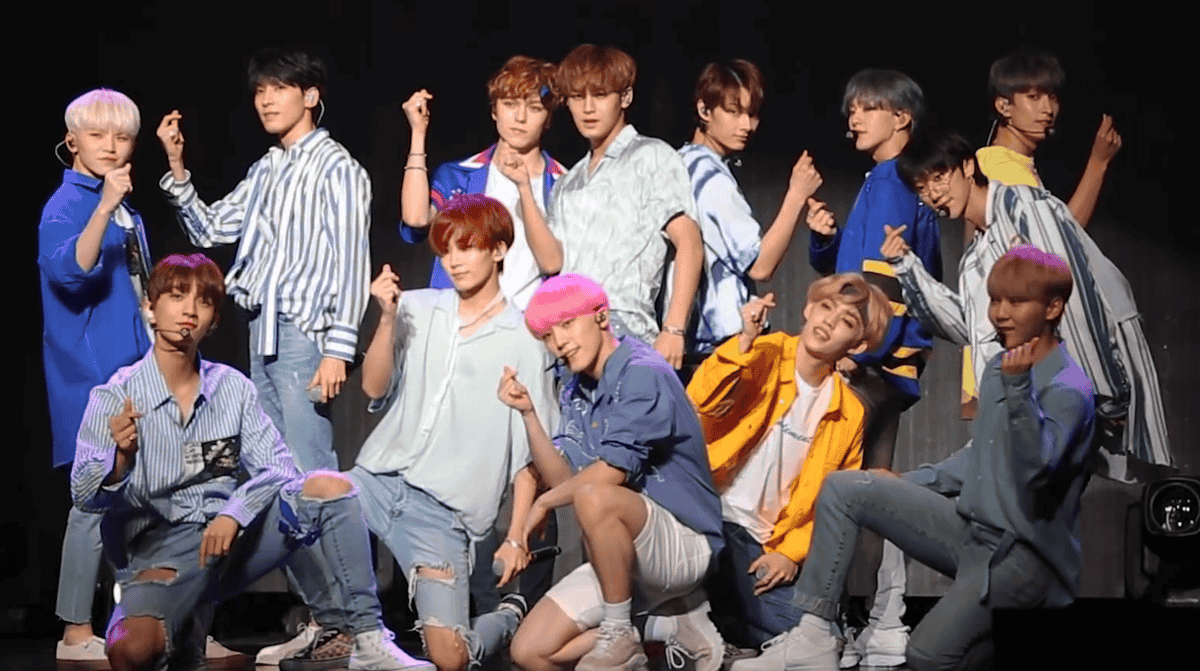 It is now confirmed that the South Korean idol group, SEVENTEEN, will hold a Japan Dome Tour on May 2020!
On November 11, 2019, Pledis Entertainment released through Seventeen's official social media accounts that the group will be having a Japan Dome Tour with total of 5 concerts at Tokyo Dome, Fukuoka Yafuoku! Dome, Kyocera Dome Osaka.
The group made their Japan debut in May 2018 and gathered a total of 120,000 people attending their Ideal Cut Tour in Japan in the same year. In 2019, they had their "SEVENTEEN 2019 JAPAN TOUR 'HARU'" in which a total of 200,000 people have attended the concert.
Finally, in May 2020, SEVENTEEN will be hosting their Japan Dome Tour. Pledis said that the Dome Tour has been Seventeen's dream ever since their Japan debut and finally their solo concert is happening after two years.
The Dome Tour dates are as follow:
May 19 – 20, 2020 – Tokyo Dome
May 23, 2020 – Fukuoka Yafuoku! Dome
May 27 – 28, 2020 – Kyocera Dome Osaka
[JAPAN NEWS]SEVENTEEN初のドームツアー開催決定!
SEVENTEEN 2020 JAPAN DOME TOUR
5月19日(火)20日(水)東京ドーム
5月23日(土)福岡ヤフオク! ドーム
5月27日(水)28日(木)京セラドーム大阪
ファンクラブチケット先行抽選受付決定!https://t.co/o8RzK1kNWv#SEVENTEEN_2020_DOME#ThankstoCARAT

— SEVENTEEN Japan (@pledis_17jp) November 11, 2019
In the meantime, SEVENTEEN is currently on tour for their "SEVENTEEN WORLD TOUR 'ODE TO YOU'" For more details about the cities and dates for their Ode To You Tour, click here. -HallyuLife.com