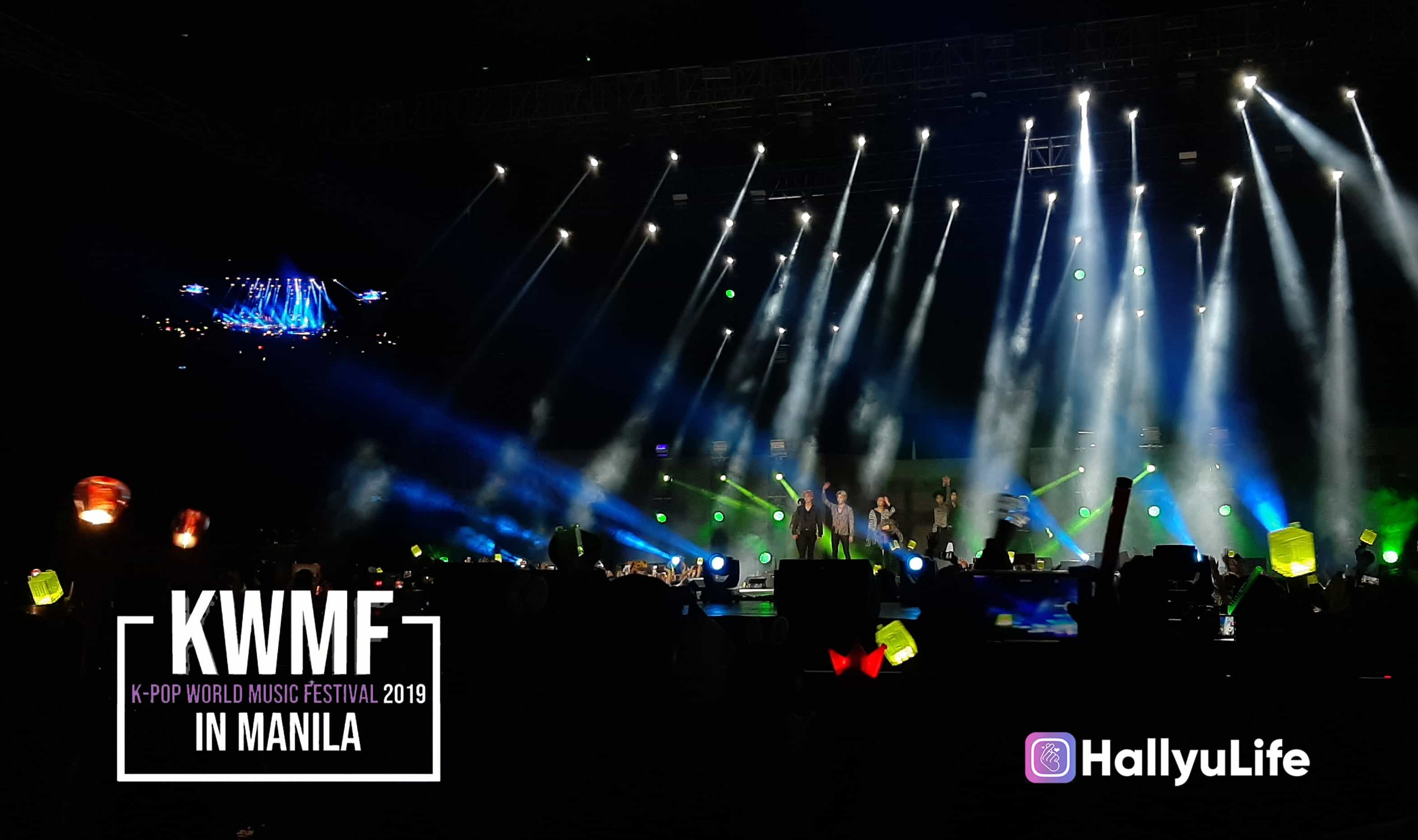 MANILA – Last June 9, thousands of K-Pop fans once again gathered at the Mall of Asia Arena for K-Pop World Music Festival 2019, where energetic and hyped Filipino crowd watched their faves perform.
The event features ELRIS, as well as its member Sohee for her solo performances, along with Kim Donghan, NCT 127 and of course, Red Velvet. It was organized by All Access Production and DnM Entertainment.
Some say that NCT 127 and Red Velvet are the only ones who matter at the event, but let us prove to you otherwise.
The soloists
First-timer in Manila, Sohee of ELRIS graced up the performances with her own hits "Mannequin", "Spotlight" and one of our favorites "Hurry Up". She also hyped fans even more with her cover of Gain's "Bloom", as she ends her setlist.
Following Sohee is Philippines' second-timer Kim Donghan, with his first visit being with the group JBJ. Donghan also came as a solo artist, and showed us his amazing dance skills to his songs "Sunset", "Goodnight Kiss" and "Focus". He also serenaded his fans with his ballad song titled "Record Me."
The cuties
With the energy still going on, the crowd once again applauded for girl group ELRIS, with Sohee joining them and while member Bella is there, she sits out of their performances due to an injury.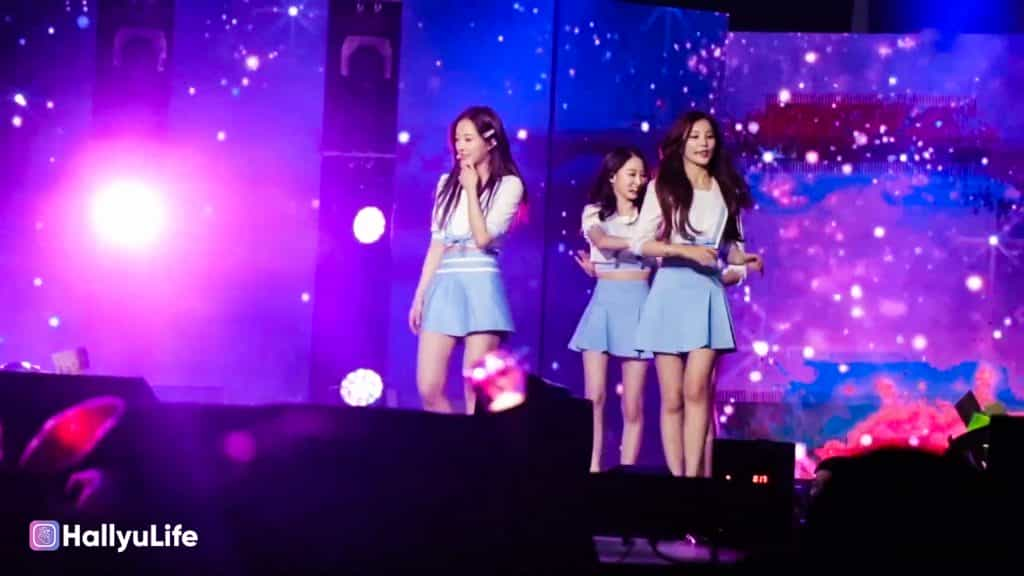 ELRIS performed some of their hits, including our favorite bop "Summer Dream", "We First", "Pow Pow" and "Heart Bank".
The highlight
Here's when the crowd energy went overboard.
NCT 127 goes out of the stage and all you can hear at the arena was the scream and crowd chants. First visited Philippines in 2017 during the K-Pop Republic 2 event, member Winwin is now absent on the group, and Jungwoo now present, being a new member added in 2018.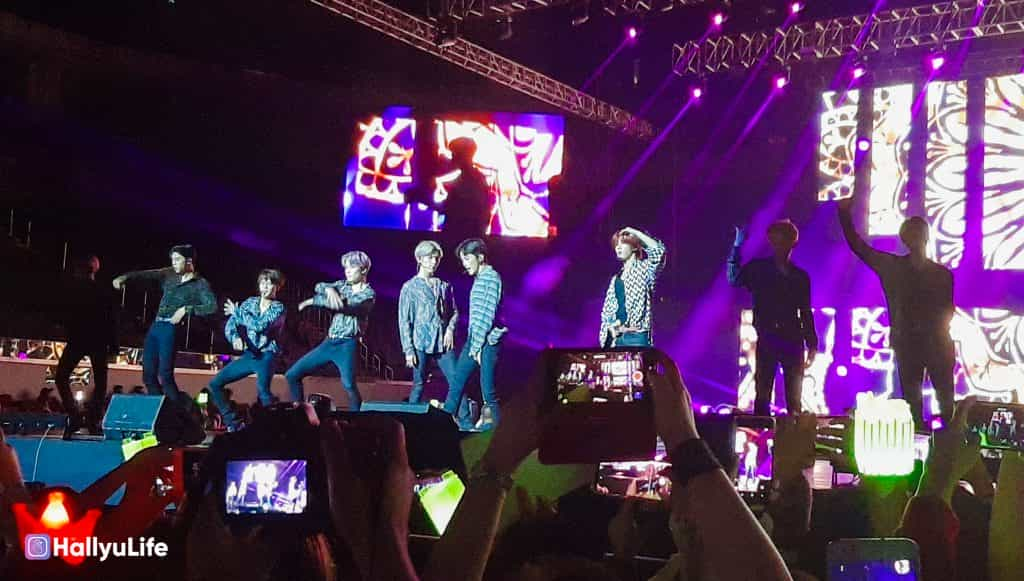 The boys performed their hits "Cherry Bomb", "Fire Truck", "Simon Says", "Superhuman" and of course, "Regular."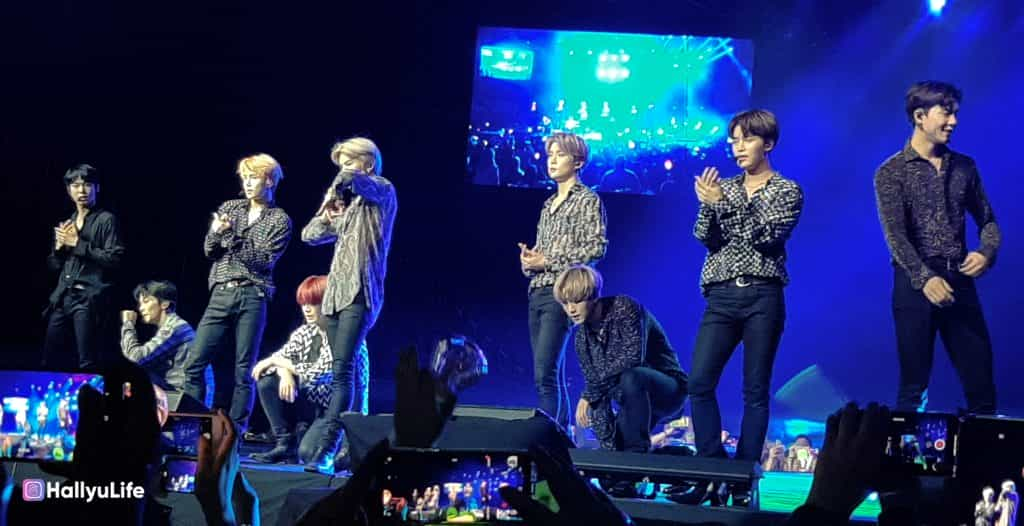 NCT 127 members notably praised the crowd for their energy, remarkably noting how the loud chants and shouts make them more eager and passionate to perform in the front of their Filipino crowd.
Of course, after NCT 127, there's Red Velvet.
And probably, this is what the crowd is heavily waiting for, as their last visit to the Philippines was on 2015 when they were still rookies for the "Best of Best in the Philippines" concert held at Philippine Arena.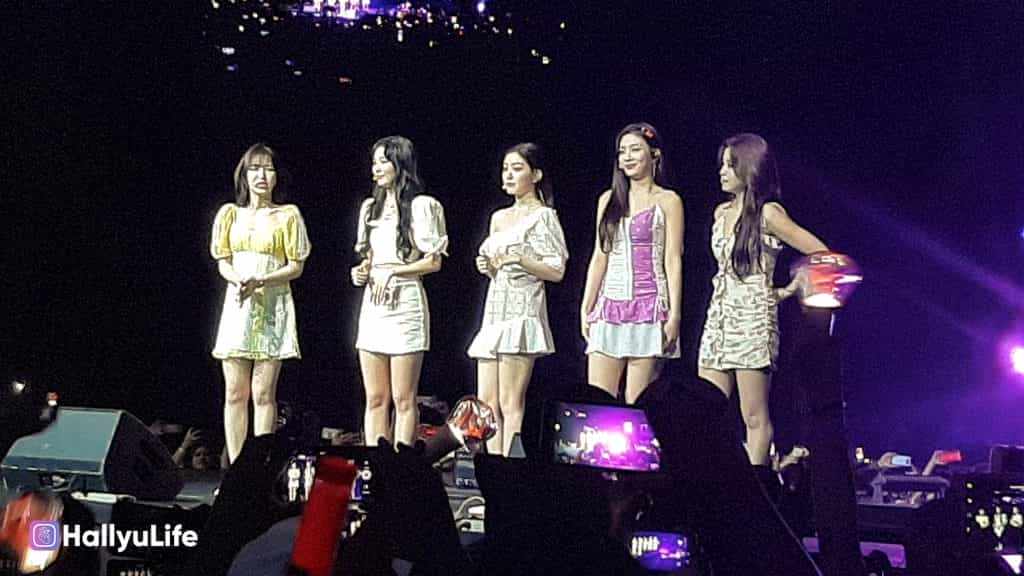 Fans were welcoming Red Velvet in the most unconventional way, with them singing along as Red Velvet performs instead of reciting their fanchants.
When Red Velvet was interviewed by event host Ryan Bang, the crowd shouted 'Solo Con' (solo concert), and Irene asked if fans will be watching Red Velvet when they hold a concert here – all shouted "YES!".
Irene replied "Promise?", and the crowd replied "Yes!" once again with their pinky fingers raised in promise.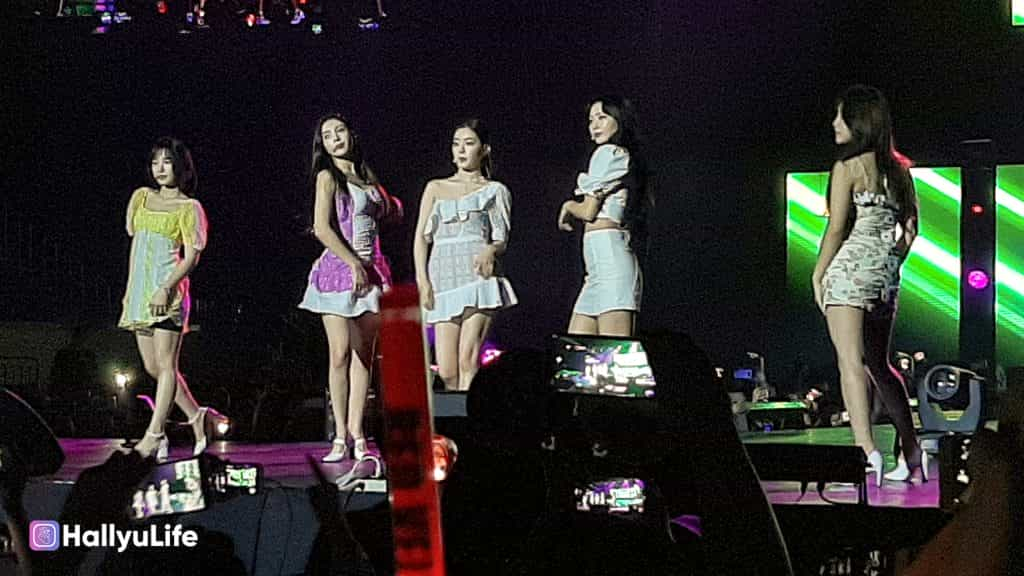 The girls performed their hits "Red Flavor", "Power Up", "Bad Boy" and "Really Bad Boy", as well as their ballad "Moonlight Melody", serenading the crowd and the Reveluvs who went quiet to appreciate the live vocals the girls had to offer.
All performers have promised that they're coming back to Manila, with ELRIS member Bella noting that she will get better for the next time they'll come here, and NCT 127 member Mark announcing that they will be back on Manila as well.
Truly a memorable night for everyone out there. -HallyuLife.com
---
HallyuLife would like to thank organizers DnM Entertainment and All Access Production for letting us to cover the event. 
View our fancams from the event here:
[youtube https://www.youtube.com/watch?v=HM1q1grp7dI?list=PLphUv5ML4h1xkaM0fSPr6TF4ROyMLqxb8]

THIS SPACE INTENTIONALLY LEFT BLANK.