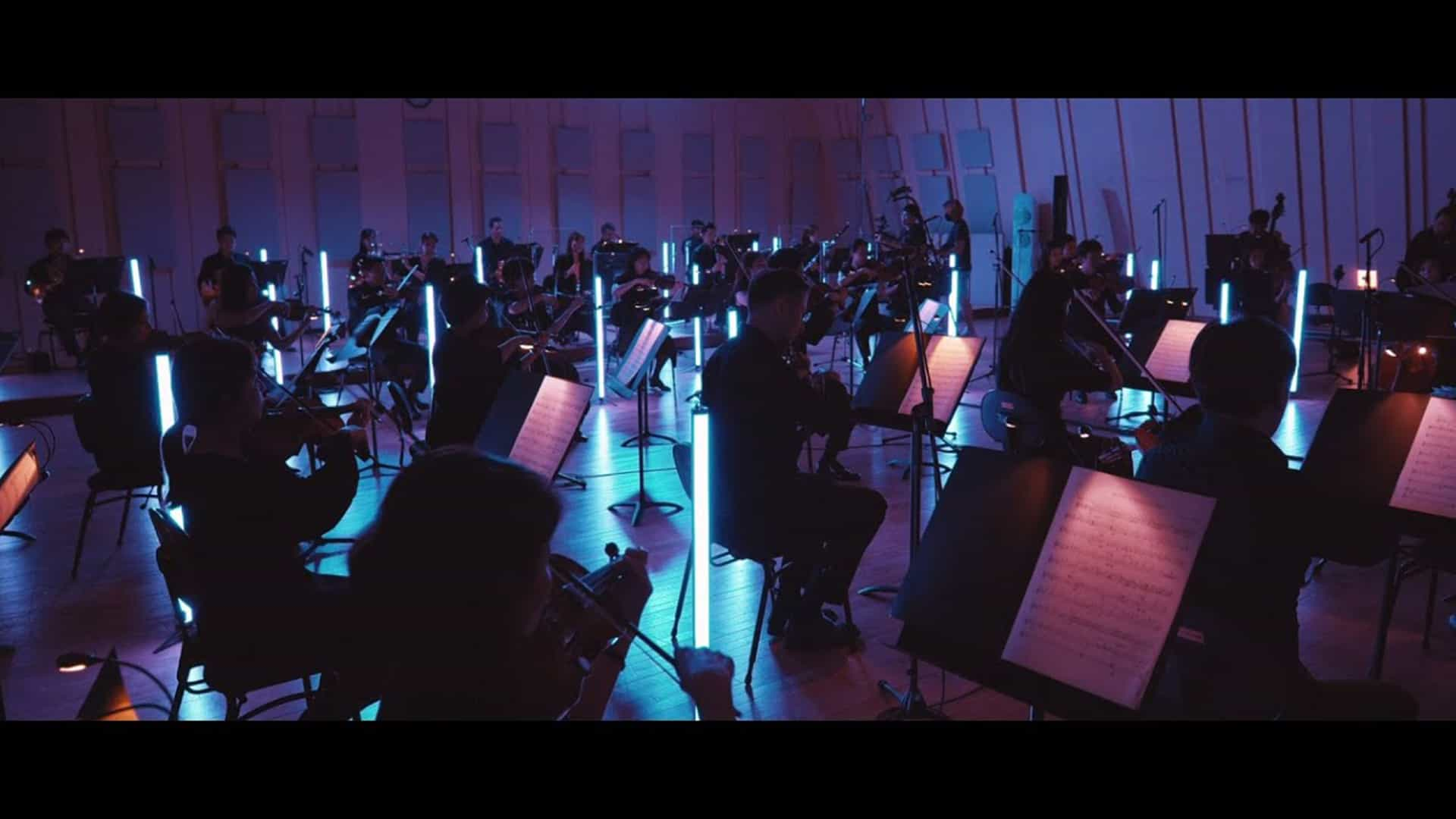 The Seoul Philharmonic Orchestra performs orchestral versions of well-known K-Pop songs from SM Entertainment.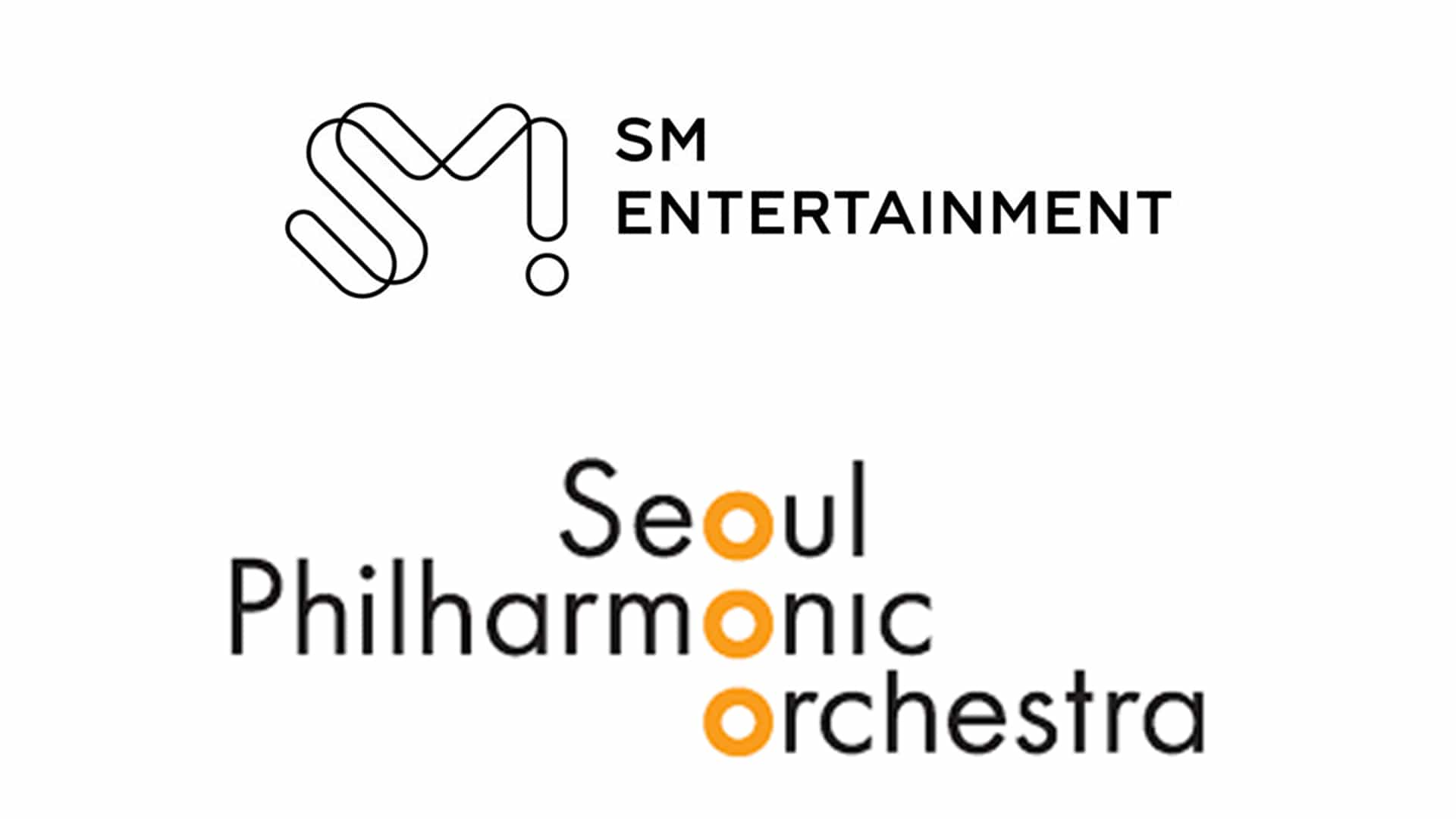 On June 12, Seoul Philharmonic Orchestra announces that they ink partnership with SM Entertainment in bringing orchestral version of well-known songs from SM artists through their digital music platform SM STATION. A representative from the Seoul Philharmonic Orchestra said:
We will showcase classical music content through an active interchange with SM Entertainment.
The Seoul Philharmonic Orchestra releases their orchestral version of Red Velvet's hit track 'Red Flavor' on July 17. Arranger and film music director Park In Young arranges the orchestral version of the song. The hit K-pop track turns into a classical music masterpiece in which the track receives wonderful remarks from fans and music critics. Following 'Red Flavor' is the orchestral version of the late SHINee Jonghyun's ballad track 'End of the Day' on July 24.
The arrangement for 'End of the Day (Orchestral Version) has the introduction inspired by Claude Debussy's classical piece 'Clair de Lune' while it focuses more on wind and string instruments. SM Entertainment confirms that proceeds from the orchestral version of Jonghyun's 'End of the Day' will go to Shiny Foundation. SM states:
The proceeds from this orchestra version of 'End of a Day' will be donated to the Shiny Foundation, the foundation established by the family of Jonghyun, who was the original writer and producer of the song.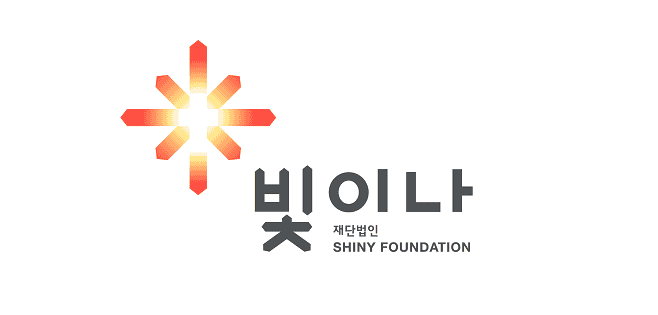 Shiny Foundation was established by Jonghyun's mother to help the youth and artists with their mental health and artistic development. Meanwhile, SM Entertainment intends to launch 'SM Classics'. It will be a classical music label that will showcase classical musicians through their albums and concert performances. -HallyuLife.com

THIS SPACE INTENTIONALLY LEFT BLANK.