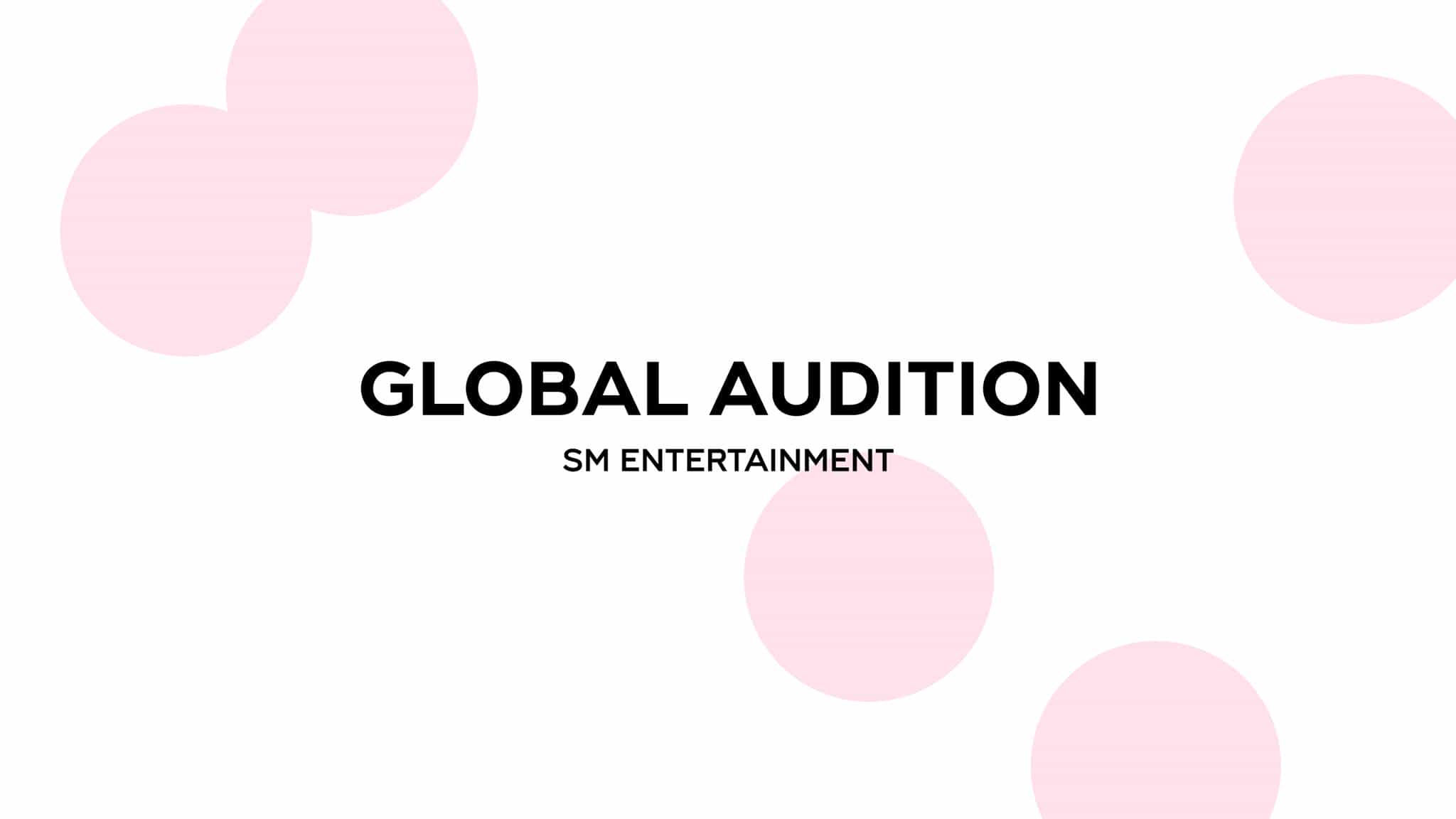 If you feel that you have the guts to be trained and be the next K-pop idol for one of the biggest Korean entertainment agencies today, then fret no more, as SM Entertainment is once again opening its global audition applications for those who aspire to take part in the K-Pop industry, either as a next girl/boy group member or a soloist.
Home to some notable K-pop groups such as Super Junior, Girls' Generation, TVXQ, Red Velvet, EXO and more, the agency has launched their online applications for global audition.
https://www.facebook.com/smaudition/posts/3135729203124420
According to their website, anyone can apply from anywhere in the world, anytime and anywhere, as long as you follow the requirements below.
Applicants born in 2000-2010 (between 10 – 20 years) regardless of race, nationality, and gender are welcome to apply. You can see the full instructions and apply directly from this link.
Some K-pop stars of today are uncovered thru these global auditions, including Wendy and Joy from Red Velvet, Johnny, Yuta, Renjun and Mark from NCT as well as Amber Liu.
SM's global auditions, which used to take place physically in select countries since 2006, has been moved online this year due to the current coronavirus pandemic. -HallyuLife.com

THIS SPACE INTENTIONALLY LEFT BLANK.