The popular Chinese drama of 2017 'A Love So Beautiful' will have its Korean drama remake.
Kakao M releases its first posters for the upcoming remake featuring So Ju Yeon and WEi's Kim Yo Han.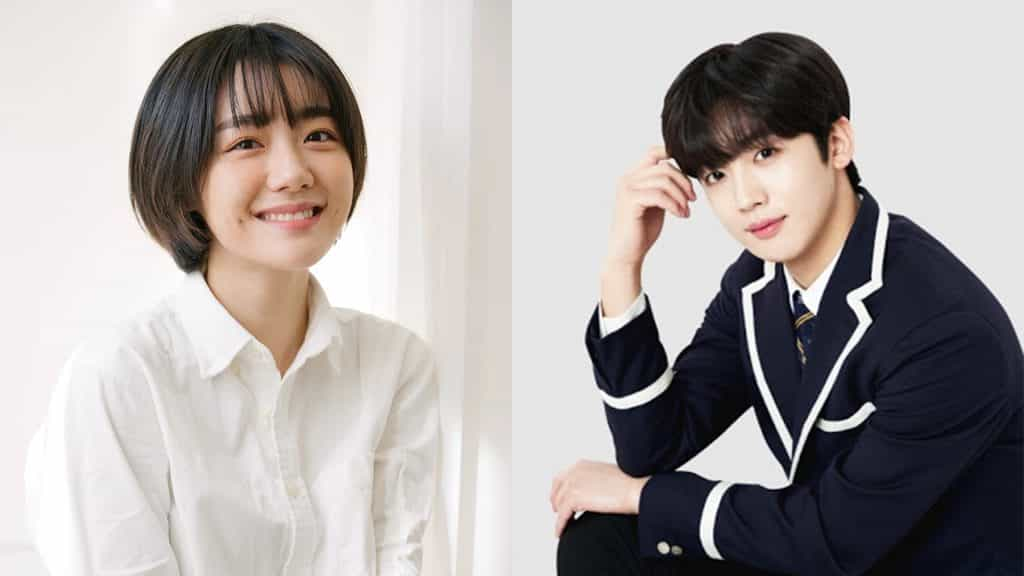 The Chinese drama 'A Love So Beautiful' tells the story of a high school student who has a crush on his childhood friend living next door. It shows the life of a high school student and how things will turn out for the two leads and their friends.
In the newly released teaser posters, Ju Yeon and Yo Han show excitement in smiles as they look at each other. The text on the poster says "In my memories of those days, you're always there".
Fans of the said Chinese drama are looking forward to the Korean drama remake that will have 24 episodes containing approximately 20 minutes long each episode.
So Ju Yeon takes the roles of 'Shin Sol Yi', an energetic and happy high school student who has a crush on Cha Heon for 17 years. She spreads positive vibes to the people around her.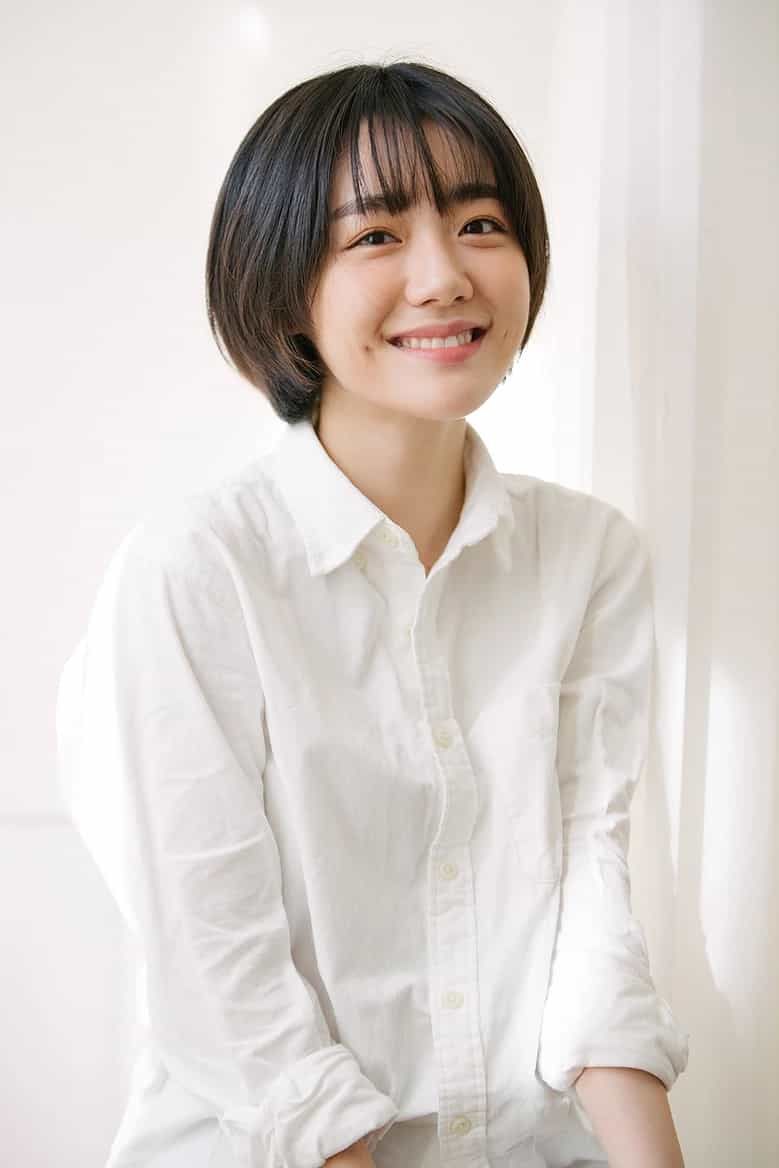 While Kim Yo Han of the boy group WEi will be making his drama debut as he takes the role of 'Cha Heon', a 'perfect' high school student who has the looks and the brains. HE may be cold-hearted because of how he tells the truth to the people around him but he is warm and affectionate to the people he loves.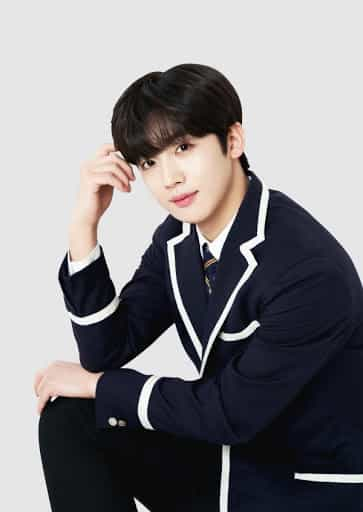 The broadcast date of the upcoming digital drama 'A Love So Beautiful' will be announced soon. Tune in to HallyuLife for more updates regarding the upcoming digital drama. –HallyuLife.com