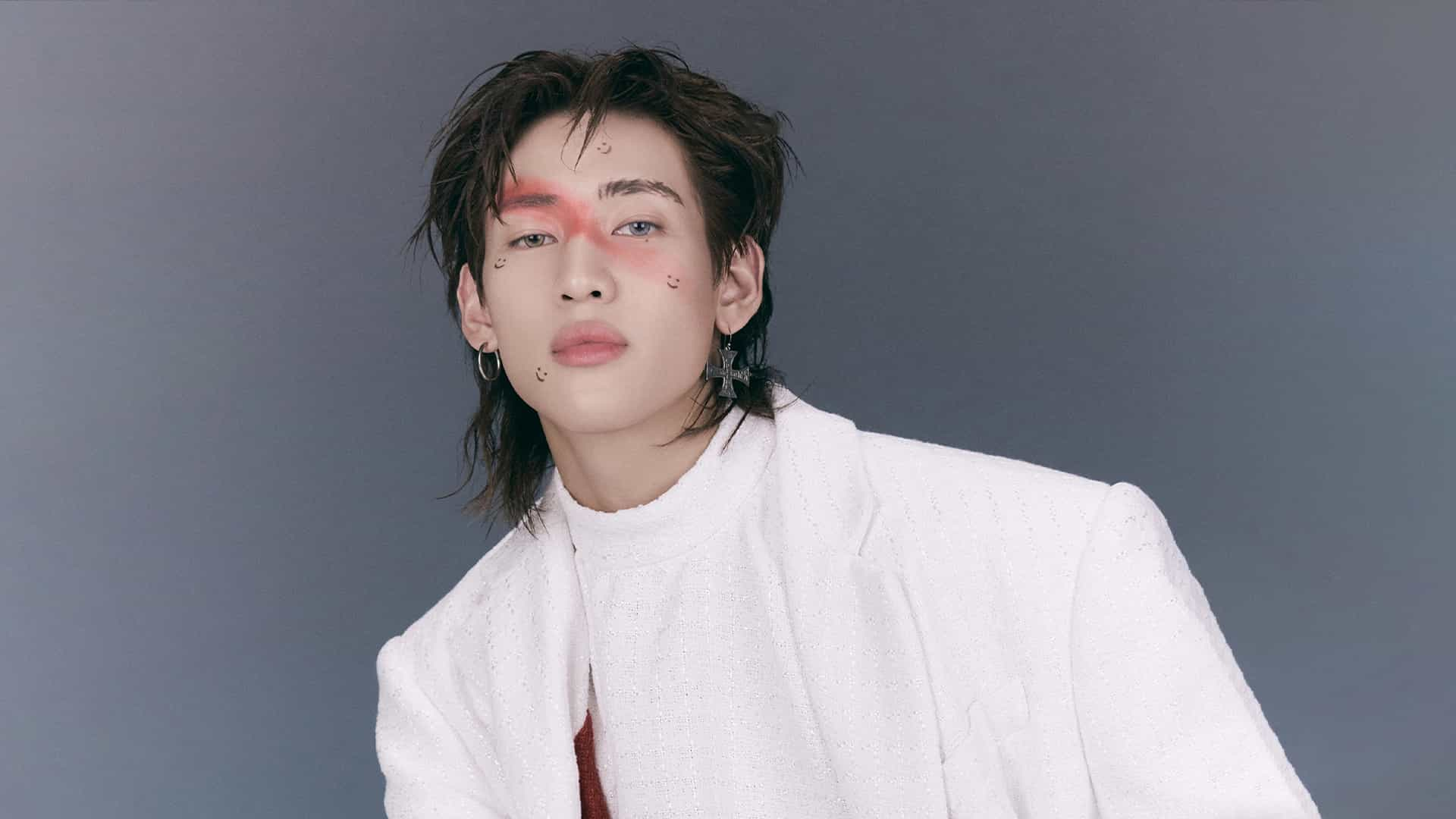 Rapper-singer BAMBAM is in Manila again as he will take his 2nd stop of his show for '2023-2024 Bambam THE FIRST WORLD TOUR [AREA 52]' this September 22 at the Araneta Coliseum!
Early this year, Bambam performed in the 'Wavy Baby Music Festival' in Cebu and had a fan signing event last 2022 in Manila and Cebu. He is now ready to perform on the Manila stage again for his Friday show together with the 'Pambansang Krung Krung' and former 2NE1 member Sandara Park as his special guest as well as the Korean girl group, DreamNote, managed by the show's promoter iME, as the opening guest.
Did you avail your tickets already? Click here to learn more about the event details and ticket FAQs.
SUGGESTED READ: BamBam THE 1ST WORLD TOUR [AREA 52] in Manila: What you need to know? 
PH Ahgase, this is the chance to meet Bambam up close as he will have a fansigning event for ticket holders who purchased tickets (raffle basis) before September 19 as well as the press conference that will happen on September 21, 3 PM at the Quantum Skyview Upper Ground B" Gateway Mall 2, Araneta City.
After Bambam's departure from JYP Entertainment last 2021, he started his solo career in ABYSS Company and made a debut last June 15, 2021. Bambam started writing songs that narrated his journey and various emotions.
---
His recent album 'Sour & Sweet' illustrates the two sides of his personality between having a sweet and sour side. "People know me as a sweet person, but I want to let people know that I have a sour side." Bambam explained on Eric Nam's Daebak Show.
FEATHER
"Alone in a vast, empty area. Alone and lonely."
Started with the first track of the song 'Feather,' which narrated his story when he moved to South Korea from his home country, Thailand.
TAKE IT EASY
"Give me a hug before you ruin me, I need it. Take it easy, take it easy."
This track narrates Bambam's found comfort when he had a dark moment in his life.
GHOST
"Just before you left me with a broken heart. 'Please do not forget me when you go.'"
The song GHOST expresses his mixed feelings towards Bambam's late father.
LET'S DANCE
"Baby, let's dance, we're dancing on our loving memories."
This romantic song, 'Let's Dance', described Bambam as something that he cannot speak about his life without.
ABOUT YOU
"I shackled myself to the gaze like a puppet dancing like an emotionless doll."
The song 'about YOU' tackles the life of a celebrity where the eyes of the public and media are always on them.
TIPPY TOE
"I'm on my tippy toes, tippy toes. Girl, you keep me, keep me, keep me."
The track 'Tippy Toe' is a romantic song that describes a guy who has a crush on someone.
Wings
"With a huge wing, it takes me, completely. You can take me anywhere."
The last track from his album entitled 'Wings' portrays Bambam's latest version of himself and describes the wings as his fans.
Well…we should have just said that all of the tracks are worth listening to. What is your favorite track on the 'Sour & Sweet' album?
Tickets are still available via www.ticketnet.com.ph, so grab your tickets now.
Stay tuned on HallyuLife and iMe Philippines for more updates! #BamBaminMNL —Hallyulife.com

THIS SPACE INTENTIONALLY LEFT BLANK.