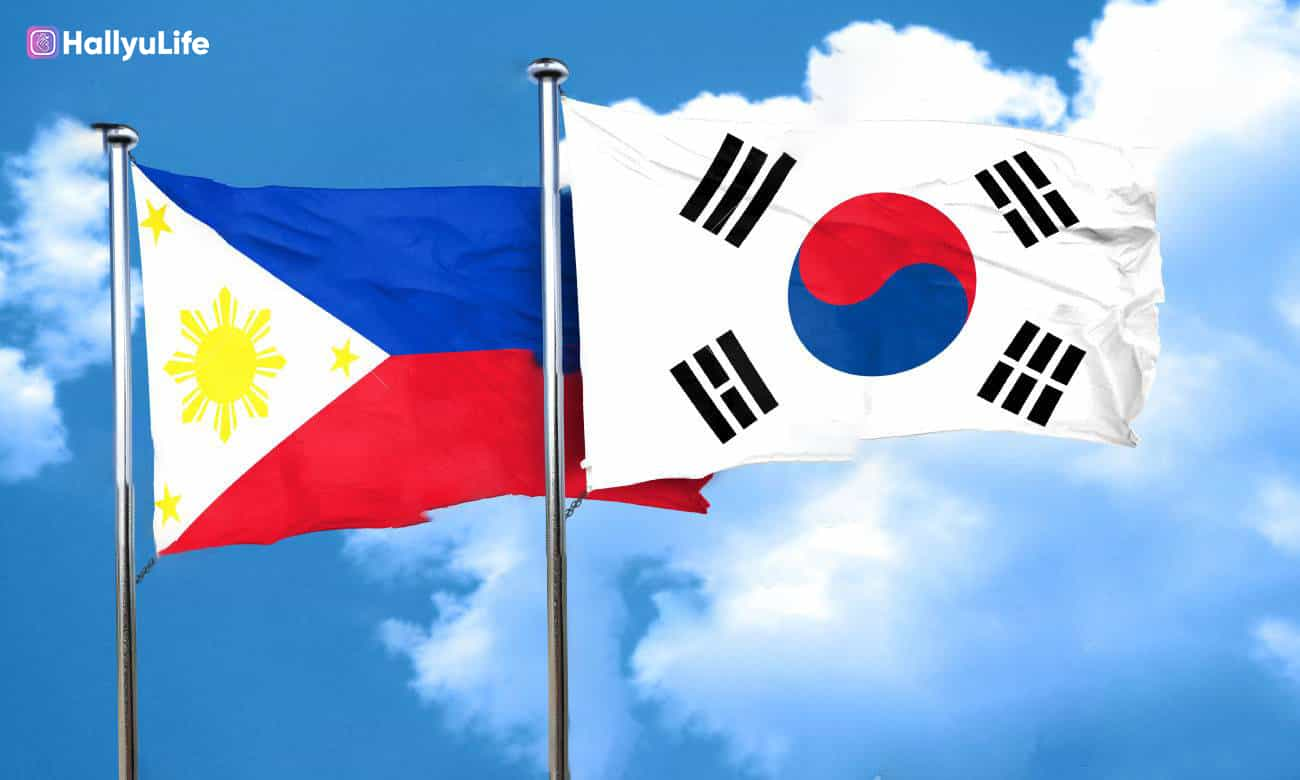 MANILA – As South Korea and Philippines celebrate its 70th anniversary of diplomatic relations in Manila, South Korean ambassador to the Philippines Han Dong-man announced a news that surely every K-Pop/K-Drama and anything else Korean fans will be delighted to hear on Sunday.
The South Korean government will simplify the visa requirements for Filipinos who wants to travel to the land of the morning calm, also easing the visa application process.
As part of the effort of simplifying visa applications, new applications and most tourist visas can now be processed through accredited travel agencies in order to reduce the lines at the South Korean embassy.
The embassy will also decrease the volume of documents needed, especially for media, professionals and government workers. These sectors could avail multiple-entry visas valid from 5 to 10 years.
"For those qualified for the multiple visa, they can submit only one paper saying I am working for this company," Han said.
Half a million Filipinos has visited Korea last year and Koreans have topped the list of foreign tourists that visited the Philippines for the past 10 years, according to Han.
Also, South Korea is multiplying the number of scholarships offered to Filipino students, giving more opportunities for Filipinos to study there.
"We are encouraging people-to-people exchange, not only tourists but also students. So we are inviting many Korean students to study in the Philippines, and also we are inviting many qualified, talented Filipinos, in particular, university students to get scholarship," Han said.
Further details regarding the new visa requirements is expected to go out soon -HallyuLife.com

THIS SPACE INTENTIONALLY LEFT BLANK.