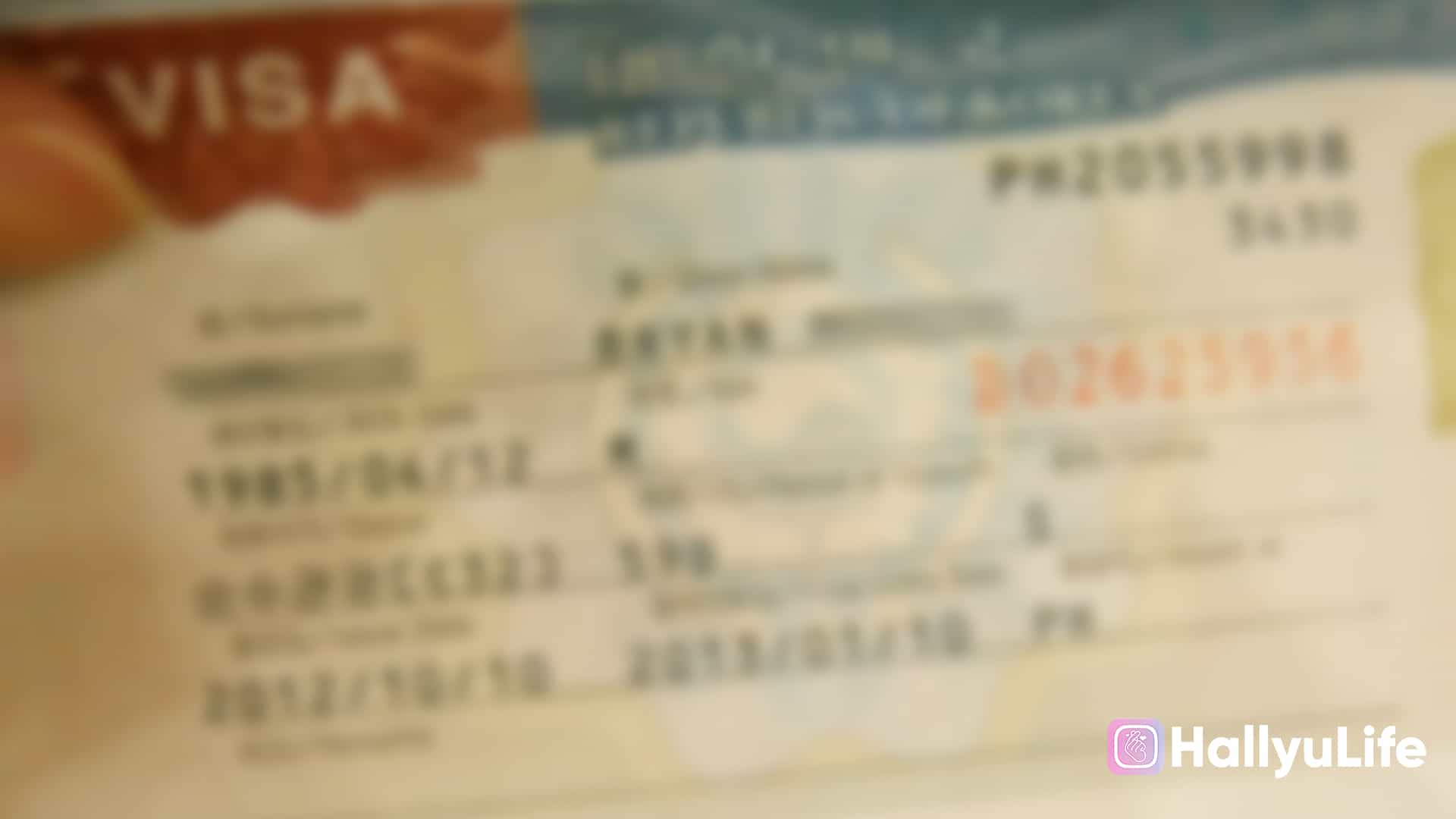 There's a new service implemented by the Embassy of the Republic of Korea which would help Filipinos who are applying for a South Korean visa to obtain their visa much faster – the Express Visa
Exclusively for tourism purposes, an Express Visa would expedite visa applications for no more than two days for their application to be processed, of course, after the submission of requirements.
Prior to its implementation, the standard processing time was three days for applicants who have already traveled to an OECD-member country within five years of application, and five days for those who didn't.
Simply fill out the Express Visa application form and submit the accomplished copy to an accredited travel agency that process South Korean visa application along with your other requirements. You'll then need to pay the agency's respective service fee and an additional ₱1,000 ($20) Express Visa processing fee.
All requirements must be submitted between 8:30AM – 11:00AM on business days. Meanwhile, the releasing of results will be from 1:30PM to 4:00PM.
Also take note that this processing amount is non-refundable. This means you won't be able to get a refund even in the case of visa denial.

THIS SPACE INTENTIONALLY LEFT BLANK.