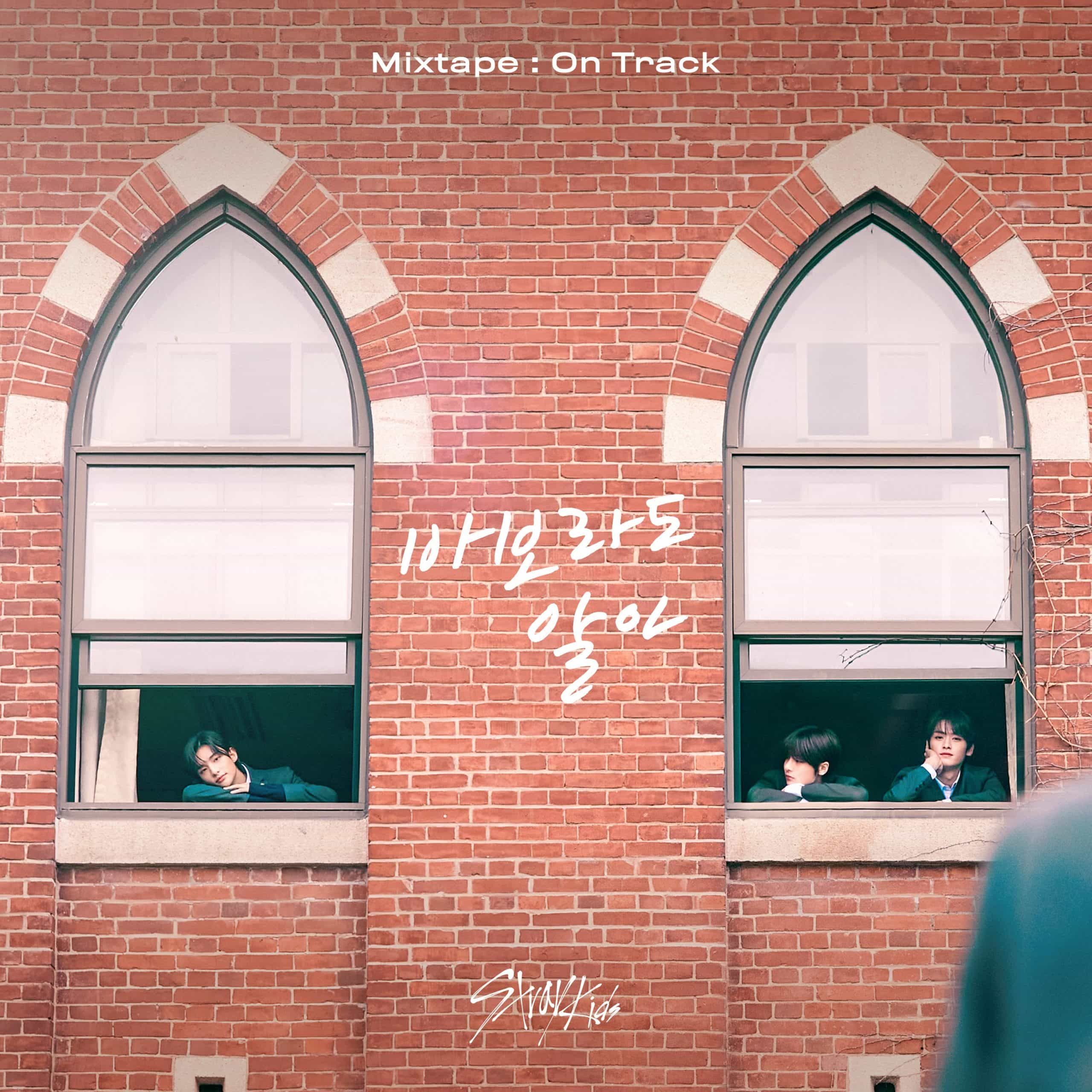 Stray Kids sure knows how to celebrate their 2nd anniversary by releasing a new music video entitled '바보라도 알아' (Even a Fool Knows) on their official YouTube channel.
A few days before their 2nd anniversary, the boys uploaded teasers for a new song which captured their fans' attention because of its concept similar to that of a Korean drama series.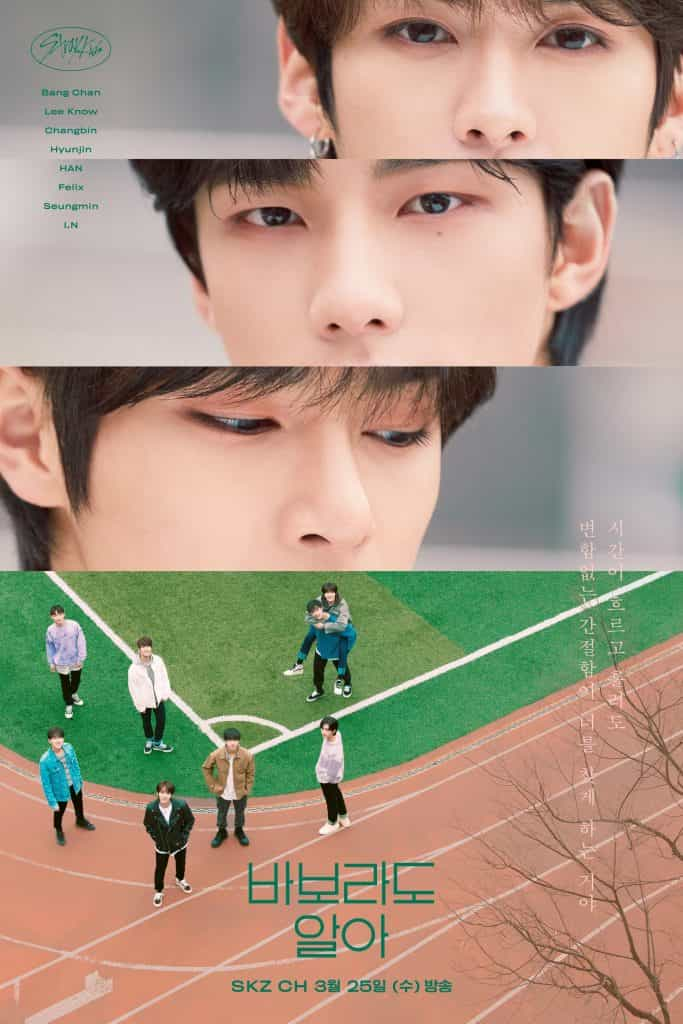 On March 23rd, Stray Kids leader Bang Chan wowed the fans with a dance cover of 2PM's My House on their Youtube Channel.
The group also gifted STAYs with pictures and selcas of them throughout the year, posted on their Twitter and Facebook pages.
They also serenaded their fans with an excerpt from their new song in IG, with each of them singing the chorus.
https://www.instagram.com/p/B-HuFNZF_ko/?igshid=1nwi3itx2ayvl
In a span of two years, Stray Kids has made remarkable achievements in K-POP including multiple rookie awards in awards shows, world tours and award-winning performances.
The group continued on with a message to their fans to show their love for the STAYs.
Stray Kids(스트레이 키즈) 2nd Anniversary with STAY #StrayKids #스트레이키즈#Mixtape_바보라도알아#Mixtape_OnTrack#바보라도알아#YouMakeStrayKidsStay#StrayKids2ndAnniversary#0325_YouMakeSKZStay#스키즈_2주년_잘하고있어_자라고있어 pic.twitter.com/qSemP1JDWY

— Stray Kids (@Stray_Kids) March 24, 2020

THIS SPACE INTENTIONALLY LEFT BLANK.