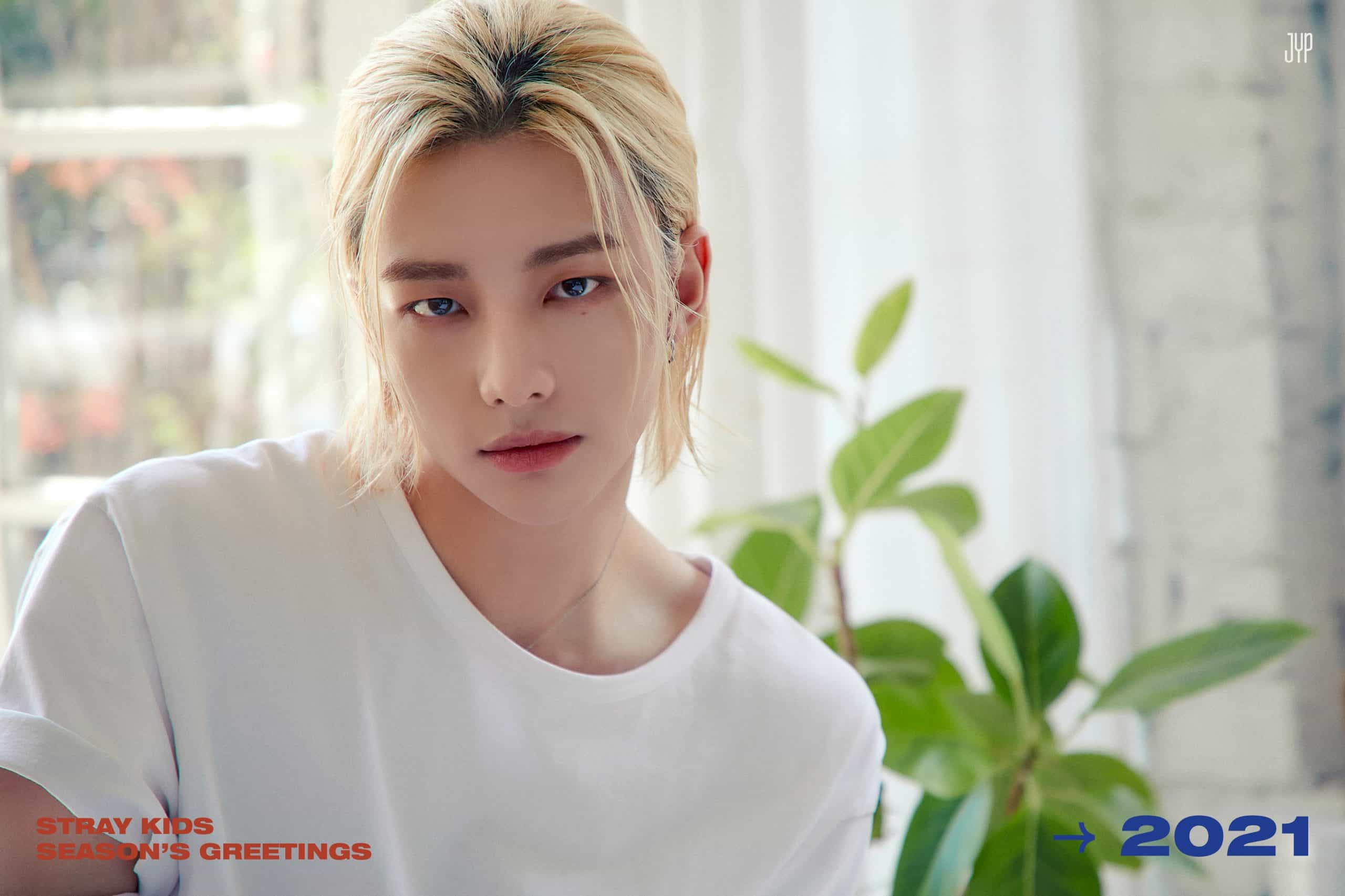 JYP Entertainment released a statement regarding the ongoing allegations about participating in school violence against Stray Kids Hyunjin.
In a recent statement released by the agency, they have decided to cancel all of Hyunjin's activities and take this time for him to self-reflect.
"Hello, this is JYPE.

We would like to tell you about Stray Kids Hyunjin's activities. We have reached out to all the people related to all of Hyunjin's schedule of which he already promised to take part in, and coordinated on finding ways to cancel all the activities at the very least so as not to damage the agency. This process took some time and the announcement of Hyunjin's future moves was delayed.

Hyunjin plans to use this time to self-reflect while cancelling his activities as an entertainer. He sincerely regrets having hurt people with his harsh and inappropriate words in his middle school days. He sincerely apologizes to all those people he have hurt and will do his best to help them recover from their wounds."
Hyunjin's issue surfaced a week ago when an anonymous poster accused him of verbal abuse during their middle school days. JYPE later conducted an investigation which included meeting the accuser, Hyunjin's former teachers and fellow students. The idol singer and dancer later posted a letter of apology on their Instagram account.
As of this writing, there is no definite date yet on when he will return and resume all his activities as a group and as an individual.-Hallyulife.com

THIS SPACE INTENTIONALLY LEFT BLANK.