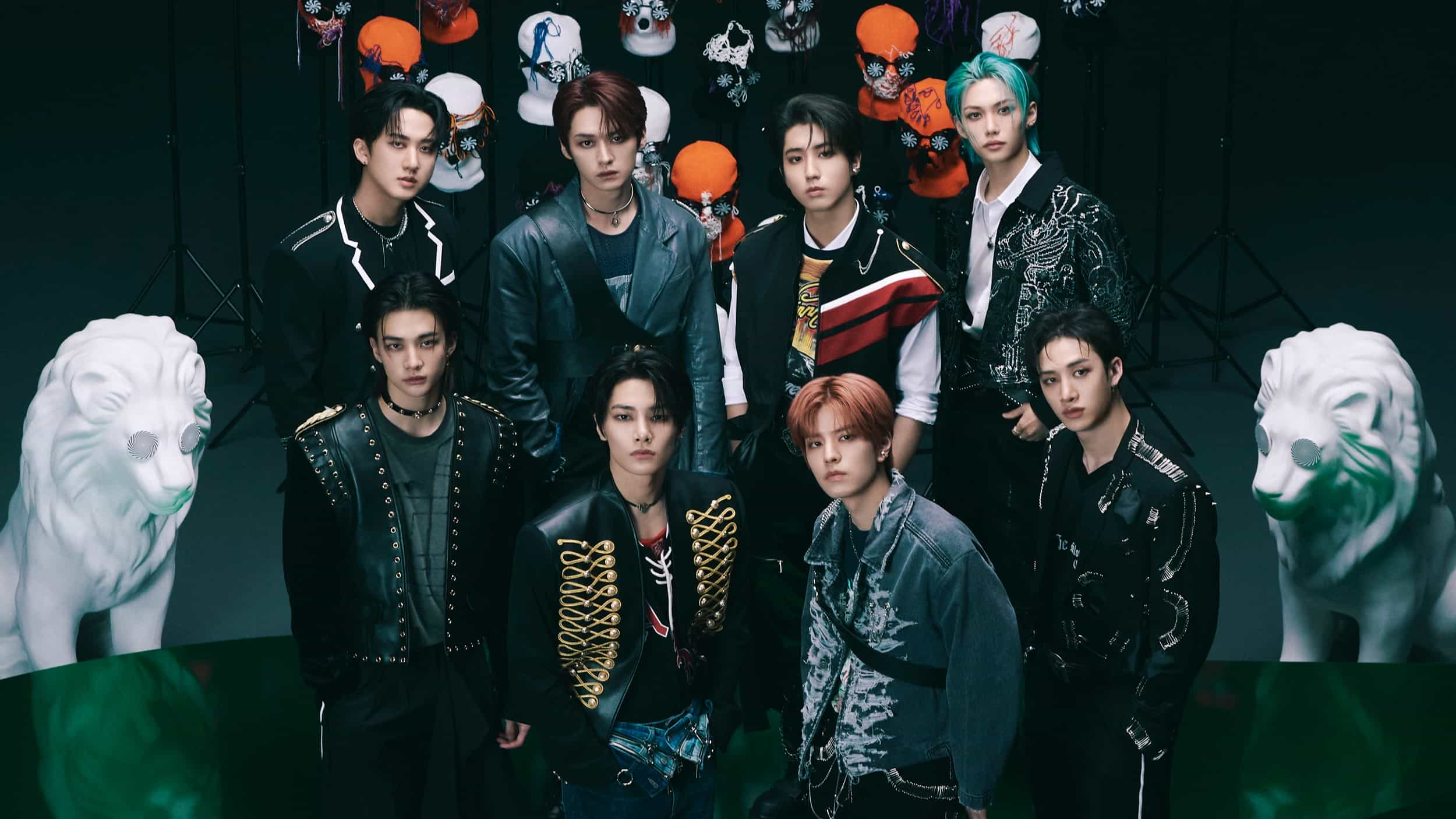 JYP Entertainment's powerhouse boy group Stray Kids rock the music scene with their newest comeback '樂-STAR (ROCKSTAR)', selling over one million album copies on its first day of release.
Proving their status as a leading fourth-generation boy group, Stray Kids keeps fans well-fed with their otherworldly music that marked their name in the K-pop industry.
Their main track, '락 (樂) (LALALALA)' drowns its listeners in an addictive synth beat, mixed with S-class vocals and amazing choreography. Among the other songs in the mini album include 'Megaverse', 'Blind Spot', 'Comflex', 'Cover Me', 'Leave', 'Social Path, ft. LiSA' (Korean ver.) and '락 (樂) (LALALALA) (Rock ver.)'.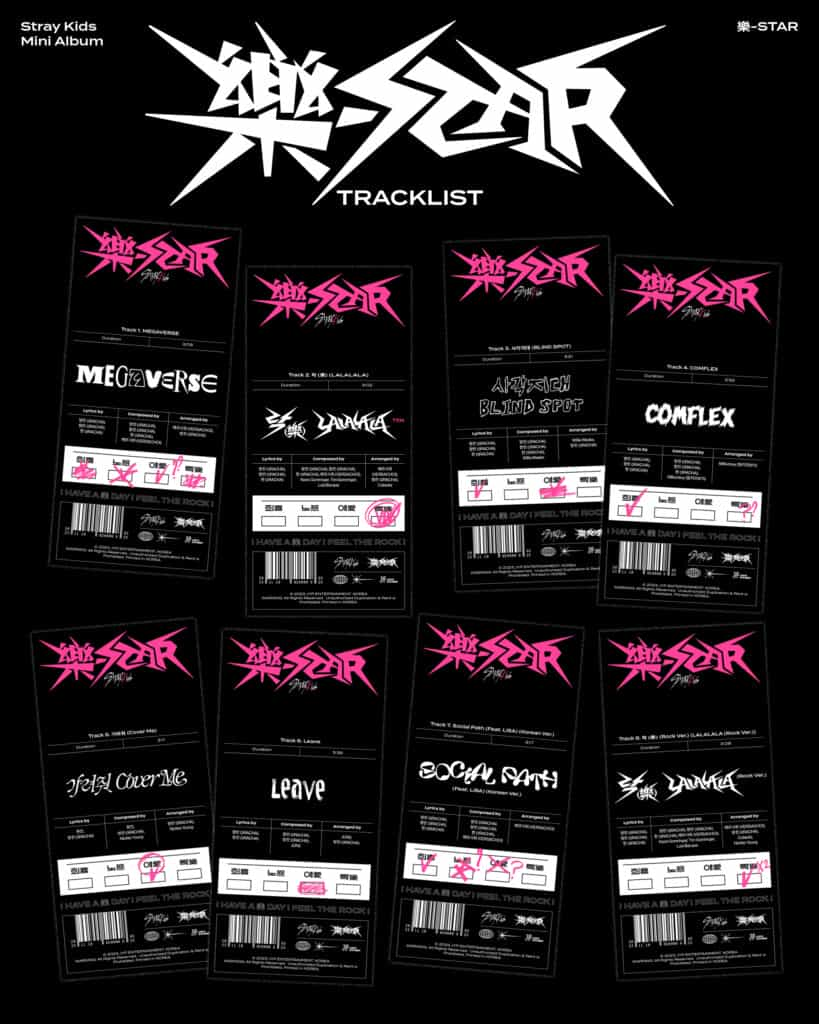 Within 11 hours since its release, '락 (樂) (LALALALA)' music video already reached 7 million views on YouTube. As of today, the group has sold over 1.8 million album copies worldwide.
Aside from nearly reaching the 2-million album-selling mark, the boys also received their second RIAA (Recording Industry Association of America (RIAA) Gold Certification with '★★★★★ (5-STAR)'. -HallyuLife.com

THIS SPACE INTENTIONALLY LEFT BLANK.