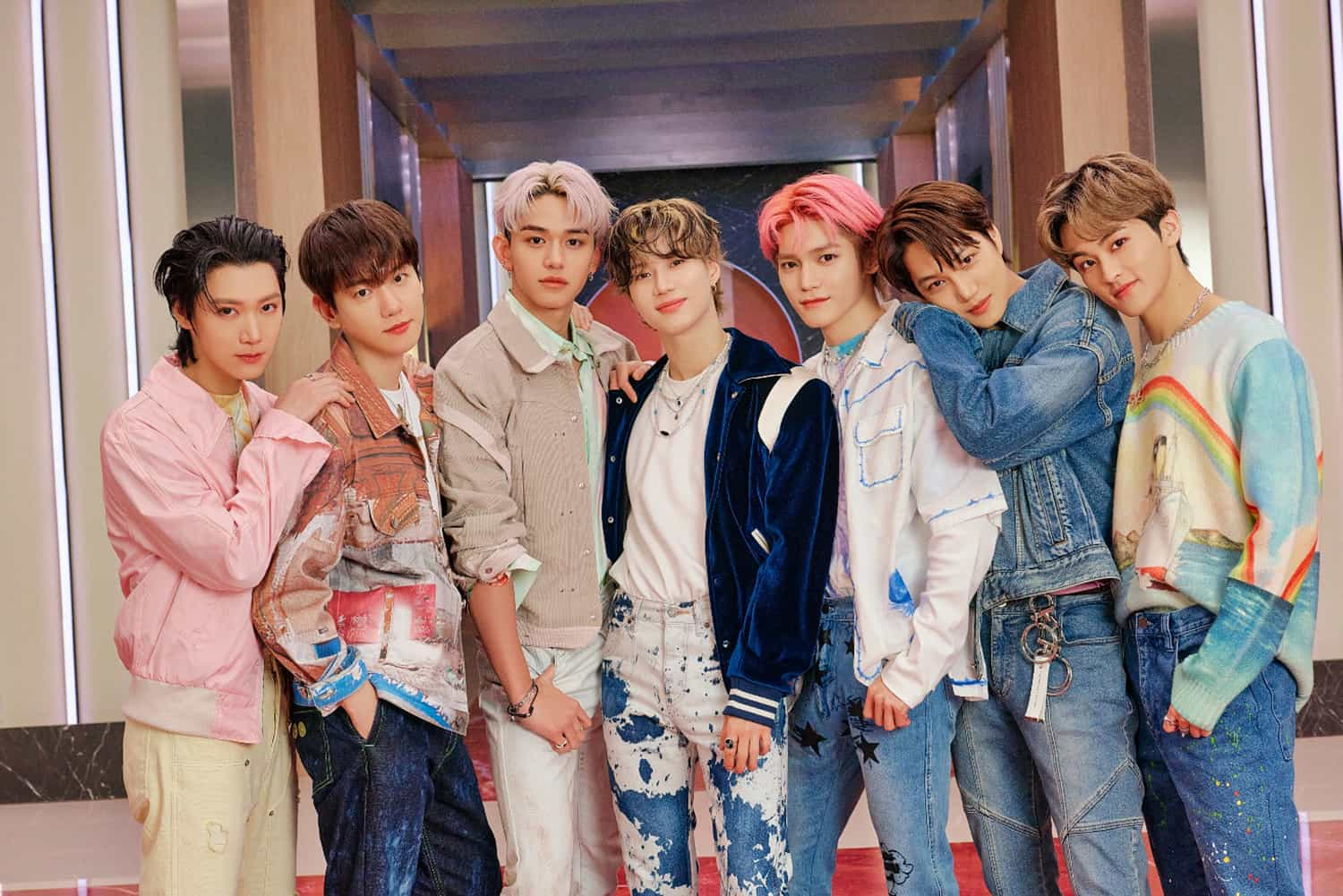 Healthy living and advocacy for mental wellness takes centre stage in today's pandemic ridden world. That's why K-pop supergroup SuperM is doing their part, using their influence to get this message out.
In their new campaign with insurance company Prudential, the lads have dropped a music video for their collaboration track "We DO", a refreshing take on the retro disco genre. They urge listeners to be one by tuning in to this upbeat hybrid-style track.
For SuperM, their newest song is not merely a prompt to keep yourself healthy physically. Your mental well being is equally, if not more, important too.
"We share a common mission with Prudential to help improve people's wellness and drive optimism in good and bad times," says SuperM in a press release.
Anthony Shaw, chief marketing and consumer officer, Prudential Corporation Asia, said the company wants to inspire the young and young-at-heart to get healthy and have fun doing it through the campaign with SuperM.
They are also calling on everybody to put in the same energy and spirit as "We DO" to achieve life goals together.
A social media campaign will soon follow through. SuperM members — Taemin, Baekhyun, Kai, Taeyong, Mark, Ten and Lucas — will host wellness activities such as dance challenges on Facebook, Instagram and TikTok.
The first challenge will go live on 10 April and SuperM members will view shortlisted video submissions.
It is also teased that Prudential and SuperM will hold a series of events to motivate people to lead healthier lives and achieve better wellness throughout the year.
Since their debut and worldwide success in 2019, SuperM had spreading positive influence to their listeners as they champion various causes.
They are also part of Global Citizen's "RECOVERY PLAN FOR THE WORLD" campaign, which sets out to end the pandemic and kickstart global recovery.
Watch the music video for "We DO" here:

THIS SPACE INTENTIONALLY LEFT BLANK.