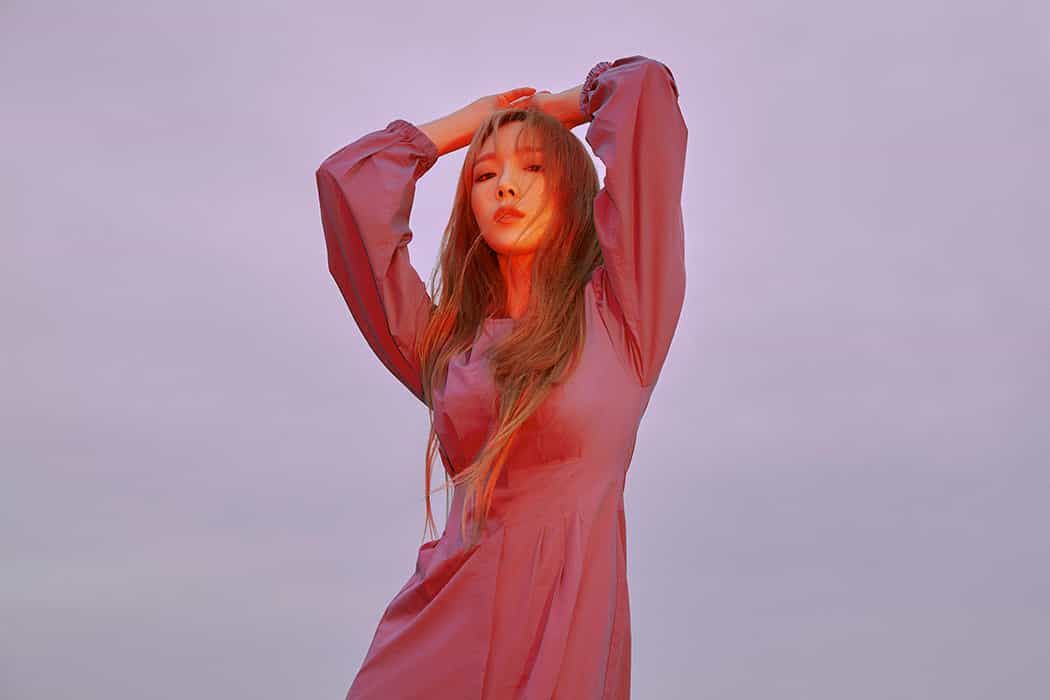 Taeyeon is on fire on her new music video for her 2nd album 'Purpose', with the title track 'Spark'.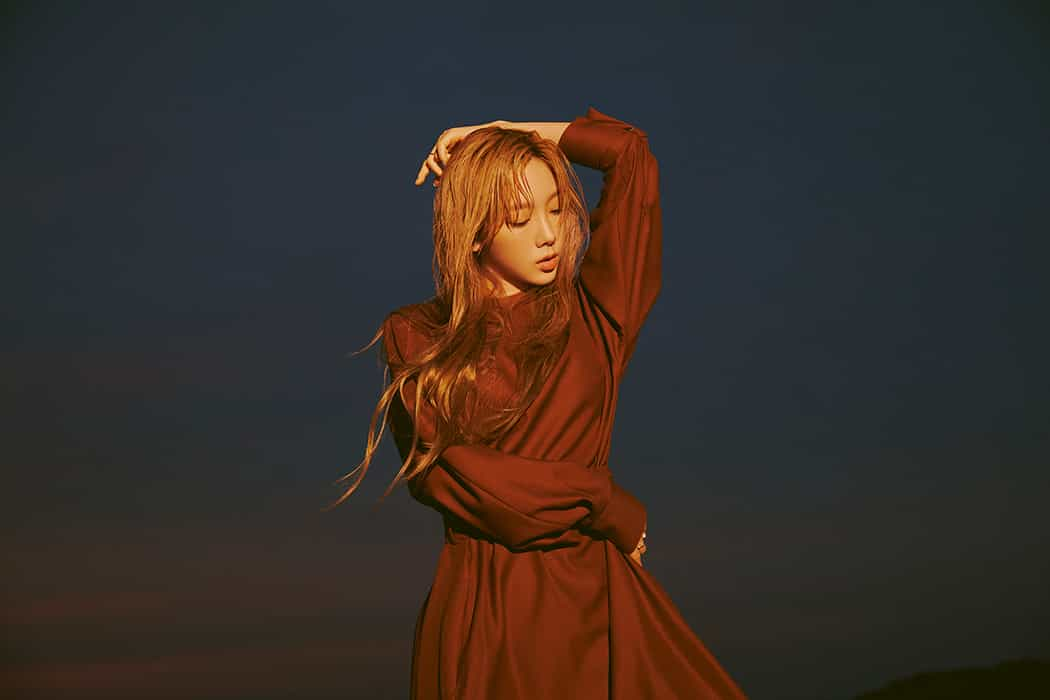 The powerful singer of SM Entertainment returns with a comeback, setting it on October 28th 18:00 followed by the MV at 20:00 (0AM KST).
The song 'Spark' is an alternative soul pop track that showcases Taeyeon's purpose as an artist with her powerful vocals. It will also inspire and motivate you with her lyrics and will make you dance to the beat.
She is also on fire with her album photos:
On October 28th 21:00 (0AM KST), Taeyeon's 'Spark' had an all-chart kill hitting No.1 on realtime music charts of Melon, Genie, Bugs, Soribada, Flo, Olleh and Naver music.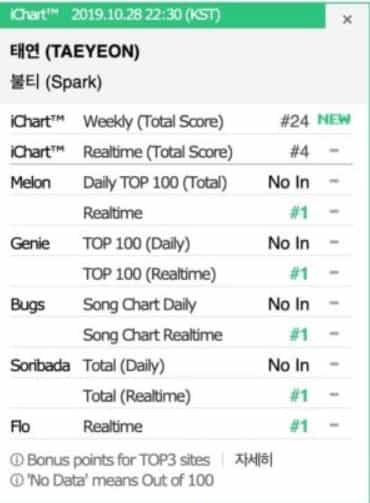 What do you think of Taeyeon's new song?

THIS SPACE INTENTIONALLY LEFT BLANK.