TAEYEON releases teaser video and photos for her digital single 'HAPPY which will be released on March 9.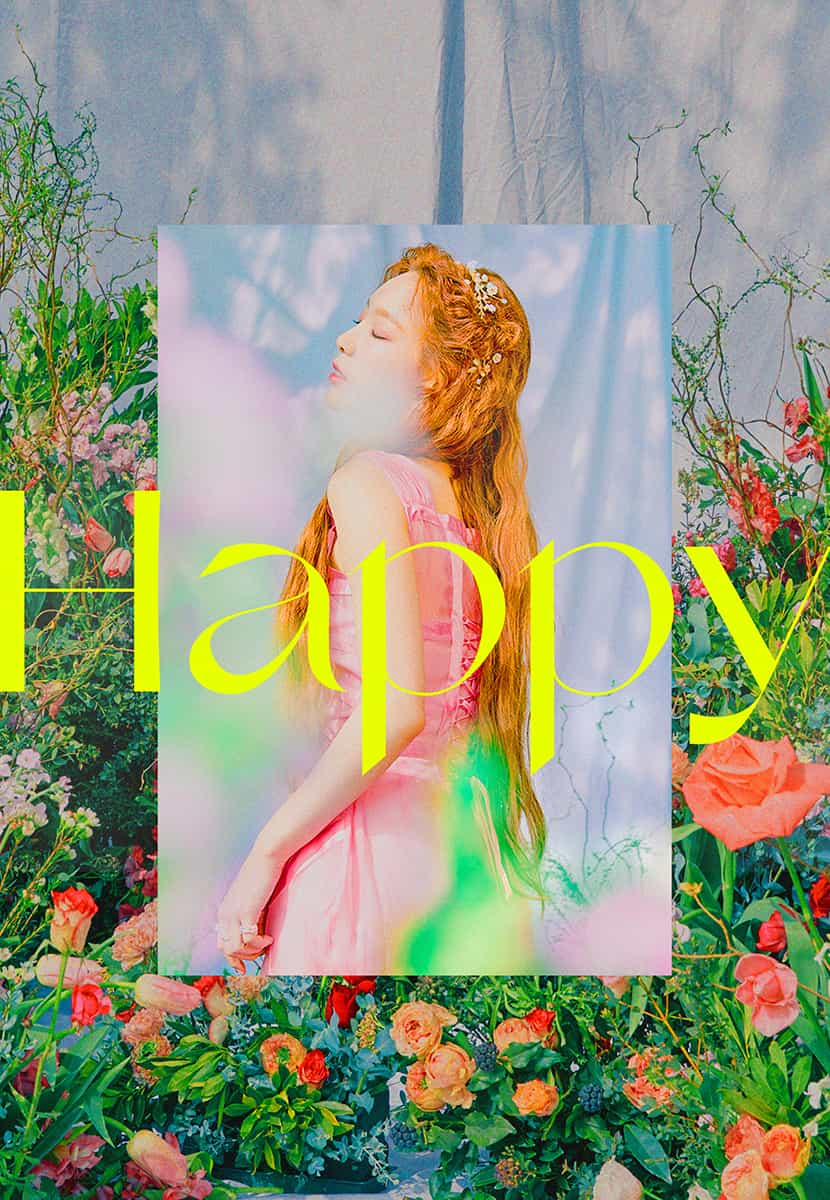 On March 6, TAEYEON released her teaser trailer for her digital single comeback.
She also released her photo-shoot video for her upcoming digital single.
On March 3, TAEYEON revealed on her Instagram account that she will be releasing a new song entitled 'HAPPY' on March 9.
https://www.instagram.com/p/B9Rtro_B_JU/?utm_source=ig_web_copy_link
Take a look at her teaser photos that will make you HAPPY:
On January, TAEYEON released her repackaged full-length album 'Purpose' with the title track 'Dear Me'. She also won at the 29th Seoul Music Awards with OST award for her song 'All About You' from the Korean drama 'Hotel del Luna', her Bonsang award and her very first solo digital Daesang award. –Hallyulife.com