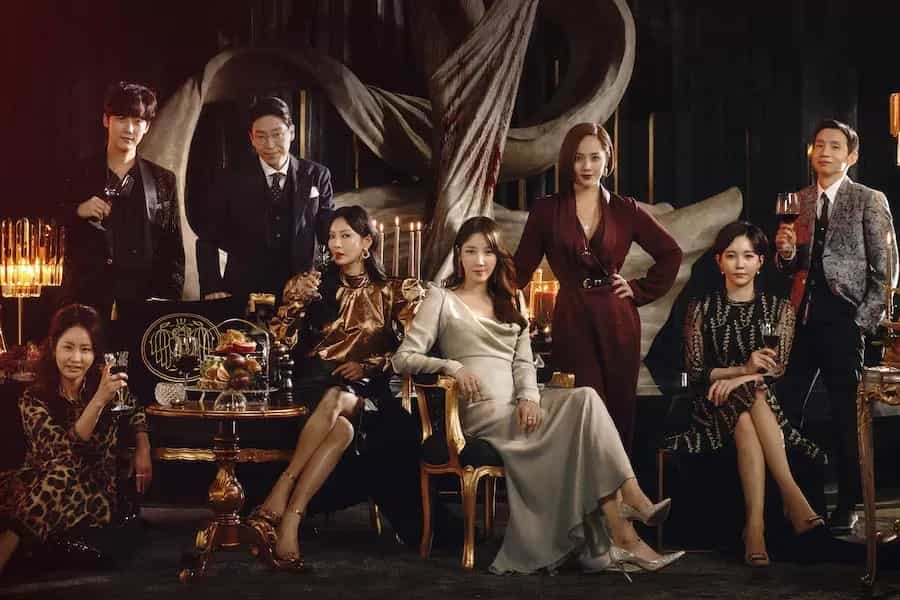 The second season of the SBS suspense drama 'The Penthouse' will be premiering its first episode with Rated 19+.
Revengeful suspense will unravel at the penthouse in the second season. It will focus on the women characters protecting their children. Following the characters of Kim So Yeon as Cheon Seo Jin, Lee Ji Ah as Shim Soo Ryeon, and Eugene as Oh Yoon Hee. Set in a 100-floor luxury penthouse, the war in love and luxury is not yet over with more action, more revealing scenes, and of course, more luxury.
According to 'The Penthouse' director Joo Dong Min, many viewers find the show immersive. He added:
The biggest goal was to make it entertaining, and thinking that the fun we had in mind appealed to the audience makes me happy. We tried to put together something of the best quality in a limited time span, and I'm grateful that the viewers recognize this. One of the biggest advantages SBS has is its team in charge of artistic elements. I think the end result came out well because the artistic director and CG team are incredibly skilled, and we have good teamwork from collaborating on previous dramas.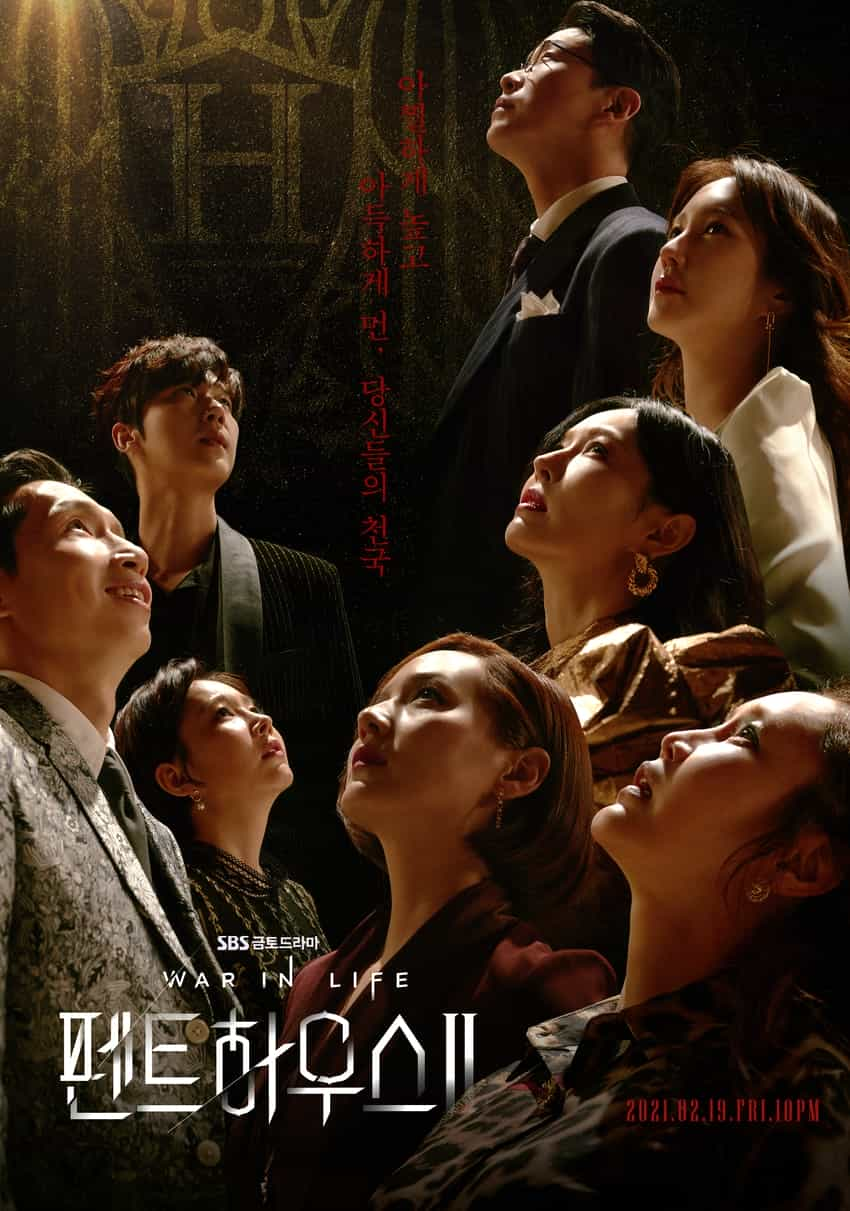 TAKE NOTE: Season 1 of 'The Penthouse' had its 4th, 18th, and 19th episodes were also rated 19+.
The second season of 'The Penthouse' will premiere this Friday, February 19 on SBS. -HallyuLife.com

THIS SPACE INTENTIONALLY LEFT BLANK.