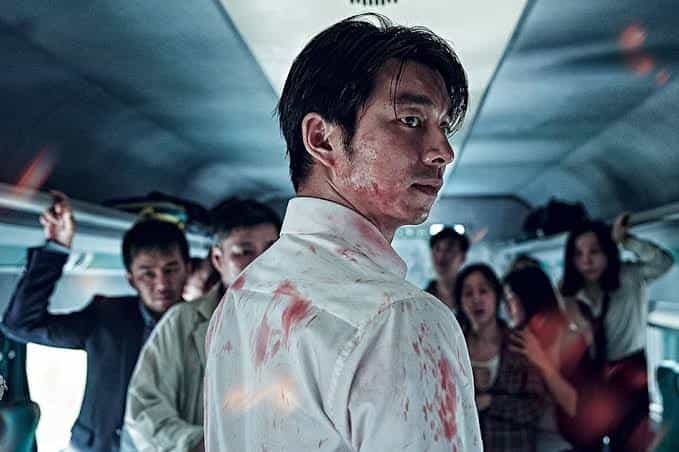 The team behind the sequel to the hit film "Train to Busan" titled "Peninsula" (Bando in Korean) has responded to reports from the French media that they have decided on a specific premiere date.
A source from the distribution company 'NEW' said:
"We are preparing for the market release by summer 2020, but the schedule for international release has not been decided yet."
According to a report, the film is set to premiere in August 12, 2020.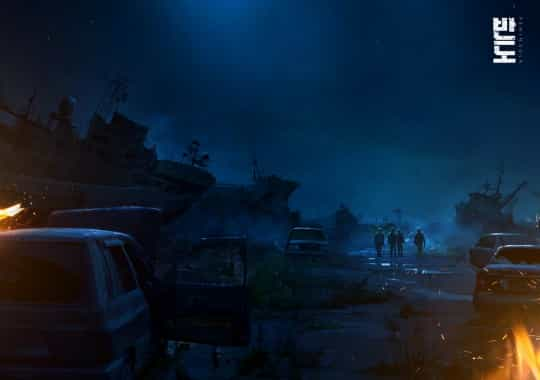 "Peninsula" will continue the story of the 2016 hit film "Train to Busan", and will be set in the same worldview as characters tries their best to leave Korea after it is infested by zombies. The film began their shoot last June 24.
The film will be starred by actors Kang Dong Won and Lee Jung Hyun, as well as Lee Re, Kwon Hae Hyo, Kim Min Jae and Goo Kyo Hwan.
Gong Yoo, who starred in 'Train To Busan' will not be making a return in the sequel. -HallyuLife.com

THIS SPACE INTENTIONALLY LEFT BLANK.