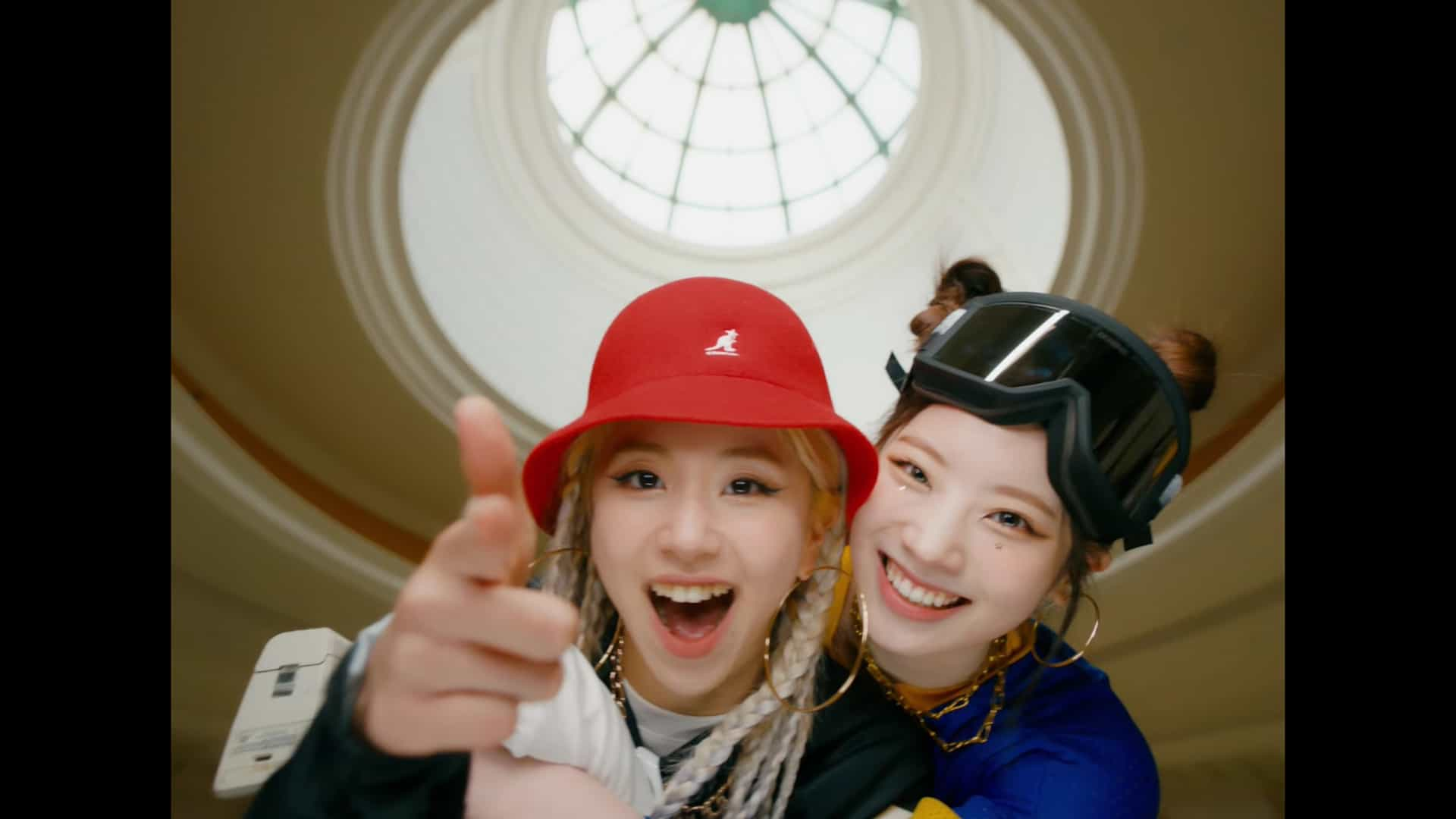 TWICE Dahyun and Chaeyoung released a parody music video of Rain and Park Jin Young's track 'Switch to Me' for their Melody Project.
The rapper duo of TWICE shows their stylish and funny visuals as they both sing, rap and dance to the beat of the collaboration track. TWICE Chaeyoung takes the role of Rain, while Dahyun takes the role of Park Jin Young on the parody music video.
They even make a parody teaser of the original teaser of the two men:
TWICE recently released their pre-release single 'Cry For Me' on December 18, 2020. It was first revealed and performed on December 6, 2020, at the 2020 Mnet Asian Music Awards. HallyuLife.com

THIS SPACE INTENTIONALLY LEFT BLANK.