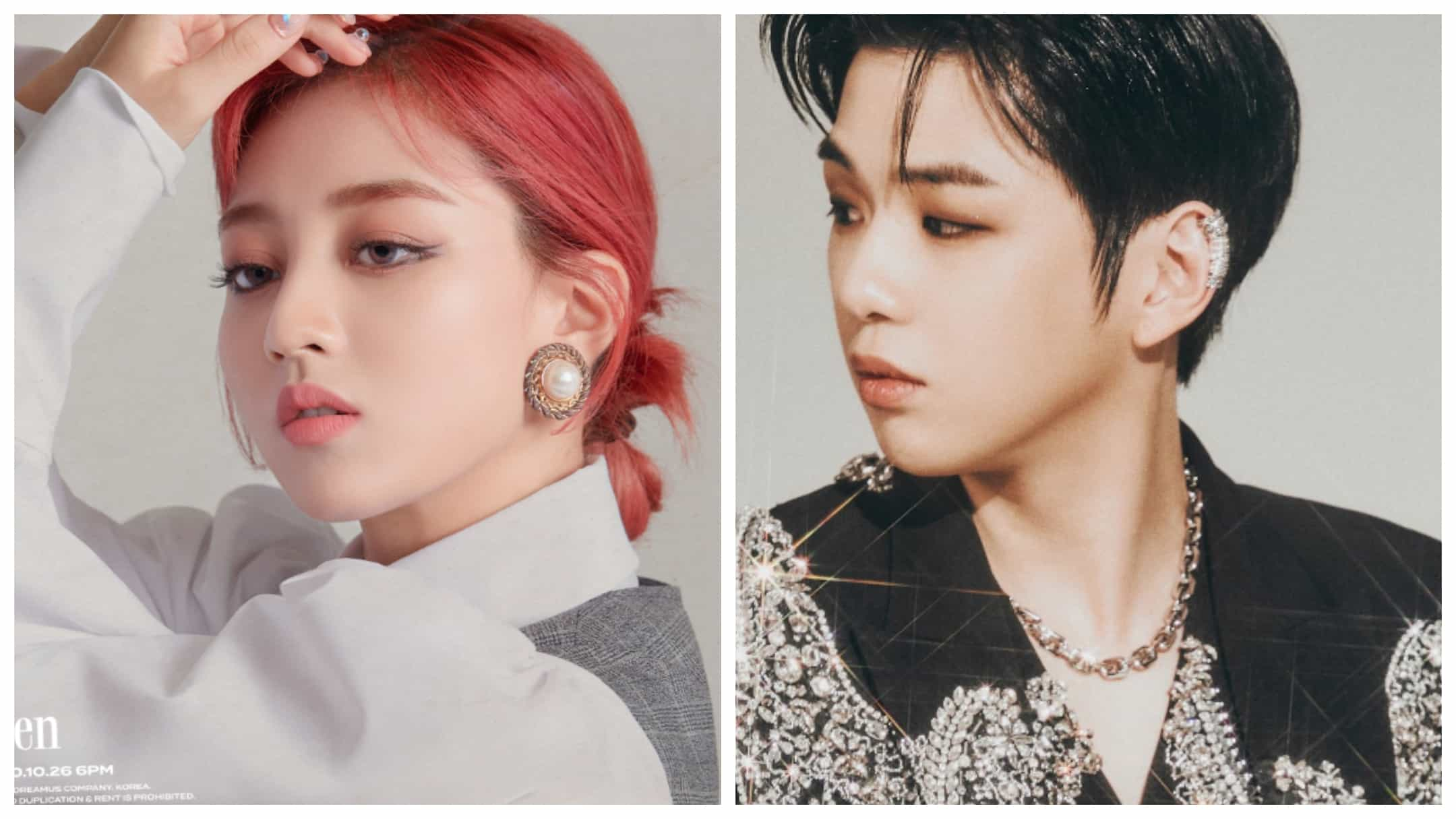 TWICE's leader Jihyo and solo artist Kang Daniel broke up their three month relationship because of their busy schedules.
According to a Newsen report on November 10th, the two idols weren't able to focus on their relationship and have time for each other because of their respective career and promotions.
TWICE Jihyo's agency JYP Entertainment confirmed the issue and stated that they really broke up, while Kang Daniel's agency KONNECT Entertainment haven't made a statement yet.
The two former lovers admitted their dating status on August last year. The news of their sudden breakup shocked their fans seeing these two idols maintain a low profile relationship. -Hallyulife.com

THIS SPACE INTENTIONALLY LEFT BLANK.