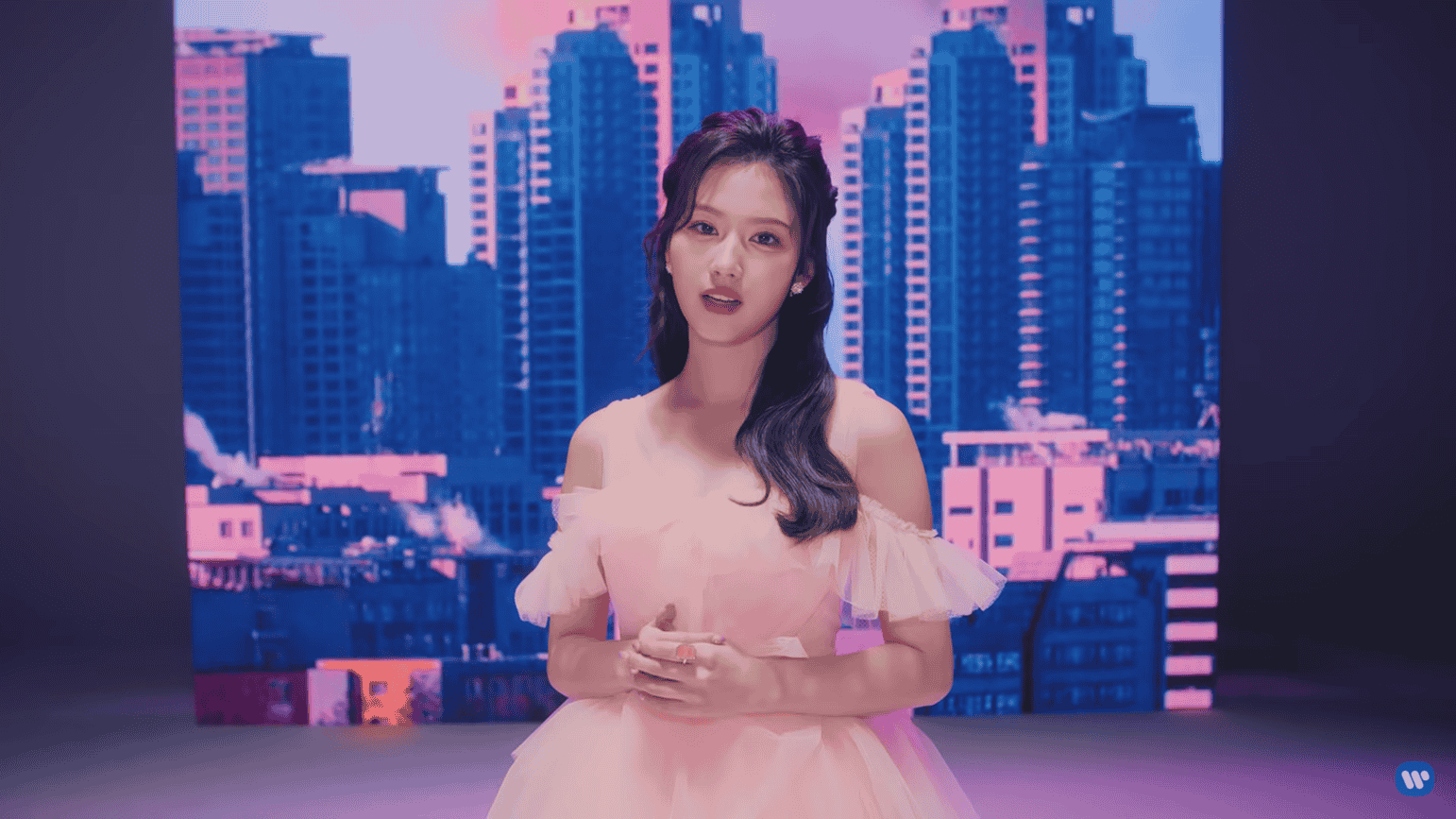 TWICE Sana proves how talented of a vocalist she is as she sings a cover of Japanese group Kobukuro's song '卒業' (Graduation) on February 23.
TWICE's visual-vocalist first appeared on Kobukuro's special music video on February 11. Kobukuro originally dedicated the song to all the students who were unable to attend their graduation rights because of the pandemic.
The special video with Sana has a message of how adults look back at the time when they were just graduating, highlighting how time flew so quickly so everyone can relate. The production crew even commended Sana for her professionalism and her ability to easily take in the concept when they explained it to her and how she was able to pull it off so well.
Sana's version started with an a cappella for the first verse and later accompanied by the instrumental. It is set to be released today, February 24. –Hallyulife.com

THIS SPACE INTENTIONALLY LEFT BLANK.