TWICE to make Korean comeback on September
They'll be returning with a new album, and might be without Mina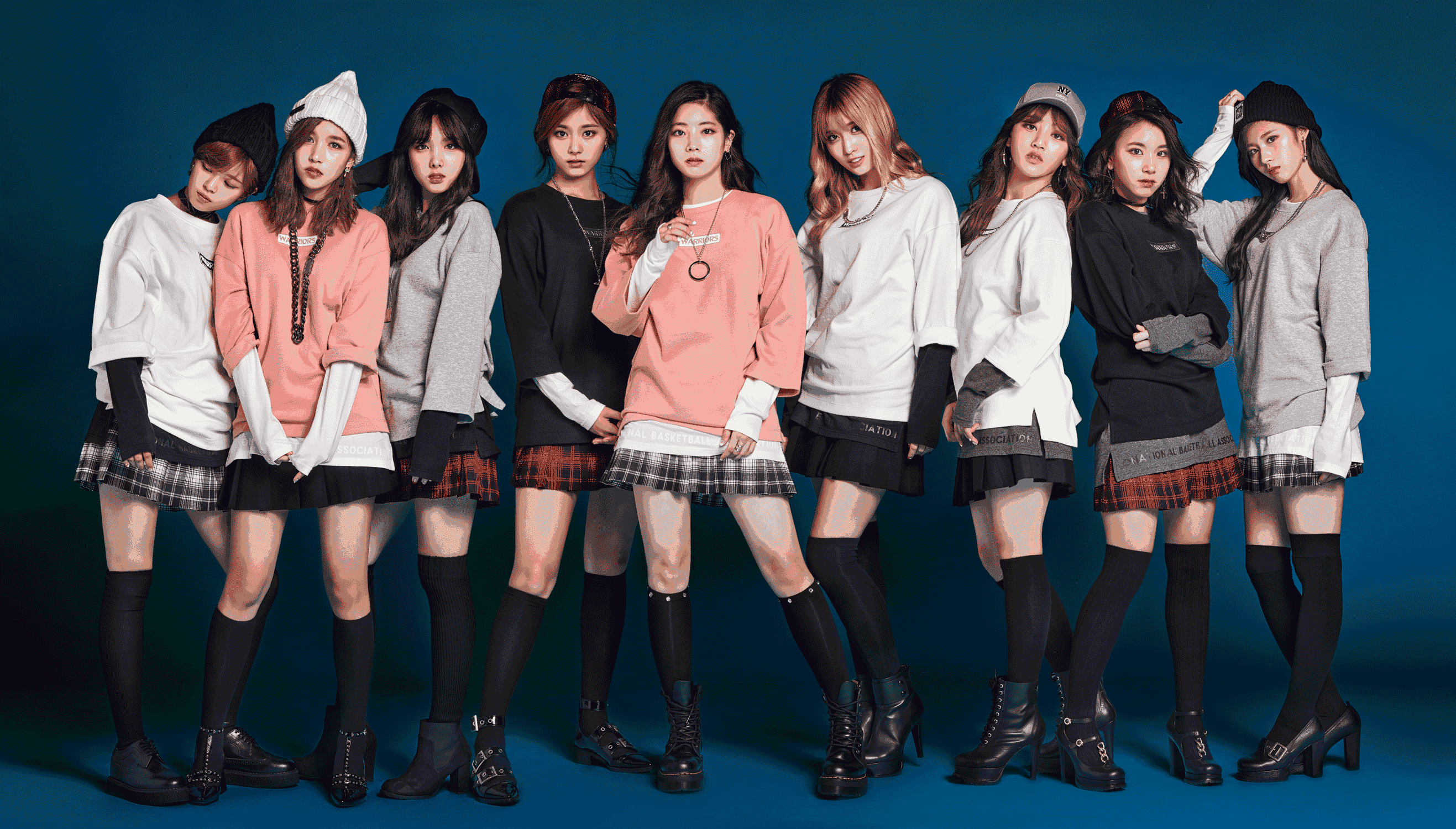 TWICE is currently on the midst of final preparations for their late September comeback, as confirmed by JYP Entertainment on Korean news outlet YTN Star on Monday.
"TWICE is preparing for their album with goals for a comeback in late September. The exact timing of the comeback will be announced once it is decided", according to JYP Entertainment.
While there are no comeback date specified yet, it was revealed that the girl group has already finished filming its new music video, along with their preparations for their return.
However, member Mina might not be able to join the upcoming promotions, as it was revealed that she is officially diagnosed with anxiety disorder, and her participation to future events with TWICE is determined and decided in consultation with Mina herself and her co-members based on such variable circumstances. -HallyuLife.com