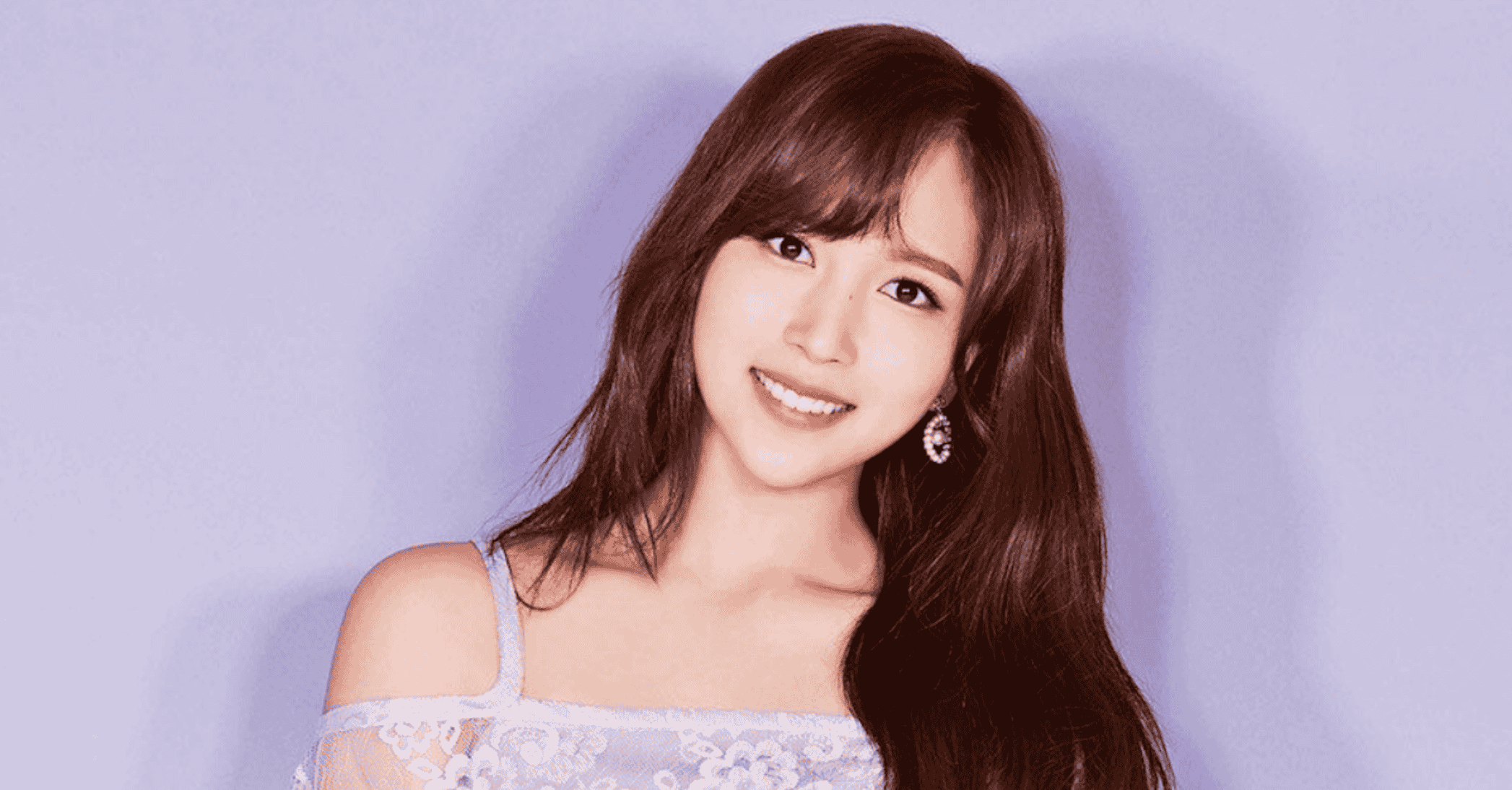 TWICE's official Japanese website posted a notice on January 8 that Mina would be participating in the fan meet and greet event in Japan from February 1-2 at Tokyo Dome City Prism Hall. The TWICE member is currently in hiatus after being diagnosed with anxiety disorder July last year.
Here's the full statement from TWICE's Japan website:
---
TWICE's Mina will be participating in the &TWICE fan event that will be held from February 1-2. You will be able to change your member slot to Mina.
If you have already purchased a ticket and wish to change it, then you will have to reapply for the member slot. You can use the same serial code that you received upon initially purchasing the ticket to reapply.
The application period has also been extended. Thank you for your understanding.
Previous deadline: 1/13/2020
New deadline: 1/19/2020
Regarding TWICELIGHTS tour – Mina's participation in the Fukuoka concert on February 11 and the Shizuoka concert on February 22 will depend upon her condition at the time.
We thank you for understanding and we're sorry for any inconvenience caused.
– TWICE's Japanese Website
---
Mina, while on hiatus, is sometimes making appearances at TWICE concerts depending on whether or not she feels well enough at the time.
We hope that Mina could completely recover from her anxiety disorder and would return to TWICE as soon as possible! -HallyuLife.com

THIS SPACE INTENTIONALLY LEFT BLANK.