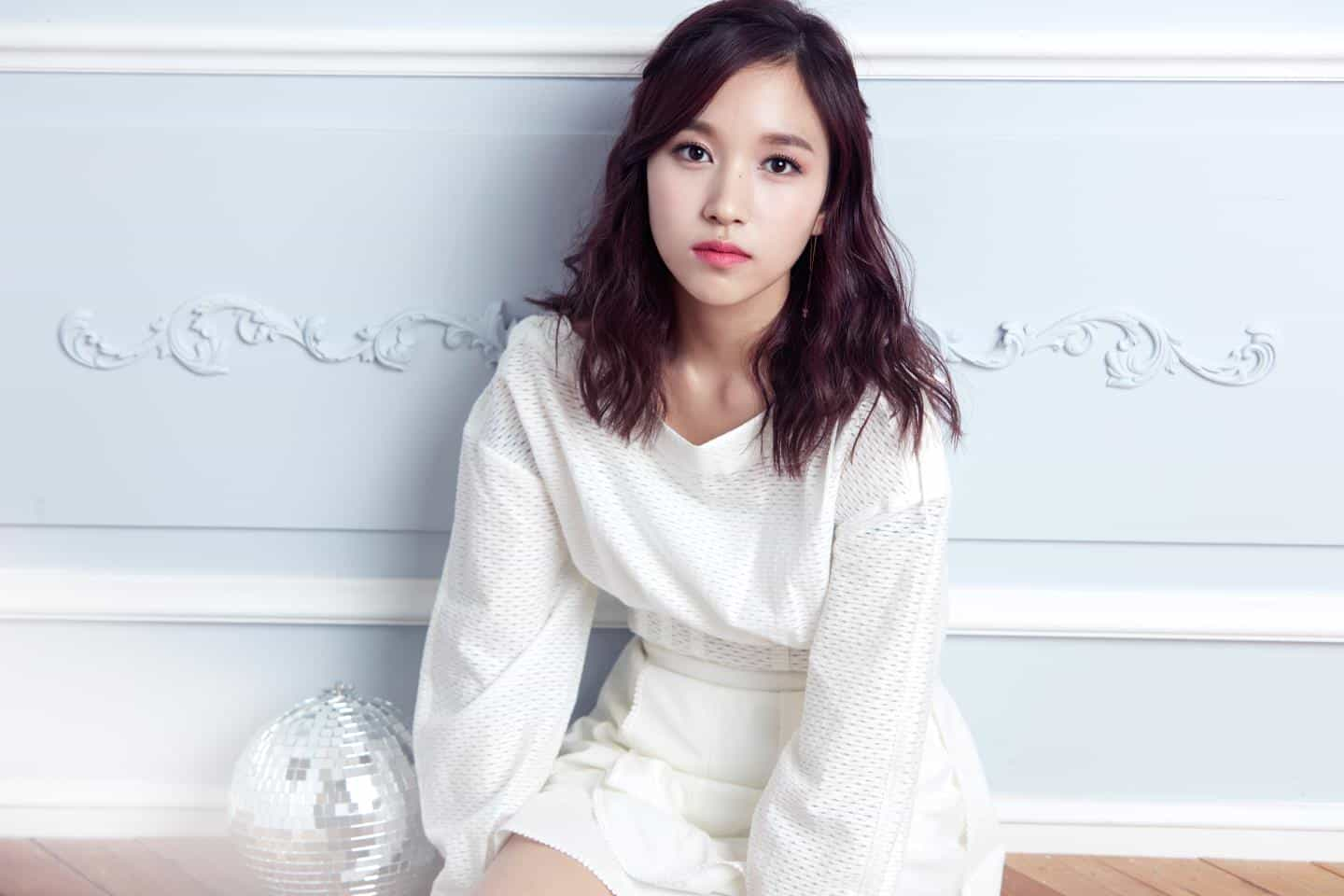 TWICE's Mina will not be joining the rest of "TWICELIGHTS" tour due to health concerns according to JYP Entertainment.
On July 11, the group's agency released the following statement regarding Mina's health concerns:
Hello, this is JYPE.

This is an announcement regarding the status of Mina's health.

Mina is currently struggling with sudden extreme anxiety and insecurity towards performing on stage. No exact diagnosis has been identified yet, and we are consulting with several medical professionals to verify the cause in detail.

After extensive discussion with Mina and members of TWICE, we have decided that Mina's current condition requires additional treatment, professional measures, and sufficient rest. Along with this decision, Mina will not be attending the following schedule:

– TWICE World Tour 2019 "TWICELIGHTS"

Health of our artist is our top priority, so we will do everything possible to provide the best possible measures including medical treatment and sufficient rest for Mina's recovery.

We ask for the sincere support of fans so that Mina can recover soon.

Thank you.
Aside from Mina, Dahyun of TWICE was also withdrawn from a schedule with Pocari Challenge Teen Festa and it reads as follows:
Hello, this is JYP Entertainment.

We are writing this notice to inform you that due to health concerns, TWICE's Dahyun will be unable to attend the following schedule.

– Pocari Challenge Teen Festa (July 7)

The decision was made that Dahyun requires rest and appropriate measures for her health, and she is unfortunately not be in attendance at the event. We know that fans have been waiting for this event, but we ask for your understanding of this sudden notice.

If there are any additional changes to what has been notified above, we will reveal them in a new notice.

We will do our best to ensure that Dahyun has a speedy recovery. Once again, we thank fans for your understanding of this situation.

Thank you.
We wish for their fast recovery. –HallyuLife.com

THIS SPACE INTENTIONALLY LEFT BLANK.