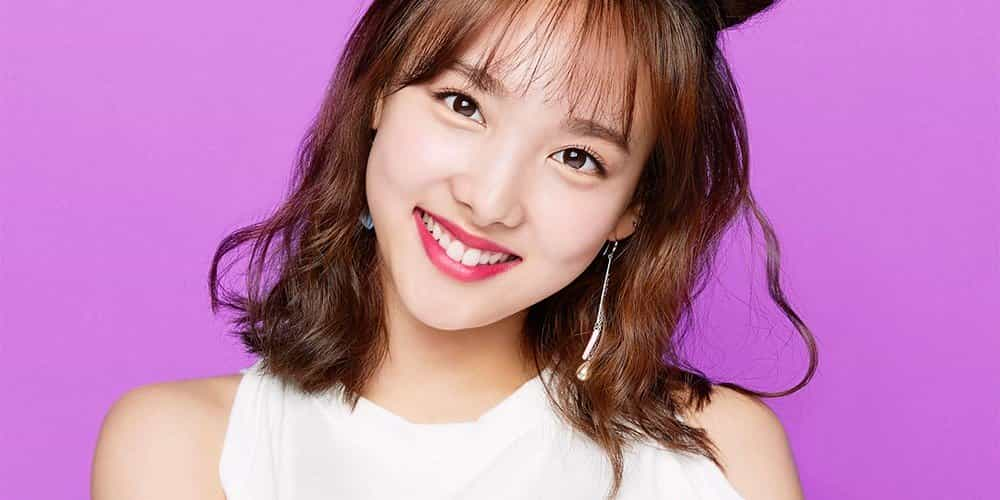 TWICE's member Nayeon is now under police protection due to an incident happened yesterday (January 1), when the stalker tried to approach Nayeon while boarding a plane in Japan to return to Seoul.
According to JYP Entertainment, they weren't able to respond to the situation right away, and that the alleged stalker, identified as a German, followed and attempted to approach Nayeon multiple times on the plane, even after being restrained by bodyguards. Nayeon also seemed very anxious and uncomfortable, yet unharmed.
An obsessive stalker with the name "Josh" was suggested to be the culprit. According to his series of tweets, he wasn't a fan of TWICE or anything like that, he just fell in love with Nayeon and he wants to approach her to confess through a love letter that [Josh] wanted to give to Nayeon.
Angry fans [ONCEs] suggested his arrest and deportation.
The label also warned the stalker to halt his actions, but he ignored their warnings and attempted to force his way through, and demonstrated problematic behavior by raising his voice and clashing with security guards.
JYP Entertainment will also take the highest level of legal action possible against the stalker, and for those who are responsible on obtaining and selling TWICE-related flight informations.
Here's a full text of JYP Entertainment's statement:
Hello. This is JYP Entertainment.

Today [January 1] when boarding a return flight from Japan to Korea, a stalker of TWICE member Nayeon attempted to approach her numerous times after boarding. We were able to respond to the situation right away and she wasn't harmed, but she is currently quite uncomfortable and anxious.

Due to the incident, Nayeon is currently under police protection. We warned the stalker several times to stop his actions, but he ignored our warnings and attempted to force his way through and raised his voice, escalating the situation into something more problematic.

As a result, we will be taking the highest level of legal action available to us against him.

Furthermore, we are also investigating the illegal dissemination of our artists' flight schedules and information. Especially after this recent disturbance, we are searching for a way to put an end to such activity as soon as possible.

We sincerely apologize to the other passengers on this flight for the disturbance caused by this incident. We will ensure that this kind of issue doesn't happen again.

Thank you.

THIS SPACE INTENTIONALLY LEFT BLANK.