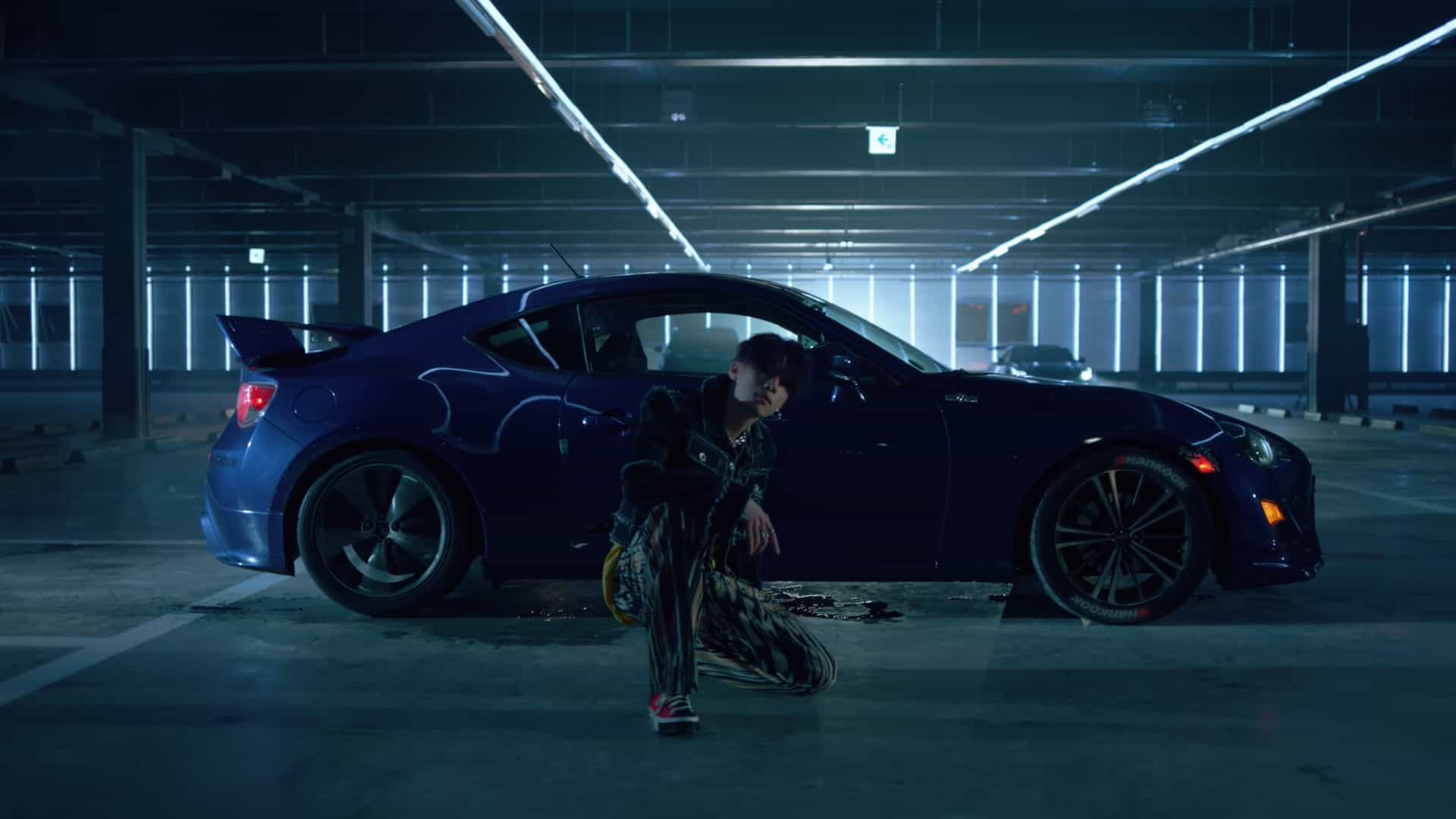 Han Seung Woo of VICTON makes his solo debut with the release of his album 'Fame' along with its title track 'Sacrifice'.
Sacrifice is a track about a guy's sacrifice for someone important to him. The track is a mix of vocal and hip-hop rap that goes along with the choreography and acting of Han Seung Woo. He shares his excitement and nervousness as he debuts as a solo artist. He said:
I'm so excited and nervous, but most of all, I hope many people will be able to find comfort and happiness in my music. The mini album contains a wide variety of music, and the songs reflect my own story. I think it will be a mini album that comforts many and is fun for both the eyes and ears. My goal is for many people, especially people who are like me, to be able to listen to my music and find comfort in it. My future plan is to just keep working hard as always. I don't think it matters what I do as long as I can be busy every day like I am now. I'm always grateful. I'm really, really grateful. From now on, I will be a forest for you. Let's keep making even better memories. Please stay healthy and I hope we can enjoy this mini album together.
Fame is Han Seung Woo's first album consists of six tracks including the title track 'Sacrifice'. Han Seung Woo wrote the lyrics for all of his songs from the album. -HallyuLife.com

THIS SPACE INTENTIONALLY LEFT BLANK.