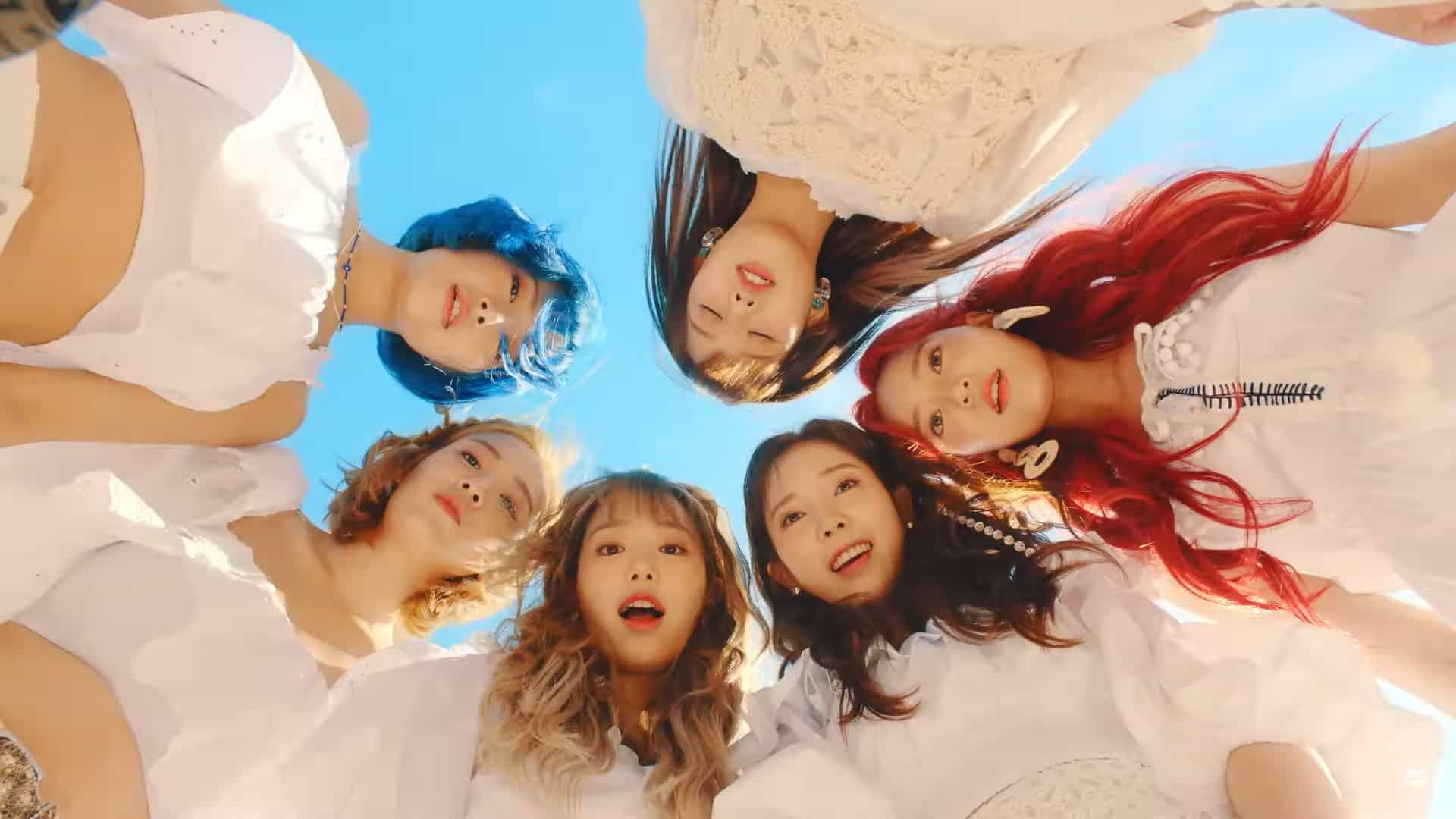 APRIL returns with their special summer album 'Hello Summer' with the music video for their title track 'Now or Never'.
Now or Never is a summer track that will tell you to have fun in the summer like it's now or never. The music video shows bright and charming visuals from the members that will make you love the summer.
Take a look at their concept photos for their summer special album 'Hello Summer':
APRIL recently releases its seventh mini-album 'De Capo' in April 2020. -HallyuLife.com

THIS SPACE INTENTIONALLY LEFT BLANK.