WATCH: Dreamcatcher returns with a strong message with 'BOCA' MV
Dreamcatcher's latest track will close the mouths of people telling painful words and not taking responsibility for it.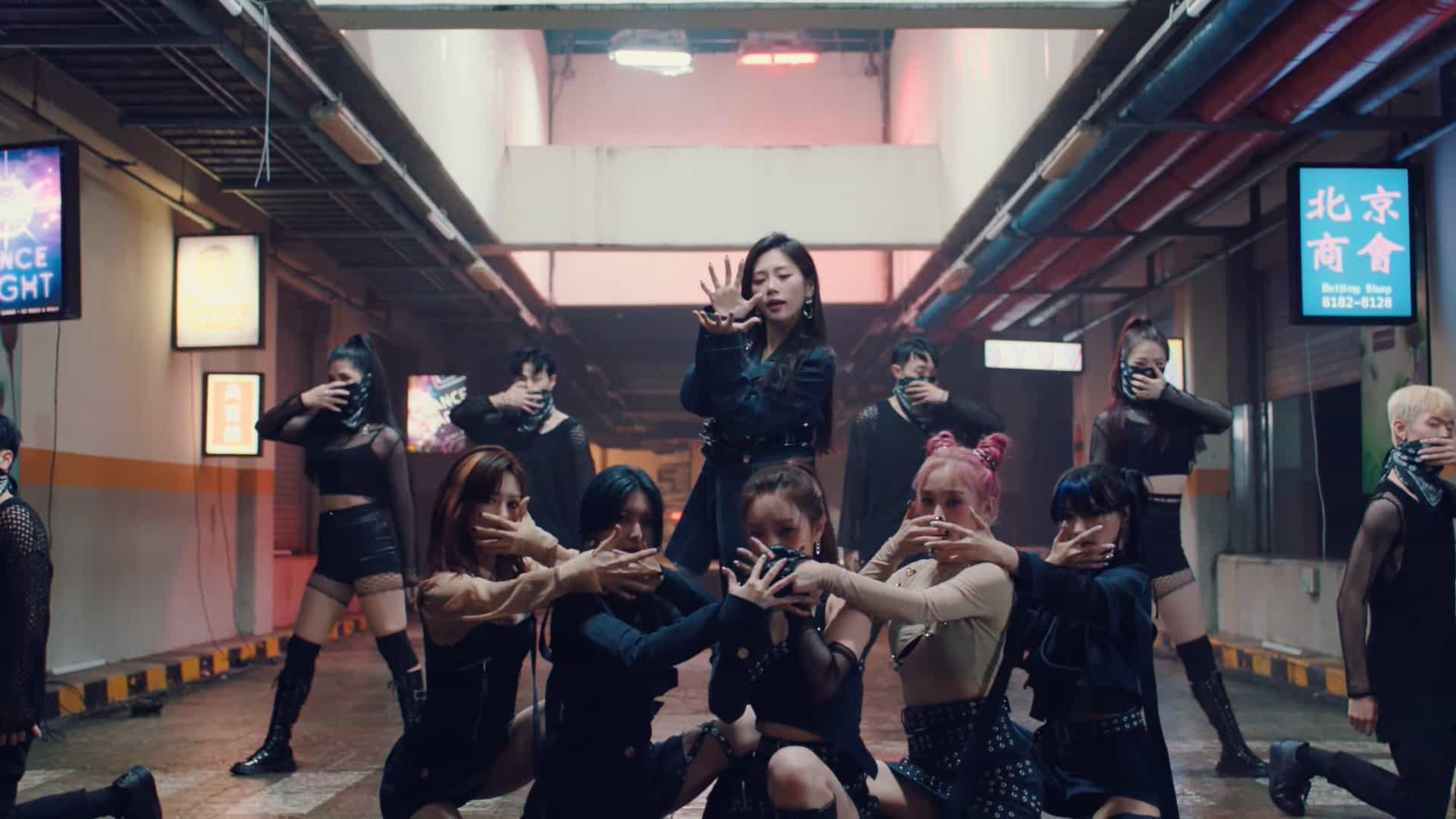 Dreamcatcher is back with their latest album 'Dystopia: Lose Myself' together with the music video for 'BOCA'.
BOCA is a track that lets them close the mouths who tell painful words without taking responsibility for what they have done. The music video shows its powerful message through the lyrics and its choreography from the members.
Take a look at Dreamcatcher member with their concept photos for their album 'Dystopia: Lose Myself':
Dystopia: Lose Myself is Dreamcatcher's fifth mini-album consists of 6 tracks including the title track 'BOCA' and its instrumental track. -HallyuLife.com