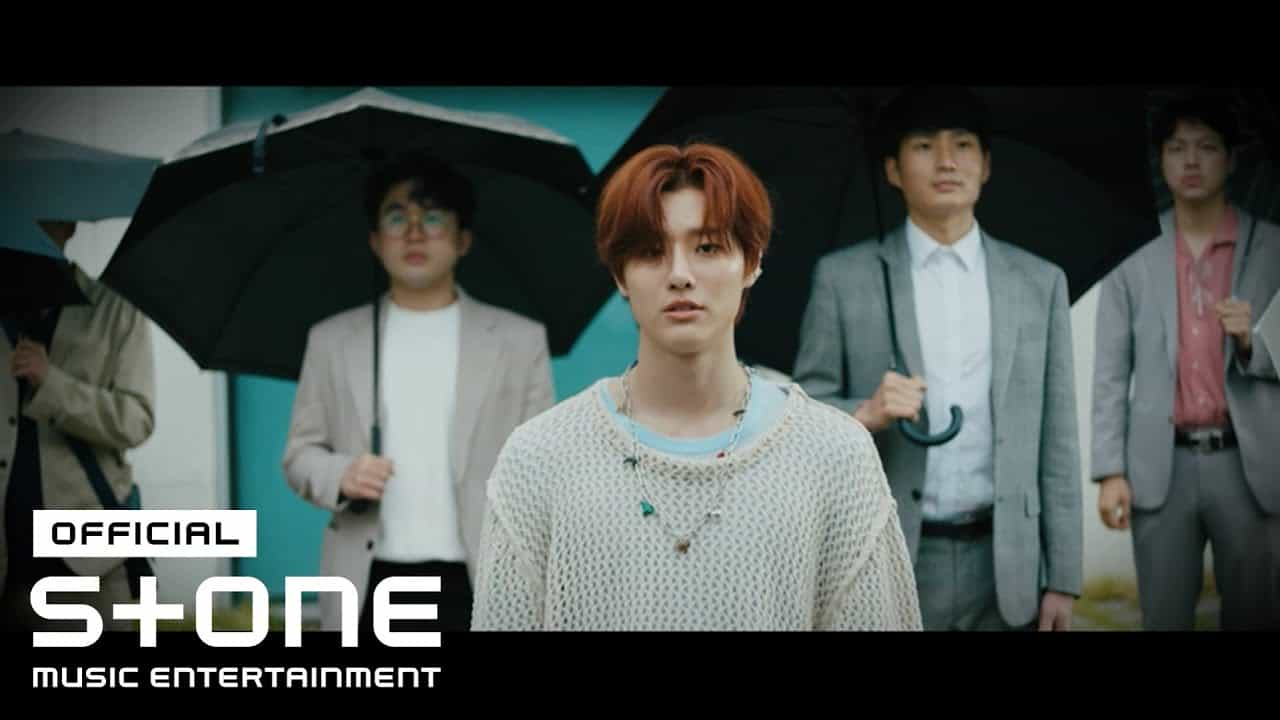 All eyes are once again on former X1 member Cho Seungyoun as he releases the music video for his solo comeback as 'WOODZ', called 'Love Me Harder (파랗게)' on June 29th.
WOODZ released his first mini album entitled 'Equal' this Monday. The album consists of 7 tracks including the main track, all written by Cho Seungyoun himself.
He let out his inner charisma in his music video, showing a more matured side of Cho Seungyoun.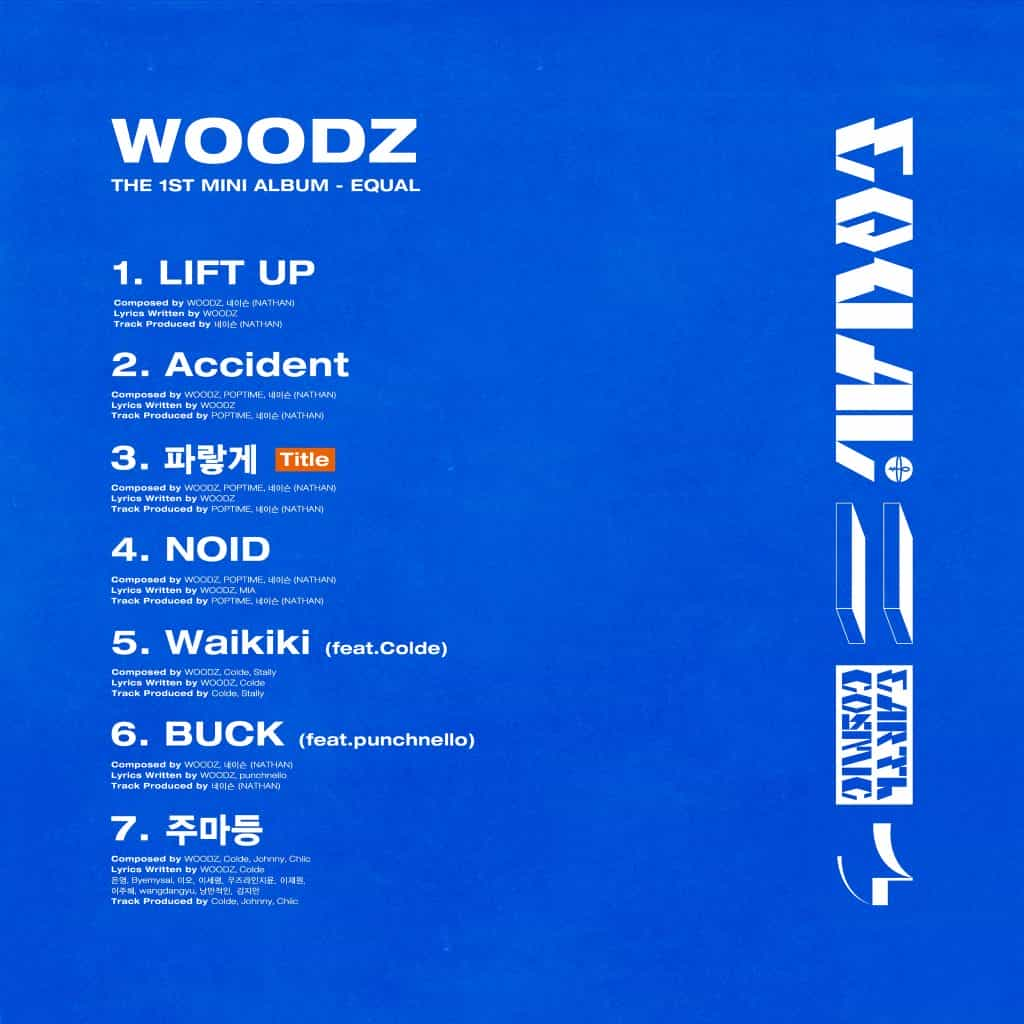 Back in 2014, he joined the South Korean-Chinese boy group UNIQ under Yuehua Entertainment. Two years after, he embarked on a solo journey, changing his stage name to 'Luizy' and debuted with his hip-hop single 'Recipe'. He also appeared on the fifth season of South Korean rap competition show 'Show Me The Money'. Though eliminated he gained popularity and continued on with his solo music career, producing songs and eventually changing his stage name to 'WOODZ', which apparently marked a shift in his musical style from rap and hip-hop to more on vocals and R&B.
On 2019, he joined Mnet's reality survival show Produce X 101, where he finished fifth place and landed a spot as a member of X1.
After the controversy regarding vote manipulation on the show and X1's disbandment, he continued on with being solo and retained his stage name WOODZ. With his return, he ranked 1st on Japan iTunes with Love Me Harder.
His former X1 co-member Kim Yohan showed support by posting on his IG account.
https://www.instagram.com/p/CCBUdEGhef1/

THIS SPACE INTENTIONALLY LEFT BLANK.