WATCH: (G)I-DLE goes all-out with their fun summer MV for 'DUMDi DUMDi'
Turn up the summer heat and make the drums go DUMDi DUMDi with (G)I-DLE!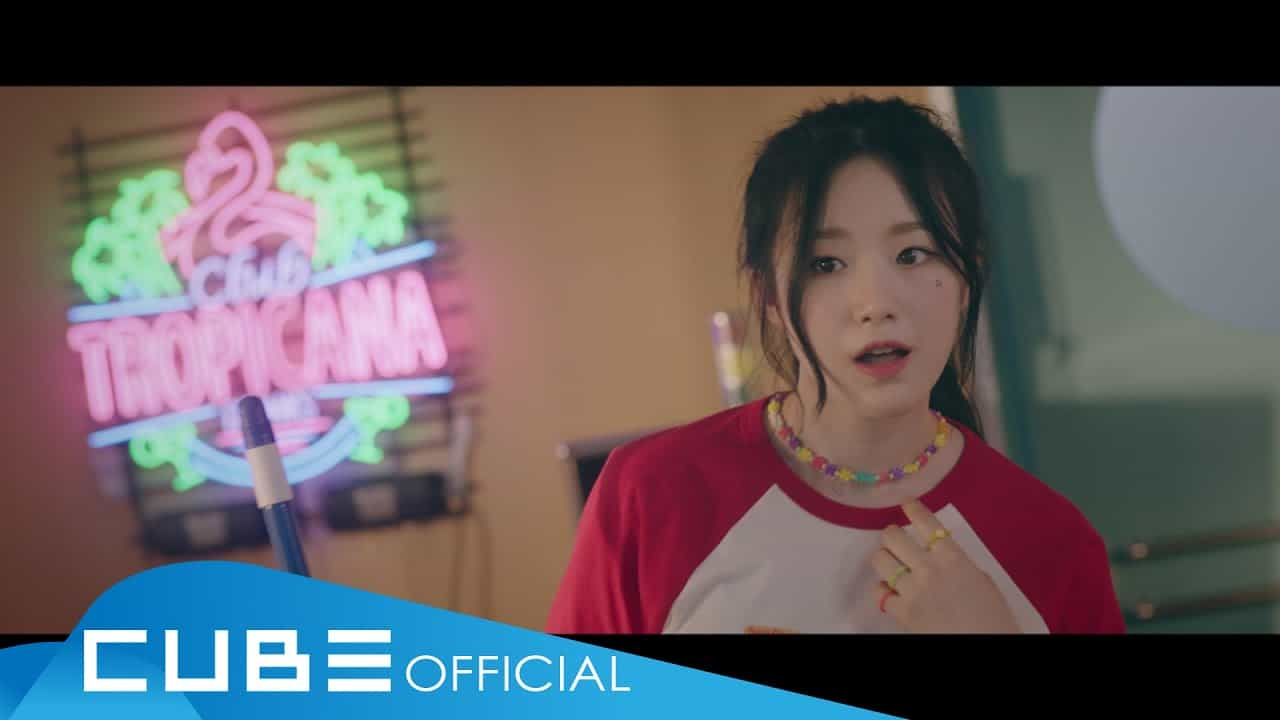 (G)I-DLE returns once again with a summer single track 'DUMDi DUMDi', dropping its music video today, August 3rd.
DUMDi DUMDi is a track that will turn up the summer heat by beating the drums and goes DUMDi DUMDi. (G)I-DLE members show their fun yet lovely visuals as they enjoy the summer heat. (G)I-DLE's leader Soyeon. co-compose and writes the lyrics of the song.
(G)I-DLE recently releases their special track 'i'M THE TREND' in July 7 where members Minnie and Yuqi. co-composed the song. -HallyuLife.com