WATCH: IU sings signal song for Mnet's show I-LAND
The music video for 'Into the I-LAND' is now out!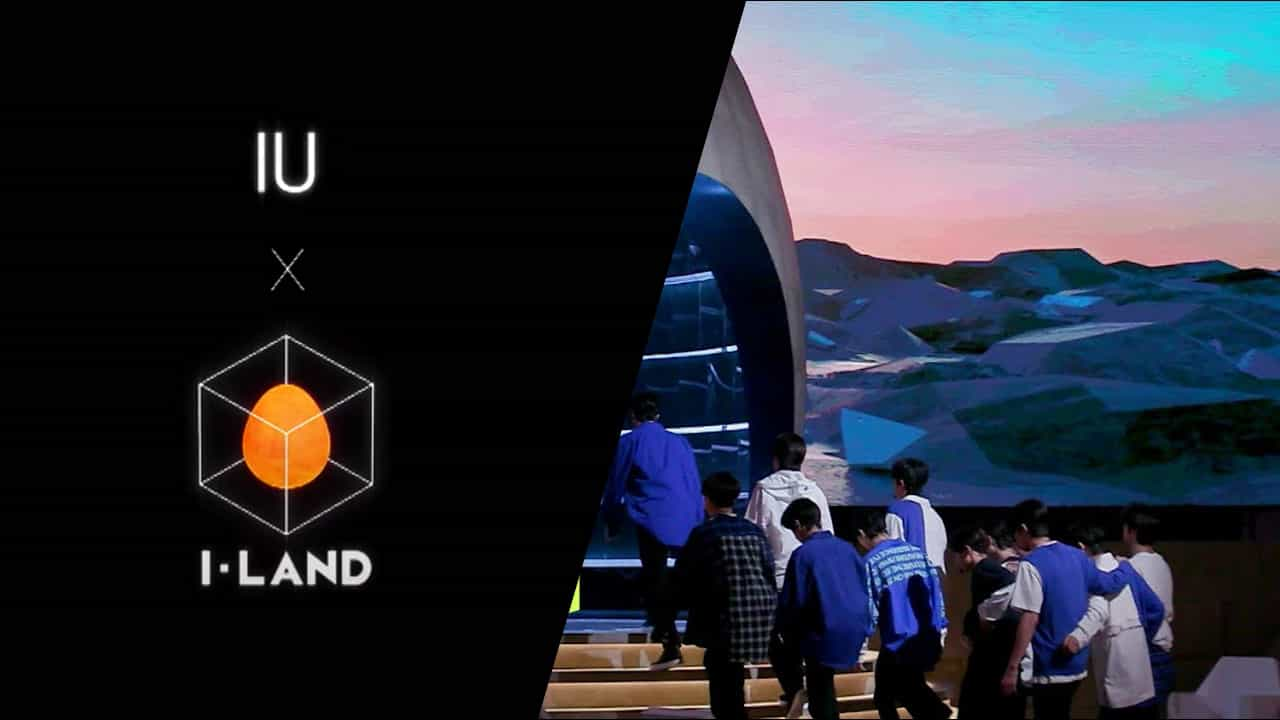 Korean singer-actress IU just lent her voice on Mnet's newest show I-LAND with the release of its signal song sung by her, called 'Into the I-LAND'.
And the music video for it drops today.
The music video for Into the I-LAND showcases the set where the aspiring K-pop idols will train for the next months along the duration of the show, as well as the show's celebrity producers and the 'contestants' themselves.
IU previously said that she had spent multiple hours just on recording this song, and that it is a very new genre for her to try out. -HallyuLife.com