WATCH: SSAK3 debuts with nostalgic and fun summer MV for 'Beach Again'
Get ready to feel the nostalgia and summer vibes with SSAK3's Yoo Jae Suk, Lee Hyori, and Rain!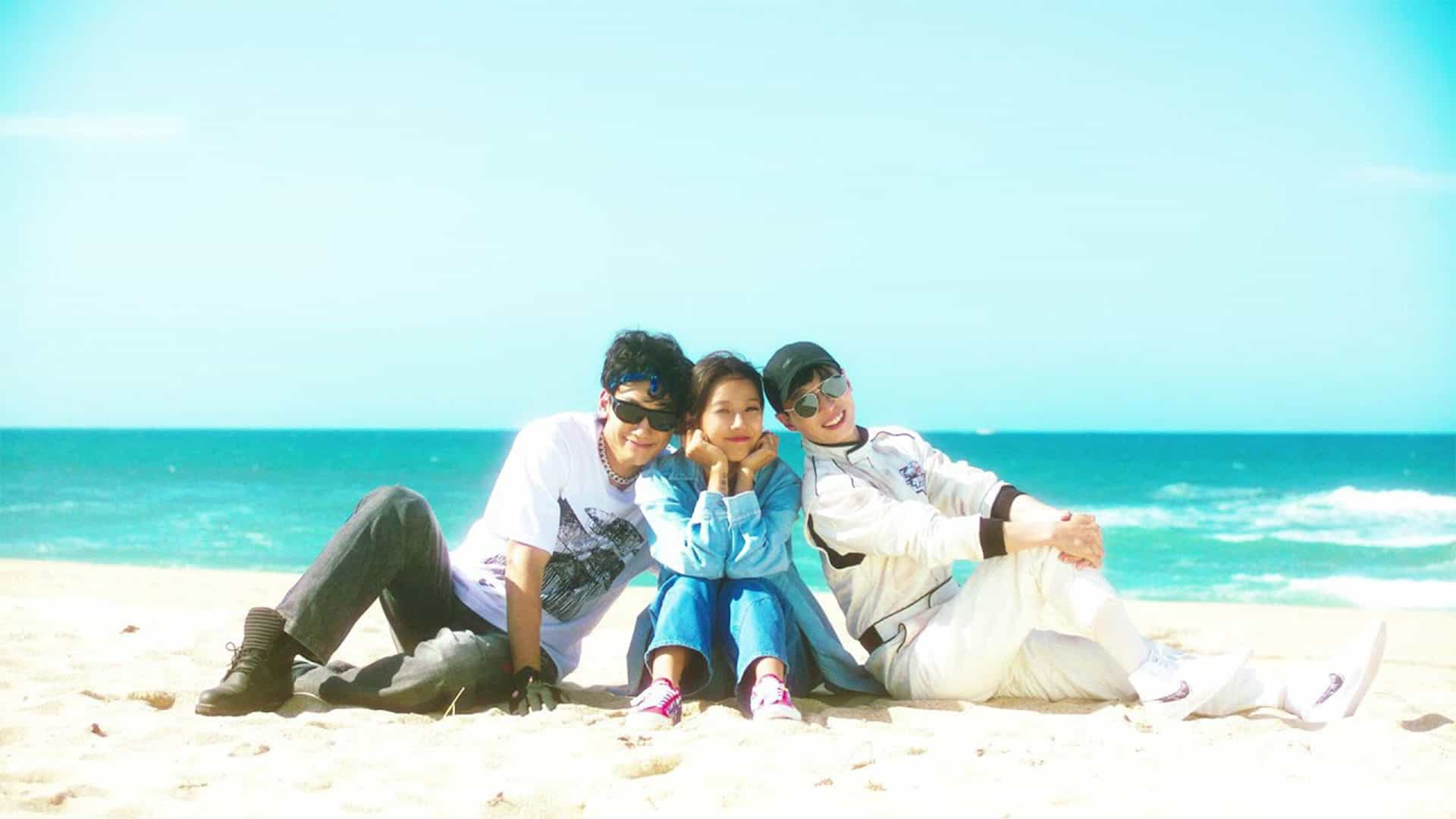 SSAK3's Yoo Jae Suk, Lee Hyori, and Rain debuts today with their summer track 'Beach Again' along with its music video on July 25.
Beach Again is a summer track where people reminisces their great memories at the beach. The music video gives nostalgia with a taste of 90's visuals and instrumentals. It also shows a cute and catchy dance choreography anyone can follow. Yoo Dragon (Yoo Jae Suk) and Linda G (Lee Hyori) showcases their rap skills while B-Ryong (Rain) shows his dance skills including his dance steps from the track 'GANG'. Earlier today, SSAK3 performs its title track 'Beach Again' and their second track 'In Summer' live on MBC's 'Show! Music Core'.
SSAK3 has achieved a perfect chart all-kill with their debut track 'Beach Again' on July 20, as confirmed by chart monitoring service iChart. -HallyuLife.com