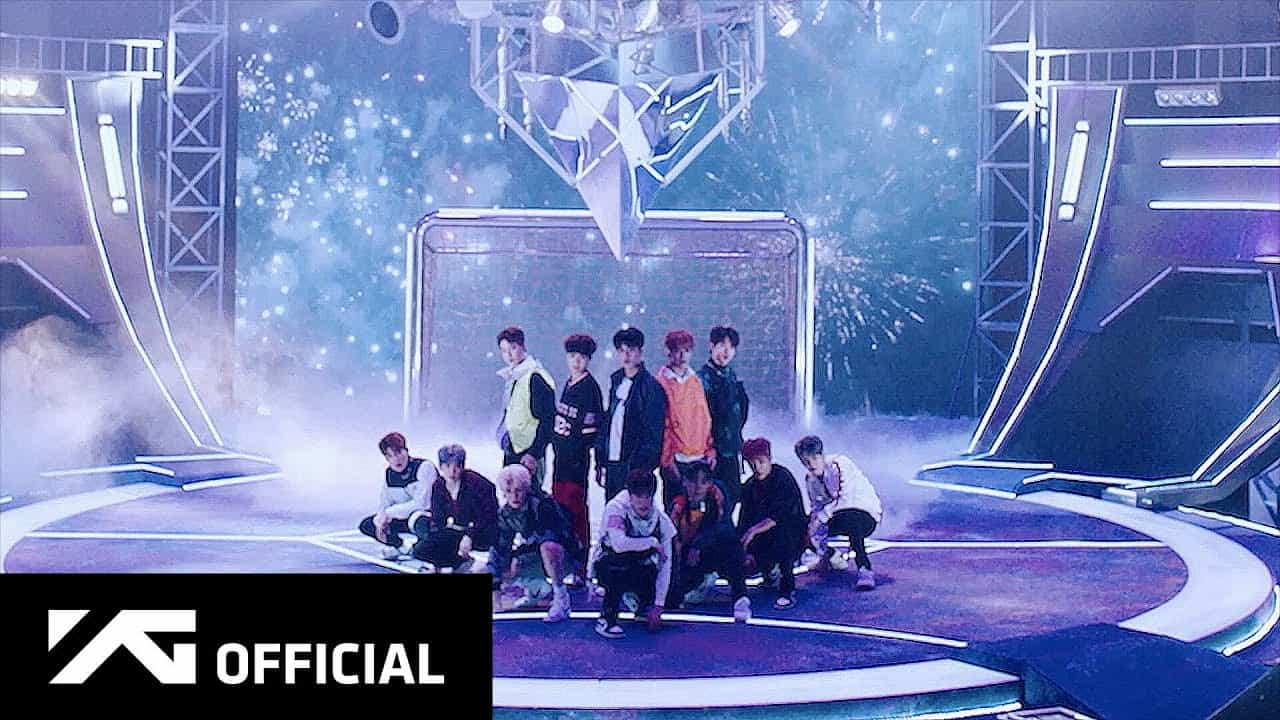 TREASURE debuts today with their single 'The First Step: Chapter One'. They also release their debut track 'BOY'.
BOY is a track about a boy who boldly expresses his feelings to someone he likes. TREASURE is YG Entertainment's newest boy group. It consists of 12 members namely:
Doyoung
Yoon Jae Hyuk
Yoshi
Bang Ye Dam
Asahi
Mashino
Jihoon
Haruto
Park Jeong Woo
Choi Hyun Suk
Junkyu
So Jung Hwan
They also release its choreography trailer for their title track 'BOY'.
YG Entertainment said in a statement:
TREASURE is planning to continuously release new songs through the end of the year. They will be following a similar style of promotions to those of BIGBANG in the early days of their debut back in 2006, when they released a new single every month.
Take a look at their concept photos for their upcoming album 'The First Step: Chapter One':
Ahead of its debut, Bang Ye Dam releases his solo track 'WAYO'. They also reach over 150,000 stock pre-orders with their debut album. You can also check their official Youtube channel for their PR videos featuring TREASURE.
Their album 'The First Step: Chapter One' consists of 2 tracks, 'BOY' which is the title track, and 'Come To Me'. TREASURE member Choi Hyun Suk and Haruto participated in writing the lyrics for both tracks. Yoshi also joins the two in writing the lyrics for 'Come to Me'. -HallyuLife.com

THIS SPACE INTENTIONALLY LEFT BLANK.