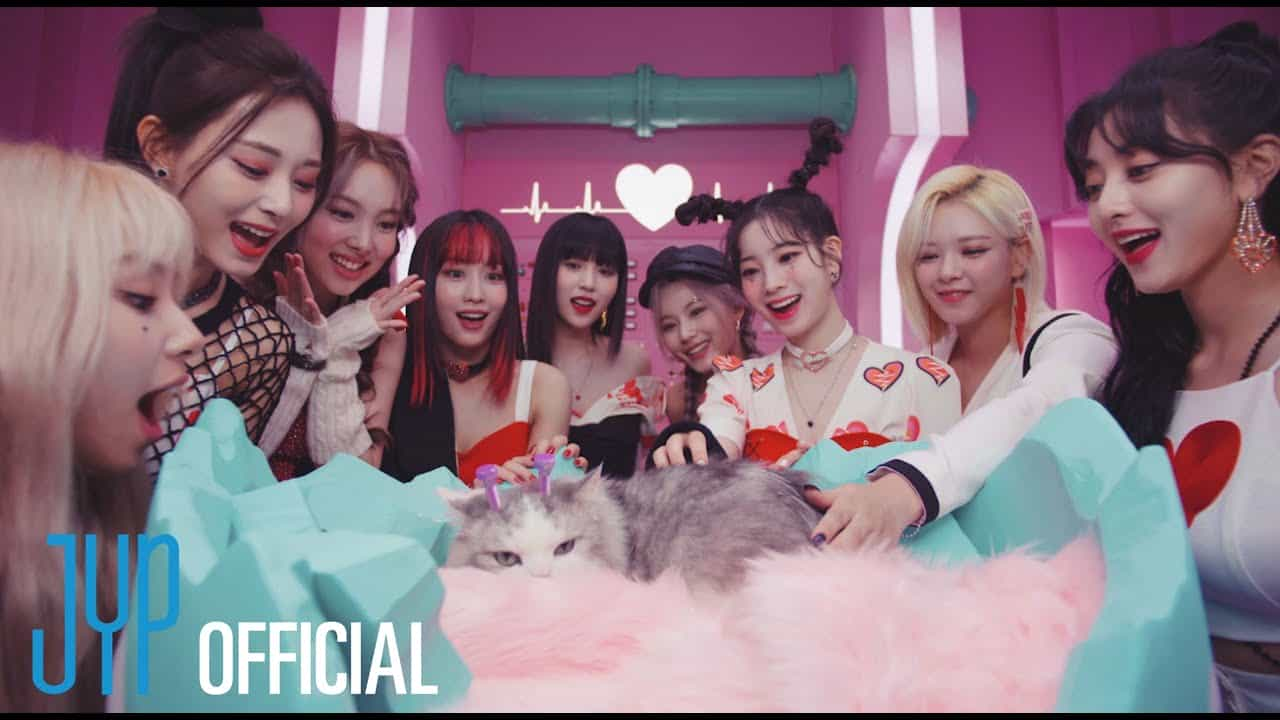 They ain't no Einstein but they are scientists ready to solve their love equation! TWICE comes back with their third full album 'Formula of Love: O + T =<3' with their main track 'Scientist'.
TWICE's main track tells about encouraging to make a move about love, with their catchy, laid-back melody which can easily get stuck in your head. The group is known for incredibly high key melodies, but this time, TWICE chose a low melody line.
Their 16-tracked album comes in four versions, namely 'Study About Love ver.', 'Break It ver.', 'Explosion ver.', and 'Full of Love ver.' It also includes a Korean version of their English single 'The Feels' and a remix of 'Scientist'. The group also introduced their first official sub-unit songs. –HallyuLife.com

THIS SPACE INTENTIONALLY LEFT BLANK.