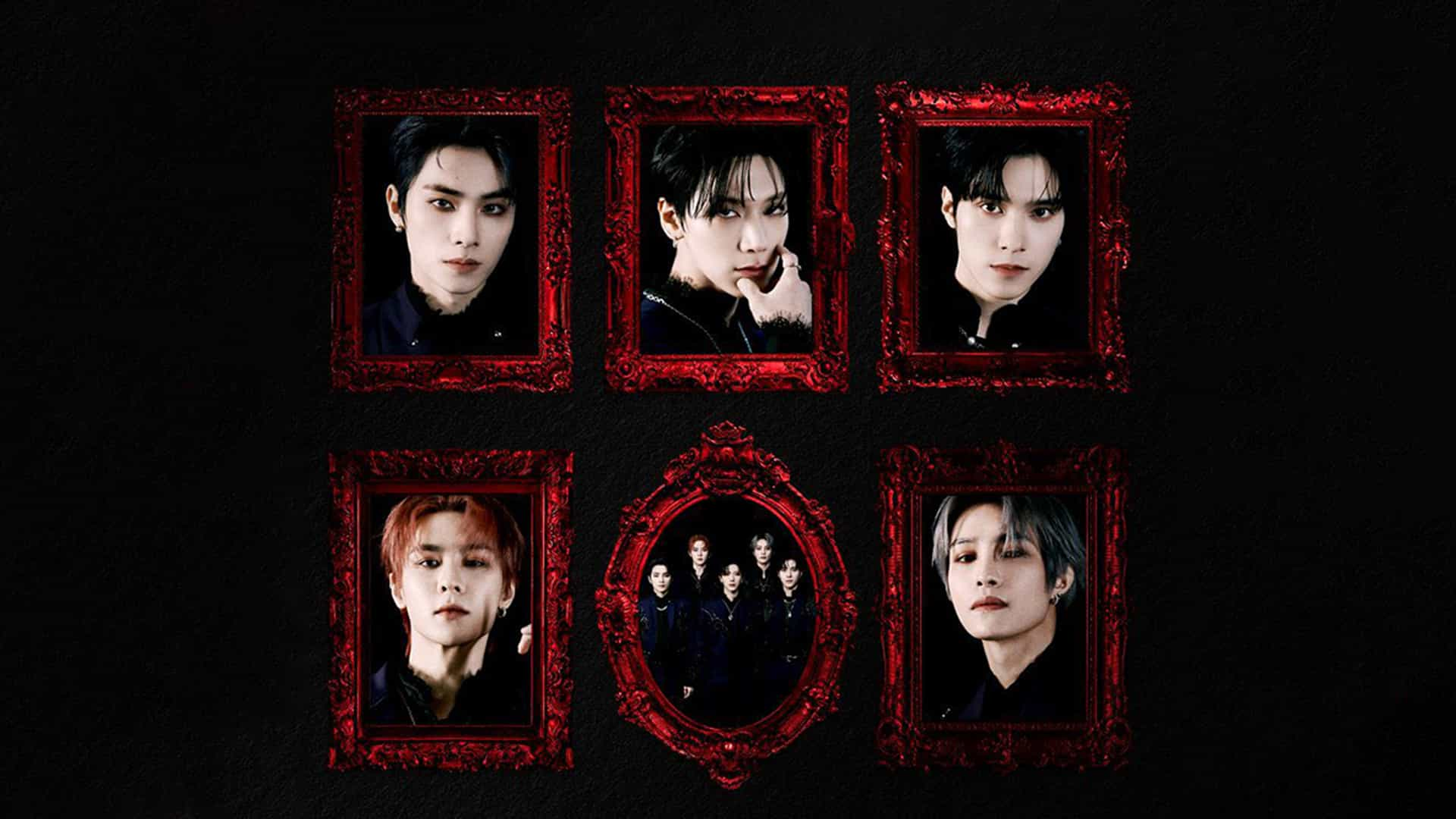 Get ready to end the month of March with WayV's return to the Philippines with WayV "PHANTOM" Fan Meeting in Manila on March 26, 2023, at the New Frontier Theater!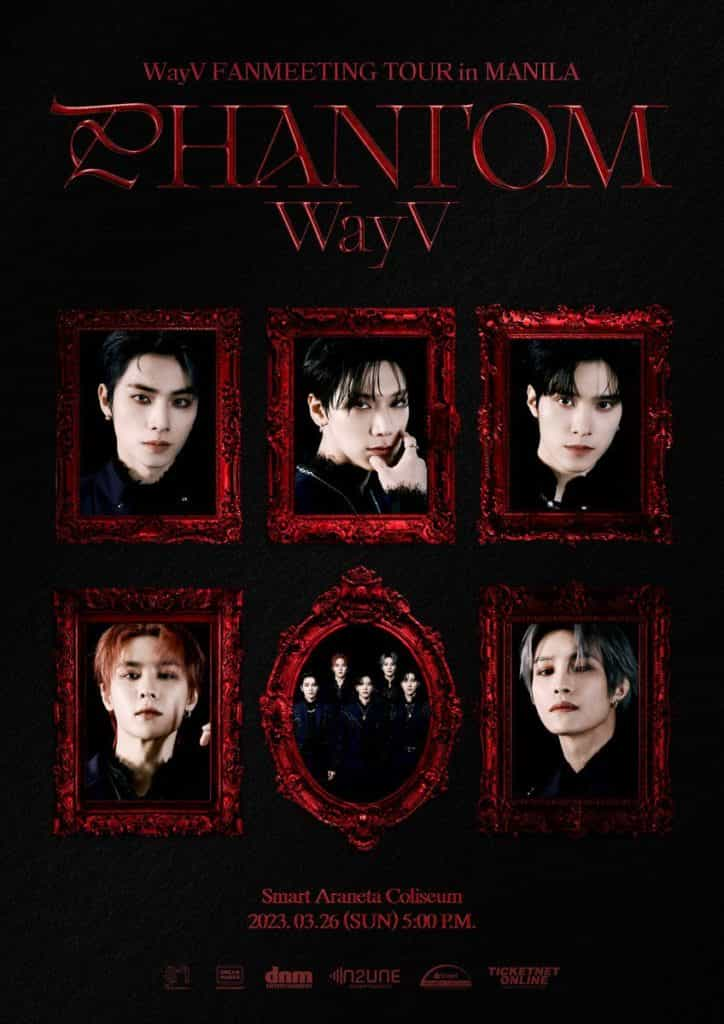 ---
Ticket prices, seat plan, and fan benefits
Head on to TicketNet online and its outlets as tickets are still available.
Tickets are as follows without the ticketing charge:
SVIP Standing Left – 10,500
SVIP Standing Right – Overture – 10,500
SVIP – 10,500
VIP – 9,500
LOWER BOX A – 8,500
LOWER BOX B – 7,500
UPPER BOX  – 5,000
GENERAL ADMISSION – 3,500
FAQ (Frequently Asked Questions)
As posted by DNM Entertainment, listed below are the FAQ regarding ticketing and show concerts:
---
Get to know WayV more!
WayV, being the fourth overall sub-unit of NCT (short for Neo Culture Technology), was formed by SM Entertainment to debut in 2019 with their first EP "The Vision" and began performing in China and Korea to meet their "WayZenNi" (WayV fans). They joined the rest of the members of NCT as NCT 2020 to release the albums "NCT Resonance Pt.1 and Pt.2".
Before their upcoming return to the Philippines, let's get hyped up with the hand-picked songs that will make you love WayV even more.
First off on the list, is their latest title track from their 4th mini album of the same name, where the music video gives us a "Phantom of the Opera" vibes.
Next up, is "Action Figure" which showcases their cool dance moves that matches the swag of the song. Making us dance to the beat!
Another track that gives an awesome feels is coming from the "NCT RESONANCE Pt.1" album titled "Nectar" that will make you "dance in the moonlight"!
One track that plays well while travelling is "Dream Launch" and I love how they reach their dreams together as WayV.
Lastly, the track that will make you love their vocals is through this track from 2019 called "Love Talk". You will surely appreciate each member's vocals that is surely better to listen to, LIVE!
---
Get ready to enjoy the day with WayV on March 26, 2023, at the New Frontier Theater!
 WayV "PHANTOM" Fan Meeting in Manila is presented by DNM Entertainment.
#WayV_Phantom_in_MANILA

THIS SPACE INTENTIONALLY LEFT BLANK.