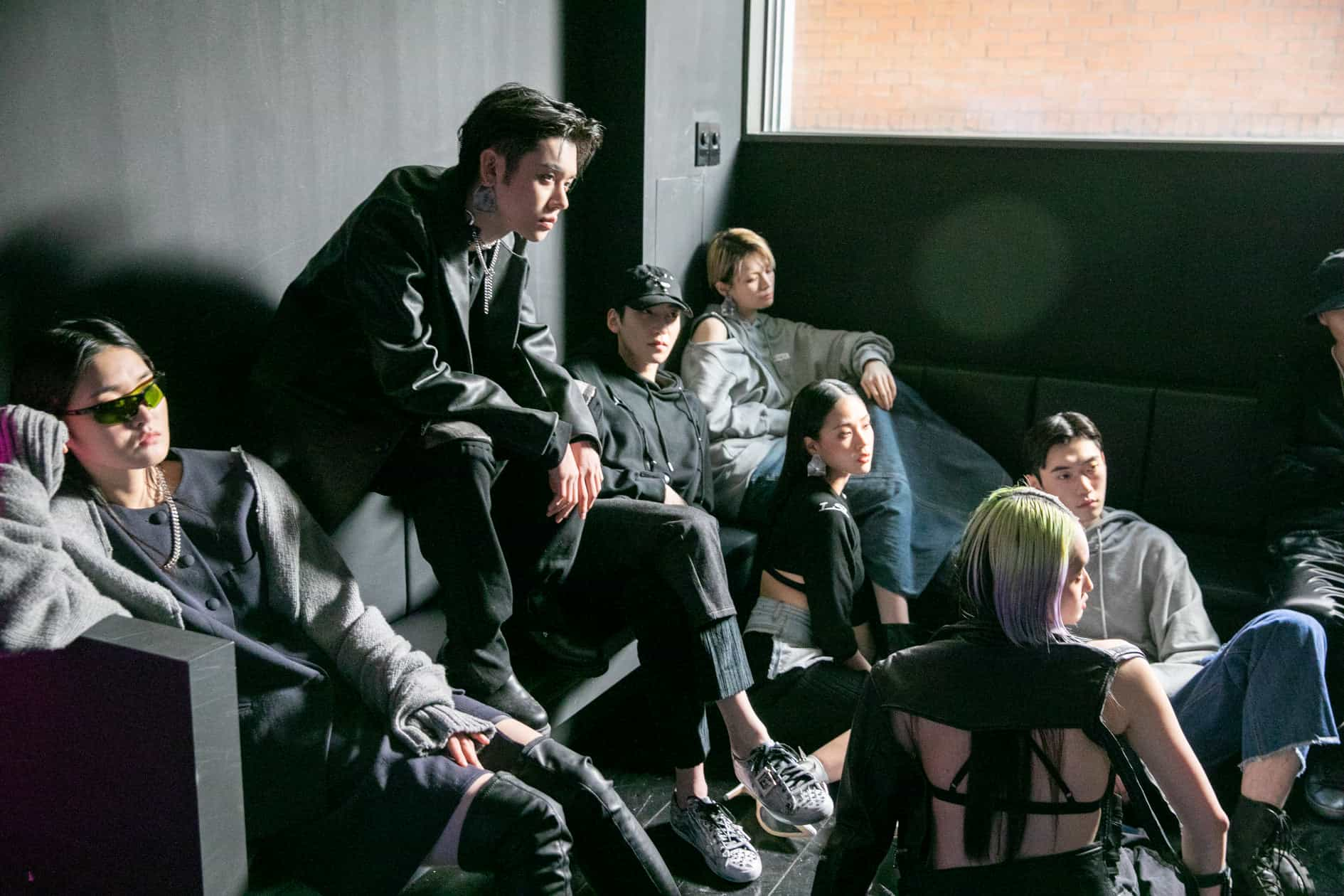 A day before the official show date, news broke that WayV's Yangyang, TXT's Yeonjun and soloist Kim Hyung-seo, better known as BIBI, will be walking the digital runway for New York Fashion Week.
The trio will be part of the Concept Korea F/W 2021 show. It is one of the plethora of programmes in store for the upcoming New York Fashion Week.
In a pre COVID-19 era, it's commonplace for Korean artists to fly over to the states to grace shows held by the various designer brands.
And Blackpink's Rosé, WayV's Lucas, Jessica Jung and Eric Nam did just that in previous years.
But things are a tad different this season because of the pandemic.
In an announcement by the Ministry of Culture, Sports, and Tourism and the Korea Creative Content Agency (KOCCA) on Feb 16, they introduced digital runways and virtual shows instead.
This platform is specially tailored for local designers who were unable to showcase their collections on the global market because of the pandemic.
However, only three brands will be taking part in the virtual runway. They are WNDERKAMMER by Shin Hye-young, UL:KIN by Lee Sung-dong, and JARRET by Lee Ji-yeon.
TXT's rapper Yeonjun and soloist BIBI will be walking for UL:KIN, while Yangyang will work with designer Lee Ji-yeon's JARRET to promote the fusion of K-pop and fashion. The latter also shared an Instagram story featuring Yangyang on their official handle. 
[VIDEO] 210216 jarret_official's Instagram story update with #YANGYANG#NCT #WayVhttps://t.co/IRuxnD0bPd https://t.co/bnzCjJATx2

— SM_NCT (@SM_NCT) February 16, 2021
Yeonjun's label, Big Hit Entertainment, later also confirmed his NYFW debut. They also shared shots of the 21 year-old rapper-turned-model on the band's official Twitter handle.
2021 F/W NEW YORK FASHION WEEK
Feb 17 at 10:30AM KST (Feb 16, 8:30PM EST)#투모로우바이투게더 #TXT #TOMORROW_X_TOGETHER#YEONJUN
(https://t.co/vV5LbKE0vC) pic.twitter.com/G4B5ADFdtC

— TXT OFFICIAL (@TXT_bighit) February 16, 2021
The show will take place on Feb 16, 8:30PM EST (Feb 17, 10:30AM KST).

THIS SPACE INTENTIONALLY LEFT BLANK.