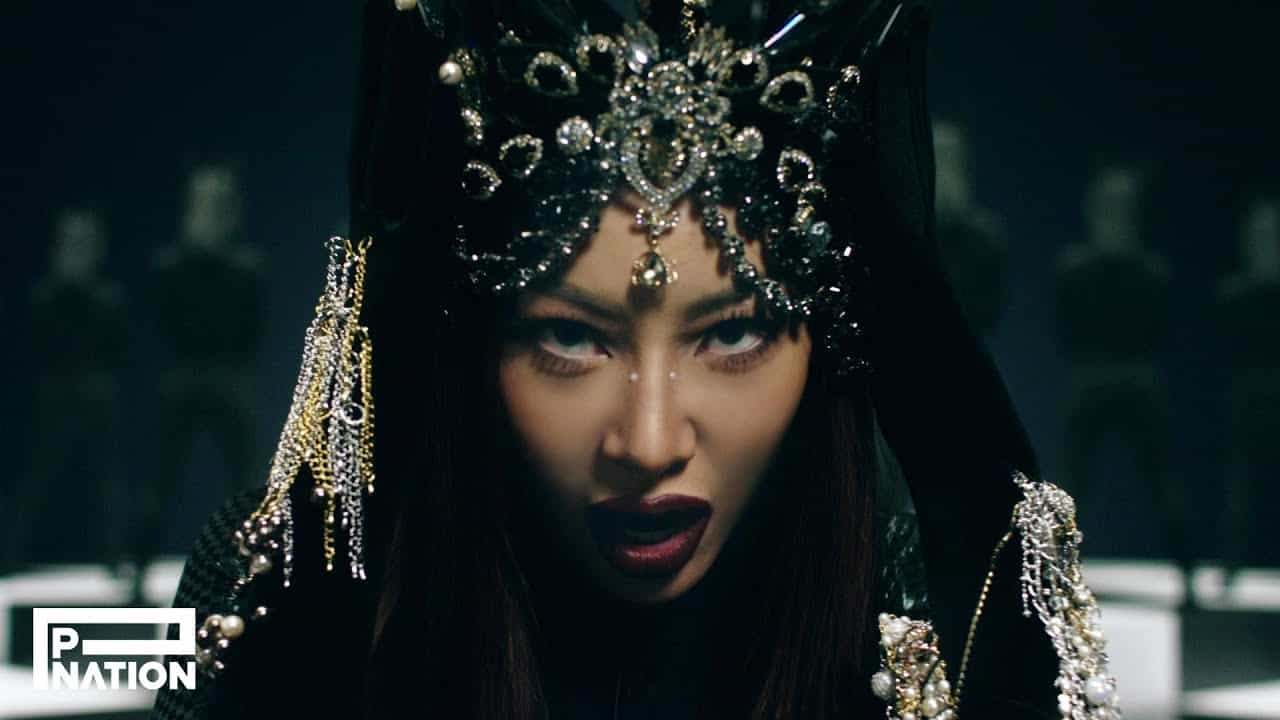 With tracks like "SSENUNNI", "Nunu Nana", "Who Dat B" under her belt, Jessi shows no restraint exhibiting charisma. Her newest digital single "What Type of X" is no exception.
When we talk about the 32-year-old rapper, it's hard to shy away from words like "charismatic", "bold" and "fearless". Though deep down, she also has a soft and vulnerable side, like everyone of us.
In fact, "What Type of X", which she co-written with her entertainment label founder PSY, is all about that duality.
Initially, the title was intended to be slightly more crude – simply "What Type of Bit*h". But Jessi is one who knows of the conservative Korean media landscape all too well. Hence, she opted for some euphemism instead.
As far as K-pop goes, artists who have released songs with words conveying such strong sentiments in the title are few and far between. The last was G-Dragon, with his breakup hit "That XX" in 2012.
Starting off with addictive electric guitar riffs, she sings "I'm a different type of beast, but it's OK".
Steering away from the distinctive K-pop look the female artists are expected to have, Jessi admits she's different. In fact, she's forthcoming with the fact that she's done cosmetic surgery too. "I know I got it so I flaunt," she timely sings.
In "What Type of X", instead of spitting stanzas like a machine gun, Jessi puts more focus on vocals, with only one short rap portion towards the end of the track.
With her last release "Nunu Nana" fighting strong on the charts during it's release, Jessi is pressured to do the same for this release. But "doing my best and putting on the best performance is what I'm going to do," she says at the online media showcase.
In fact, "What Type of X" was originally pitched as one of the tracks for "The Refund Sisters", a temporary quartet formed by the nation's most charismatic girl crushes Lee Hyo-ri, Uhm Jung-hwa, Hwasa and herself.
But as they settled with another track, PSY advised her to drop it as her title number.
Watch Jessi's "What Type of X" below:

THIS SPACE INTENTIONALLY LEFT BLANK.