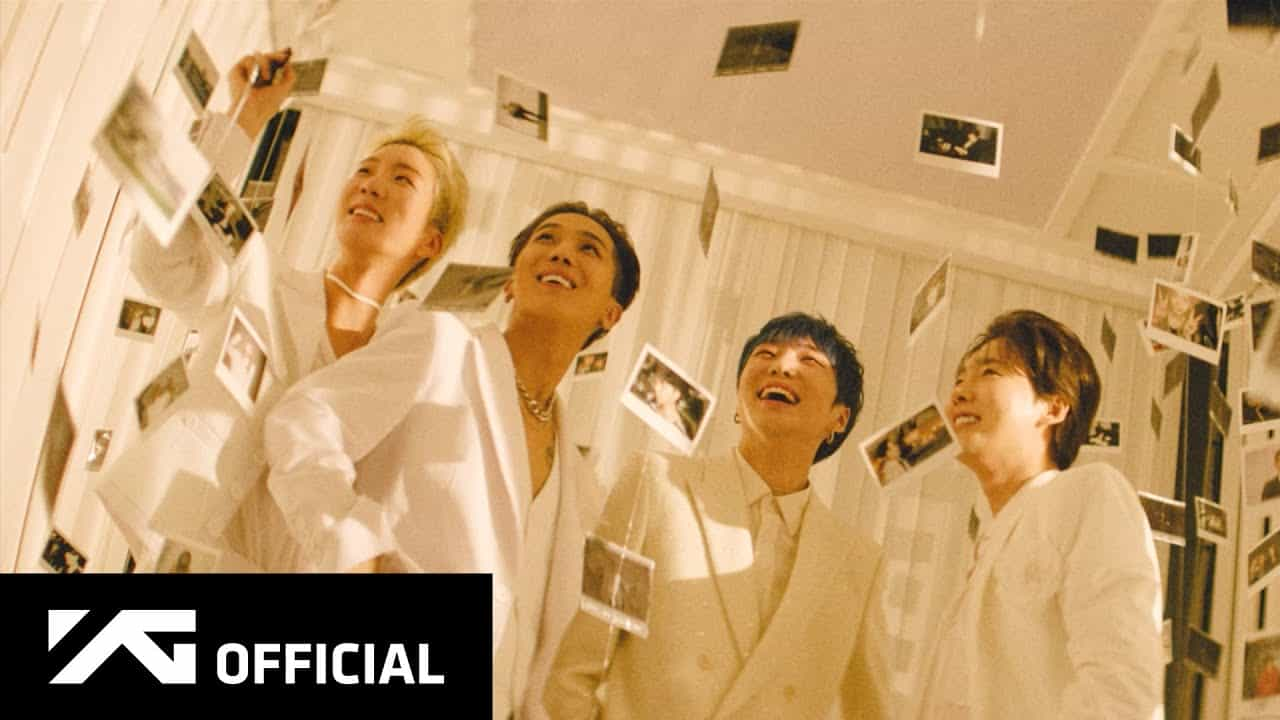 YG Entertainment's quartet male group WINNER is finally dropping their touching music video for the track "Remember" today, April 9th, following the release of their third full-length album with the same name.
The title track, which was composed and written by Mino, sends a message to their fans to remember them while they're in hiatus.
The album "Remember", which will be available on all major music stores starting 6PM KST, will carry 12 tracks, including 8 new songs and the pre-released singles "Hold", "Teaser" and "My Bad", as well as re-recorded versions of their old songs.
WINNER's hiatus will be their first official leave of absence since its 2014 debut, and primarily hinted by member Jinwoo who just started his mandatory military service, hampering any promotional activities with the band. The other members are expected to render theirs soon.
Only the remaining three members will join to promote the new album, and after that, the band will enter into a temporary hiatus, according to YG Entertainment.
However, the length of the group's hiatus isn't known yet, so for now it is indefinite.
"We cannot come up with the full member lineup for this album, but we still prepared a range of activities for Inner Circle," team leader Seungyoon was quoted by YG as saying, referring to the band's fan club.
According to YG Entertainment, the three members will continue on pursuing their solo careers while in hiatus as a group. -HallyuLife.com

THIS SPACE INTENTIONALLY LEFT BLANK.