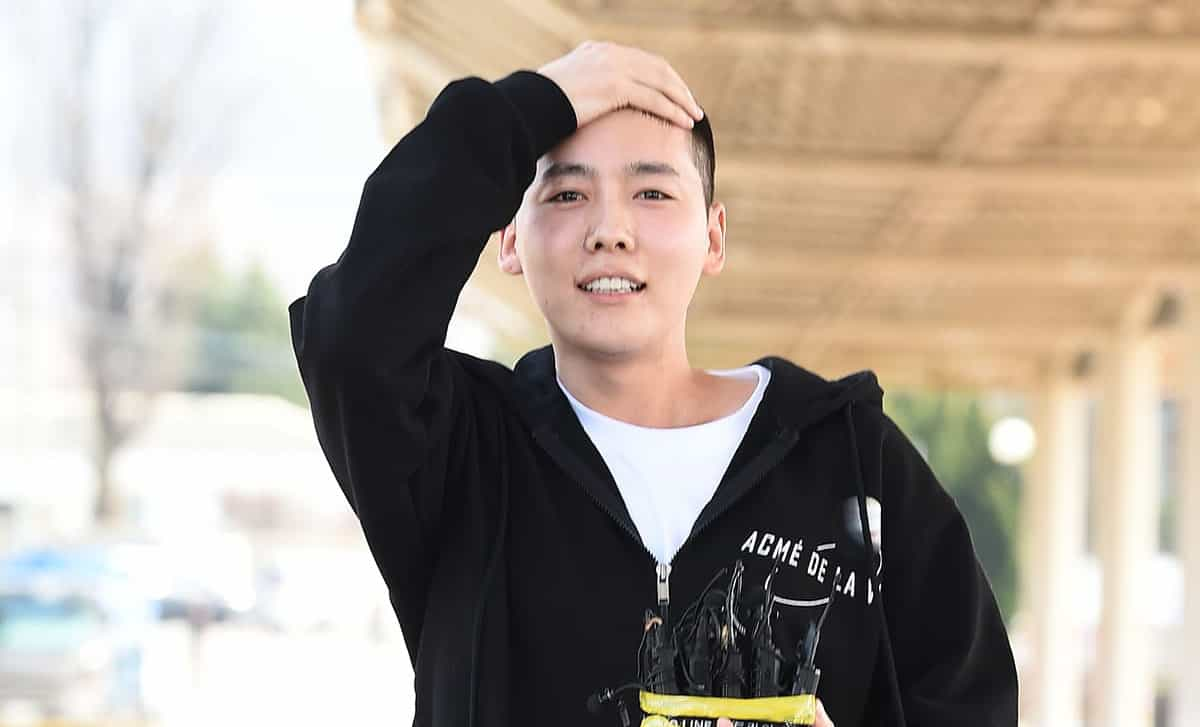 Kim Jinwoo of WINNER is officially entering the mandatory military service today, April 2.
The K-Pop idol entered the Nonsan Army Training Center in South Chungcheong province this afternoon to begin his military training. He will be serving as an public service worker, after completing his four weeks of basic military training.
Before entering the military, Kim Jinwoo shared a heartfelt letter to his fellow members and fans, thanking them for supporting him for a long time. He also said that he'll return after safely receiving training well, and that fans should look after his dongsaengs (younger brothers).
Jinwoo is the first WINNER member to serve in the military, being born in 1991.
On the other hand, WINNER is set to release their third album "Remember" on April 9th, and will promote without Jinwoo. -HallyuLife.com

THIS SPACE INTENTIONALLY LEFT BLANK.