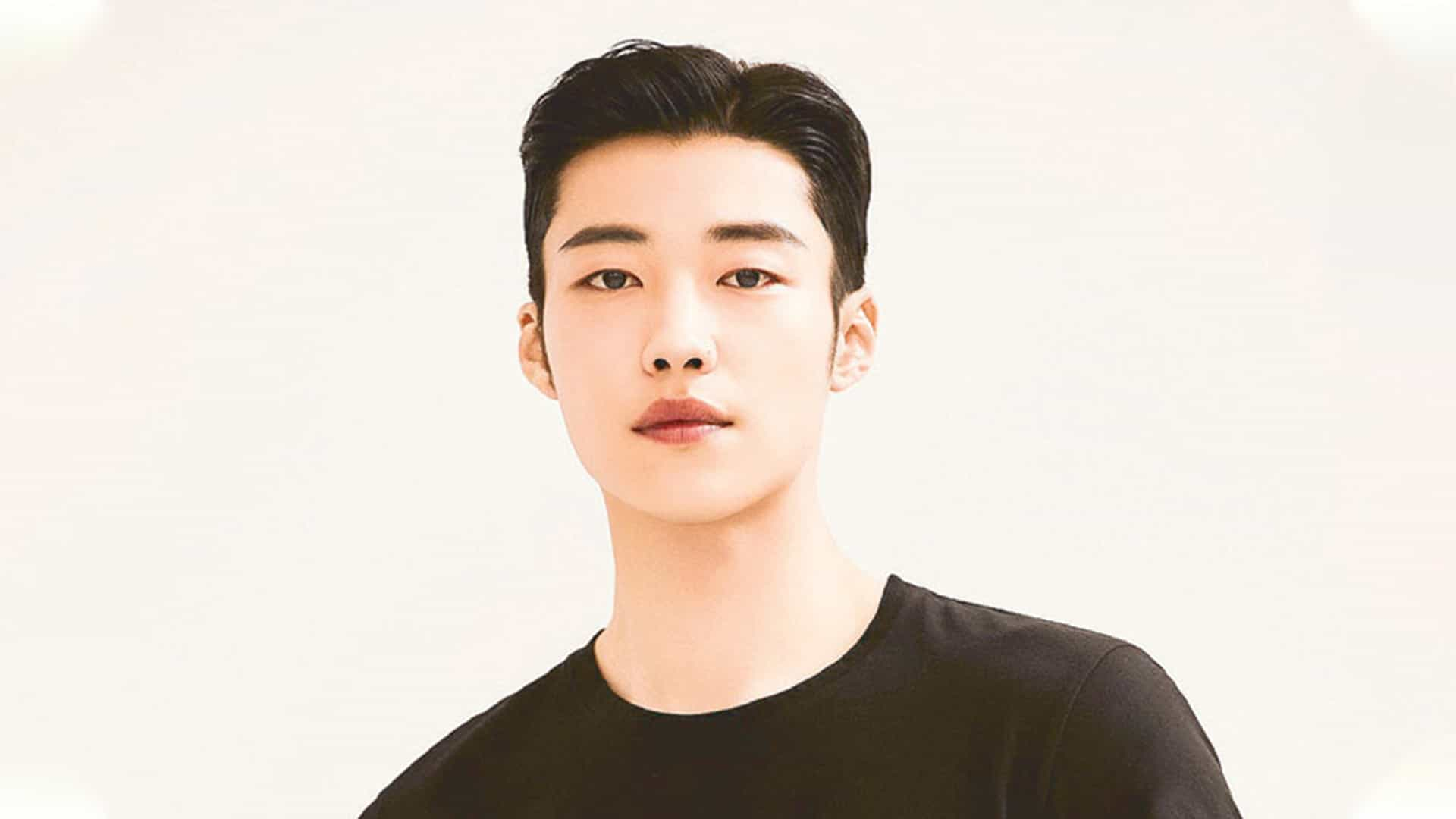 Korean actor Woo Do Hwan's agency Keyeast confirms enlistment in the military today. He waves to the fans and press from his car on his way to the training center.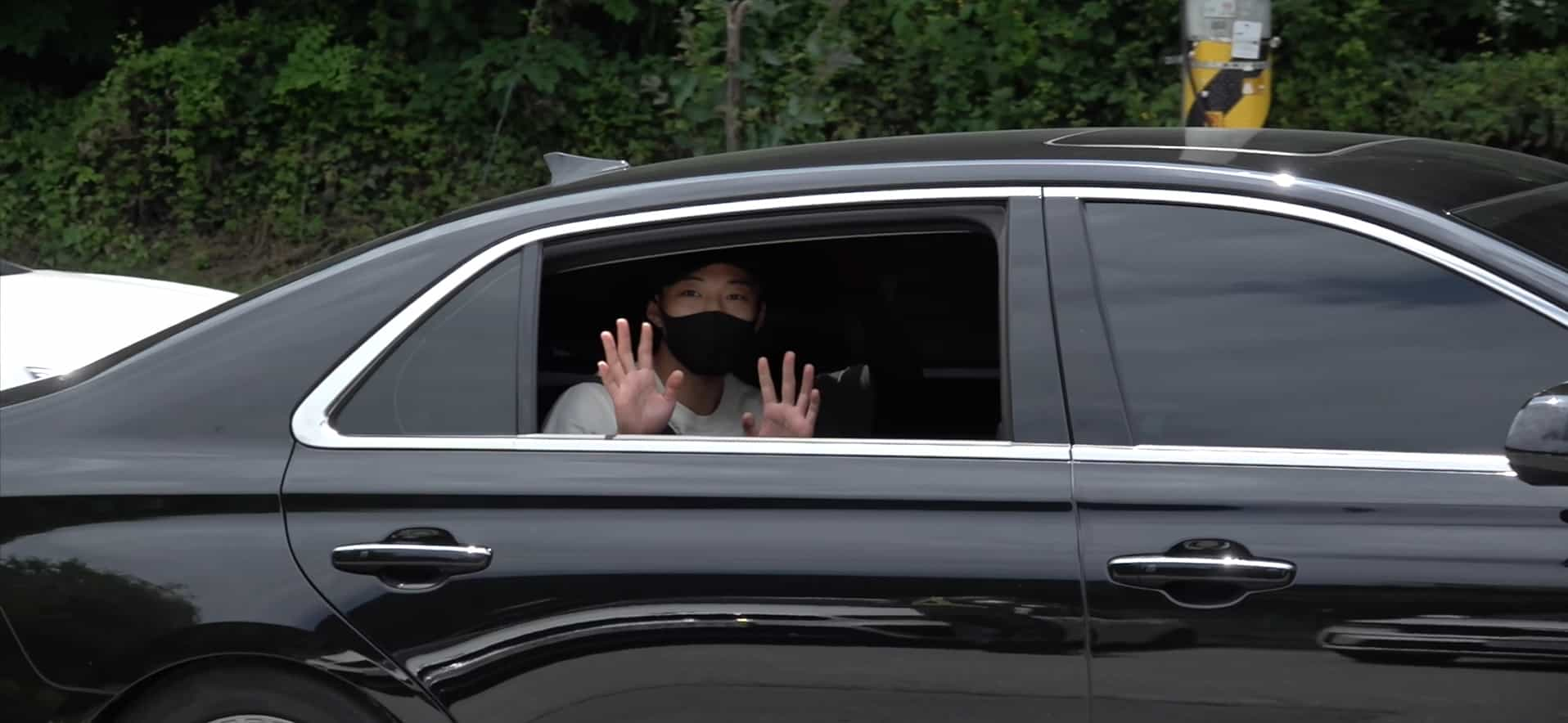 On July 6, Woo Do Hwan joins the 15th Infantry Division at a new recruit training center in Hwacheon, Gangwon Province, South Korea. He announces his military enlistment on June 24 through a handwritten letter. Woo Do Hwan's agency Keyeast also uploads a pre-recorded video message from him on their official Youtube channel. He said:
Hello, this is Woo Do Hwan.

I've said "Hello, this is Woo Do Hwan" so many times, but I won't be able to say it for a while, so I'll say it again. Hello, this is Woo Do Hwan. I'm saying goodbye to you as I carry out my final activity before my enlistment.

I'm very thankful for all of the letters and gifts from all of you. I'm reading, wearing, and displaying each one, and it made me realize once more that I'm receiving so much love. Because of that, it feels more real to me now.

Thanks to your support and love for me and because you were there for me and watching over me whenever I was having a hard time, I was able to spend my twenties very happily. I would like to thank you once again, and I'll return healthily, so I hope all of you will also always be healthy and happy.
Woo Do Hwan recently starred in the hit drama 'The King: Eternal Monarch' in 2020 and in the movie 'The Divine Move 2: The Wrathful' in 2019. –HallyuLife.com

THIS SPACE INTENTIONALLY LEFT BLANK.