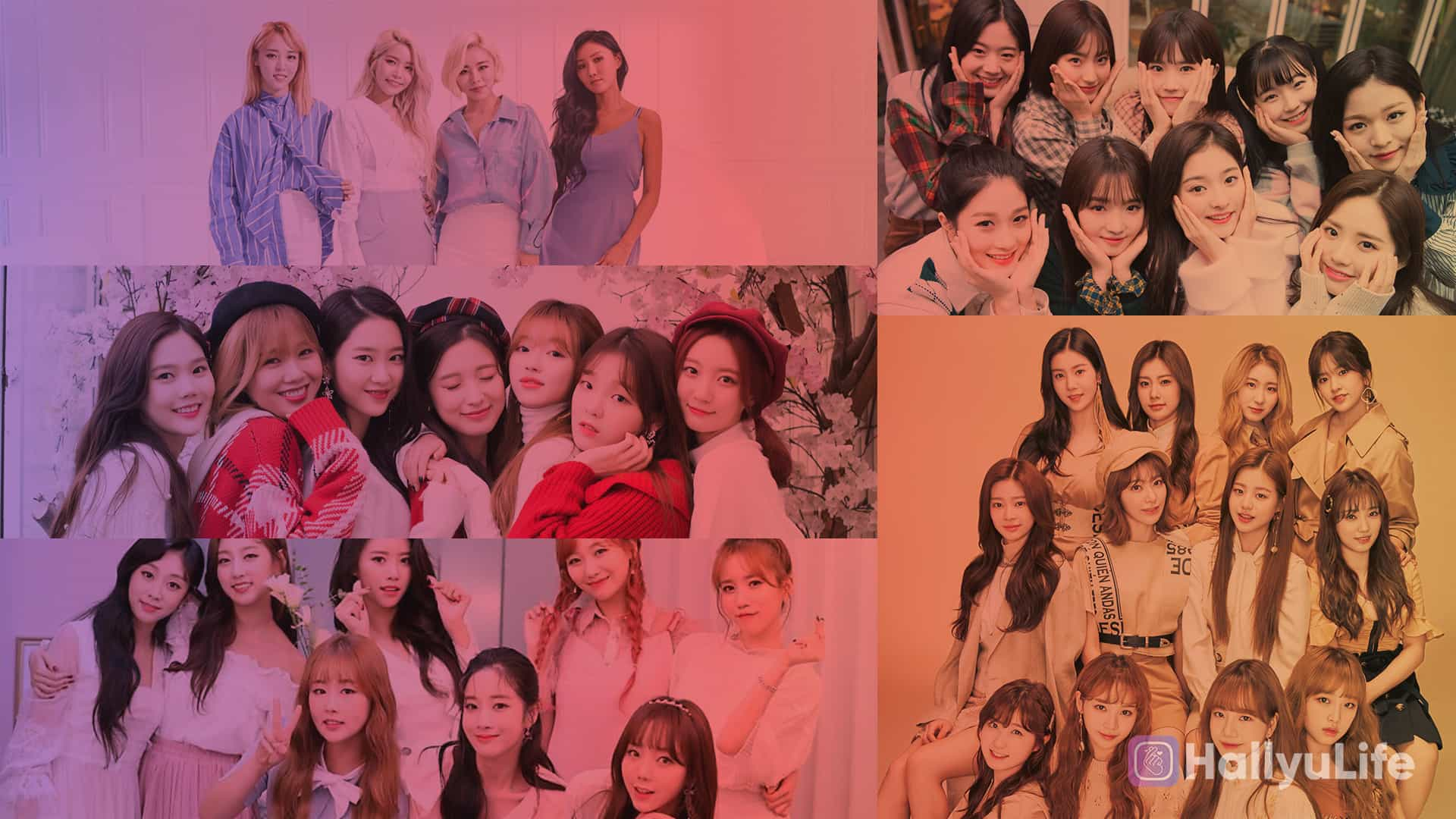 So many K-Pop acts are now lined up to have shows in the Philippines – however, we still have many of them not in the group of headliners in Manila for this year, especially with girl groups, since most of the ones from our first list are now heading or have headed already to Manila this year!
While some of our beloved girl groups are already touring around the world and in Asia, we always wonder that Philippines, despite many groups having a visible and a huge fan base, are rarely included in some of these concert tours and fan gatherings abroad.
And if you agree to us, share this post and tag them in order for them to notice that they have Filipino fans waiting for them!
Now, let's go to the list:
---
IZ*ONE
---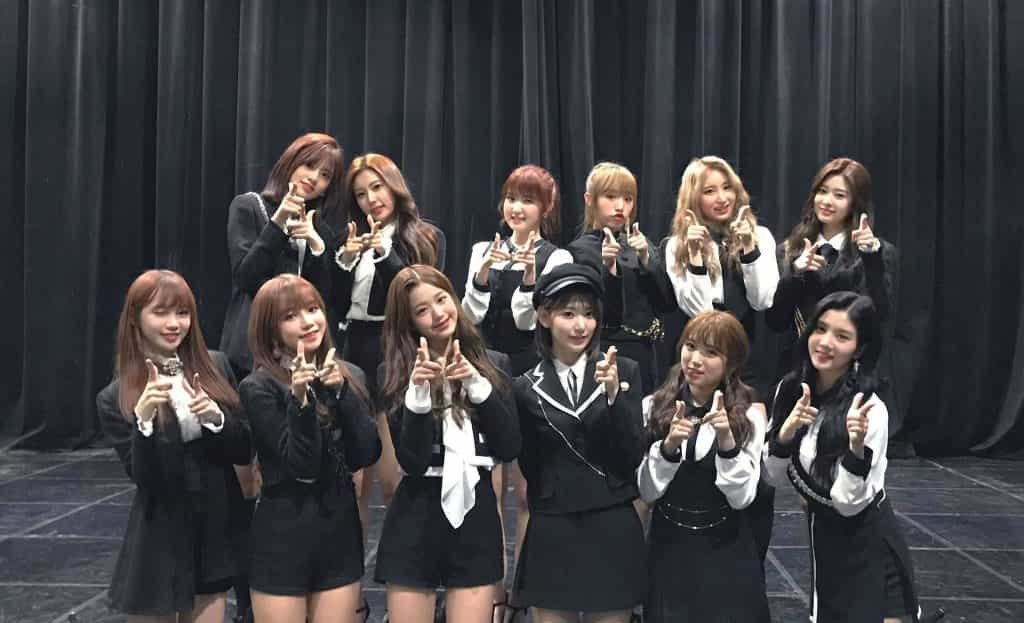 Yes, that girl group from Produce 48 who is rocking the sales records in Korea and Japan just months after their debut does have a huge fan-base here – in fact, we saw a lot of fan pages and accounts made just for these girls. And knowingly that the group is a project group that will disband mainly after finishing their 2.5 years contract, the urgency to see them is strong on this one.
Currently, IZ*ONE is set to tour around Asia, unfortunately, only Seoul, Bangkok, Taiwan and Hong Kong are currently on their destination list. We do know that some WIZ*ONEs are broke af, and can't afford to travel overseas even though the latter three countries are just nearby.
Want to know why many stan them? See our #ArtistSpotlight feature about IZ*ONE:
[jnews_hero_13 hero_style="jeg_hero_style_6″ include_post="3487″]
---
fromis_9
---
fromis_9, aside from labelmates IZ*ONE (Off The Record Entertainment), is also a hidden gem that most might not know, but for the Filipino 'flovers' out there, not only their comeback, but also their Philippine tour is worth the wait.
Want to know why you should stan these 'fromising' girls? See our #ArtistSpotlight feature about fromis_9:
[jnews_hero_13 hero_style="jeg_hero_style_6″ include_post="3021″]
---
MAMAMOO
---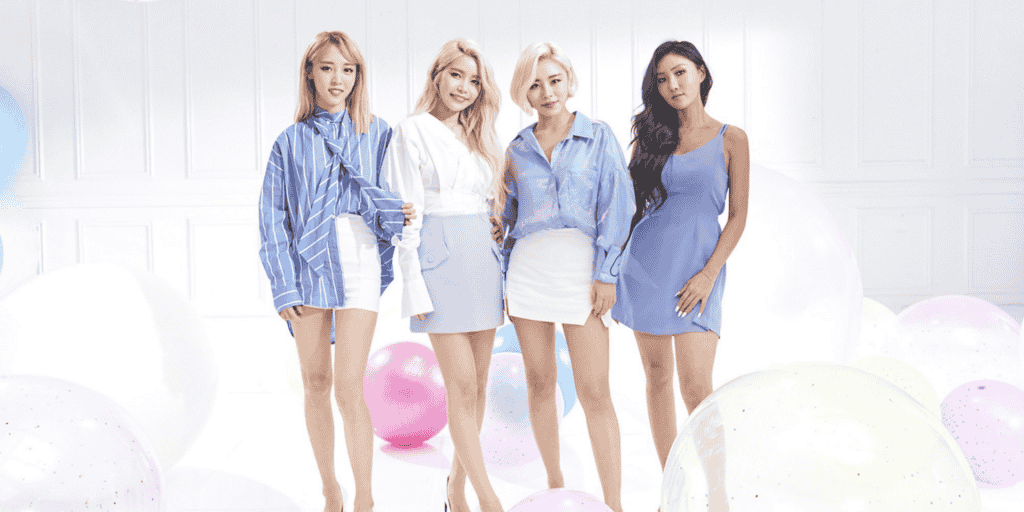 Present on our first edition of this list, the all-vocal girl group is still missing Manila as a destination of their visit, despite some of its members having visited the Philippines already for vacations. Filipino Moomoo's might be sad that like the case of IZ*ONE, MAMAMOO have only visited a few Asian countries for a series of fan-meetings.
And yes, we heavily stan these dorks who slay their performances every single time. Check out their latest comeback track below:
---
Lovelyz
---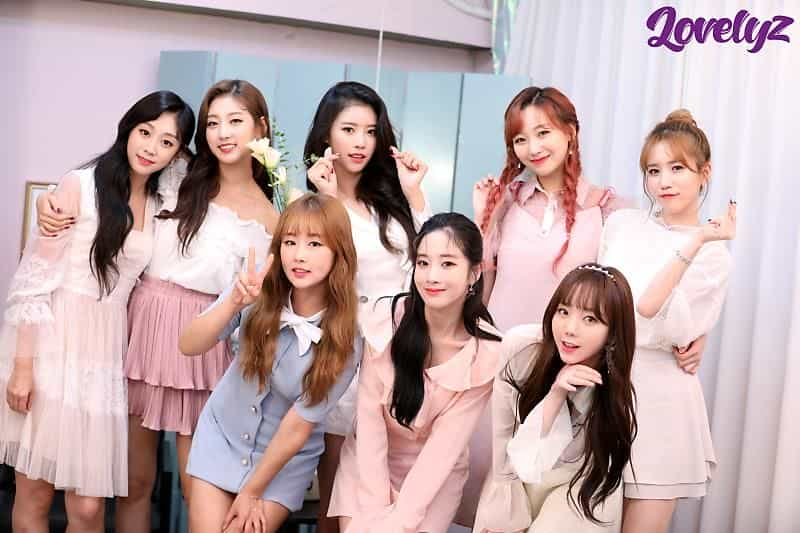 Joining the group of Philippine headliners that we wanted are these beautiful girls from Woolim Entertainment, which happens to be also the only ones that have already visited Philippines before, but only for a private event in Solaire. Of course, just like IZ*ONE and MAMAMOO, Lovelyz have toured recently on Asia and they have excluded Manila on the list.
And while we're waiting for their gift for PH Lovelinus (a tour announcement with Manila on the list, maybe?), we should stream and support them for their upcoming May 20th comeback with their 6th Mini Album (sounds like a paid promotion from Woolim but honestly this wasn't).
Or watch our all-time favorite music video of them?
---
OH MY GIRL
---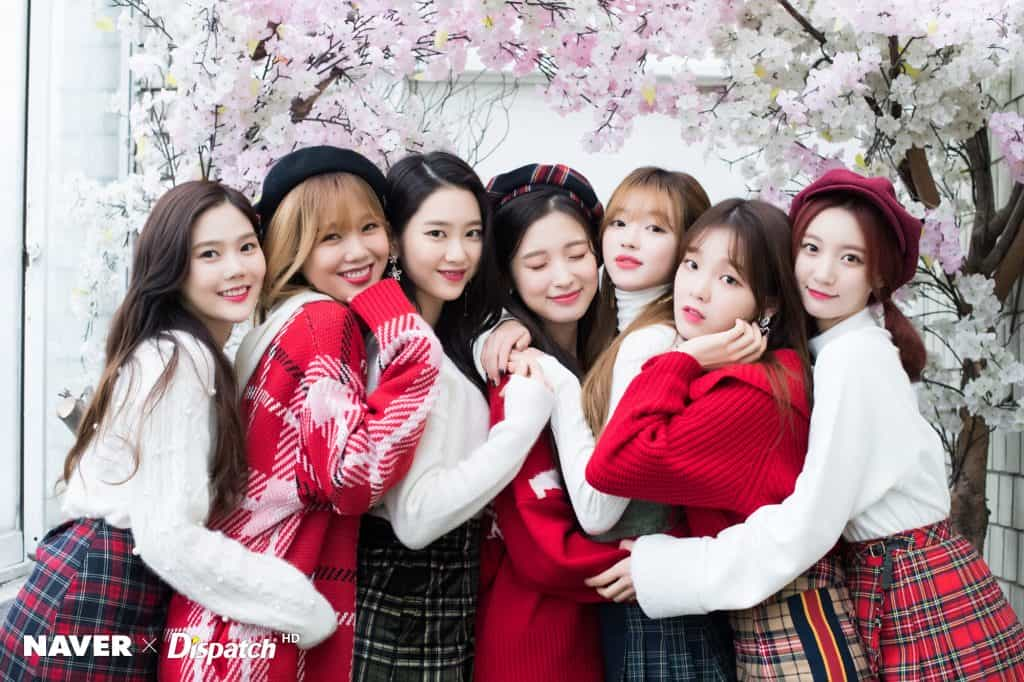 I can't believe that it is still a 'MIRACLE' that OH MY GIRL isn't touring Manila yet despite the long time and many Philippine 'miracles' waiting for them to come.
Of course, these girls are unique in many ways, and despite us being a long-time stan, we haven't made any feature articles for them yet (we're still debating about the best points about them to put – because there are so many).
If you're tired of the usual K-Pop cute and sexy genre, worry no more – OH MY GIRL is the ones you are probably looking for. Watch their new music video while waiting!
So there you go, share this post, tag them and let's all hope for them to join the group and come to Manila really soon!

THIS SPACE INTENTIONALLY LEFT BLANK.