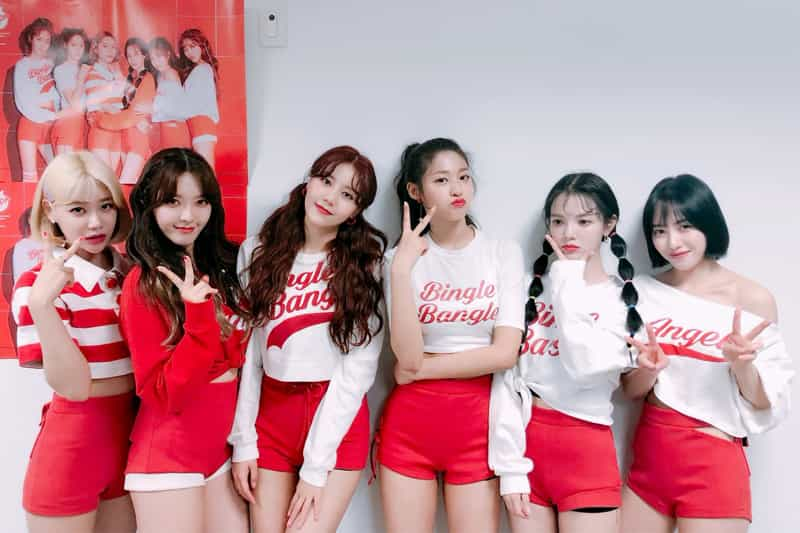 FNC Entertainment confirmed on Monday, May 13 that the Korean girl group AOA (stands for Ace of Angels) will now continue with five members, after member Mina decided not to renew her contract with her agency.
The other five members – Jimin, Hyejeong, Seolhyun, Chanmi and Yuna – have decided to renew their contracts with FNC Entertainment.
Originally debuting in 2012 with eight members, AOA has been promoting with six members after former members Youkyung and Choa decided to leave the group in October 2016 and June 2017 respectively.
FNC Entertainment has asked fans to continue supporting Mina on her future endeavors, as well as to AOA. -HallyuLife.com

THIS SPACE INTENTIONALLY LEFT BLANK.