BLACKPINK is reportedly working with American singer Selena Gomez on their upcoming single this August.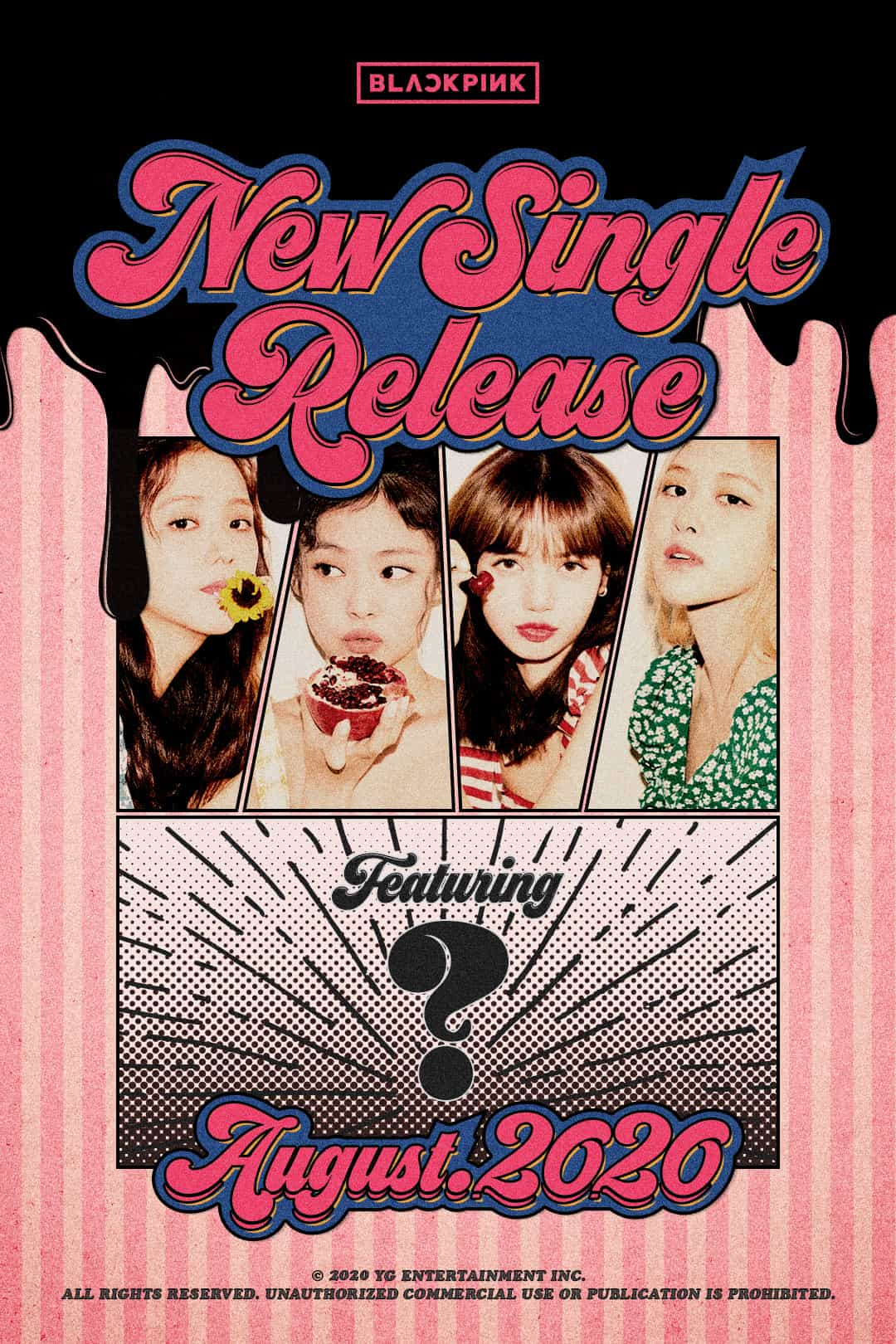 According to media outlet My Daily News, they reported that the YG's quartet is collaborating with American singer Selena Gomez. But, YG Entertainment says to media outlet Newsen, that it is hard for them to confirm if the artist they'll be collaborating with is Selena Gomez. The agency added:
We look forward to the official announcement at a later date
Prior to the upcoming single release, BLACKPINK releases a teaser photo for the anticipated first full album which will be released this October 2. It is one month away from the original release date which is in September.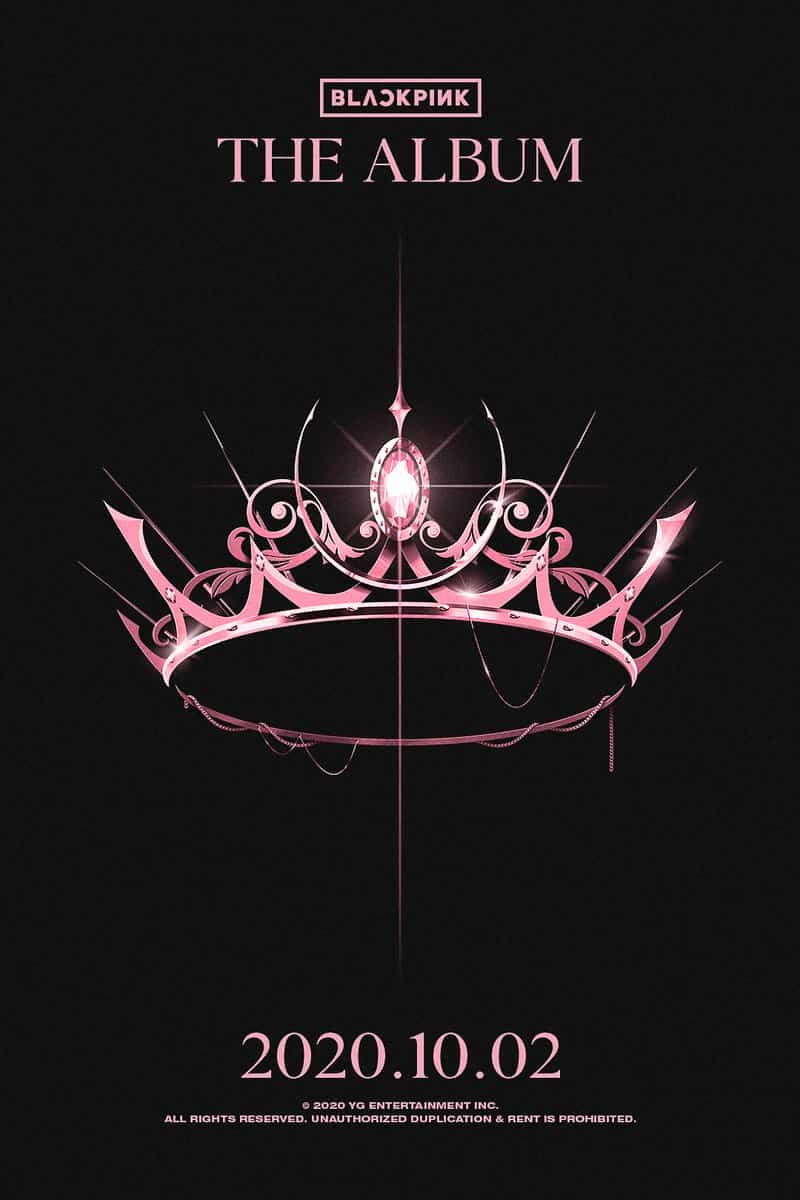 In a press release, YG Entertainment says:
The global project with Universal Music, the world's largest music group, is progressing well for Blackpink's big leap forward.
BLACKPINK recently releases their pre-release single 'How You Like That' on June 26. The music video has already 353 million views as of this writing. The track recently takes its 12th win in MBC's 'Music Core' on July 25. -HallyuLife.com